Looking for Sec 1 Chinese Tuition?
Our Sec 1 Chinese tutors are well-equipped with the skills to help students achieve excellent results.
Importance of Sec 1 Chinese Tuition
Chinese is a crucial language that Chinese students should be able to pick up with high degrees of fluency by graduation. Having command of a language is a life skill; something that may set students apart from others at various stages in life, such as job applications. As students with the opportunity to study more than one language, the potential it holds for them in the future surpass the teething stages of picking up the language.
Furthermore, Chinese consists of far more than the commonplace composition and comprehension, or even oral communication that students may dread. The unexplored richness in Chinese history and literature will become accessible to students when they are able to utilize the language effectively. It is thus pretty much essential for Chinese students to be able to speak Chinese, ideally as fluent as a native, as well as read and write Chinese, for maintaining the connection to their roots and providing them with a huge boost in their post-education future.
Cater to all subjects and budgets.
No agency fee.
Common problems faced when studying Sec 1 Chinese
Poor grasp of the language
Given that Chinese is a second language, students often lack a strong foundation in the subject when entering secondary school, leaving them with gaps to fill. This no doubt has an impact on the students' understanding of Chinese texts, especially in terms of reading comprehension passages and textbook content.
Lack of quality vocabulary
Without a strong foundation in Chinese, students may find themselves lacking in vocabulary to produce compelling compositions, or simply answer questions in a coherent manner. Often, students face a problem of "knowing what to say in English, but lacking the ability to translate it into Chinese." There may be situations where the sentences produced have grammatical errors or unsuitable phrases, as students attempt to work around their limited vocabulary.
Lack of interest in Chinese
As unimportant as this may seem, a lack of interest in the Chinese language has been shown to lead to poor results in the subject. For starters, students will tend not to converse in Chinese, robbing them of quality time in which they are able to hone their speaking skills and grammar. The lack of focus placed on Chinese will hinder students from improving efficiently in the academic aspect of Chinese as well as learning the language itself.
What to look for in a Sec 1 Chinese Tutor
Strong in written and spoken Chinese
Sec 1 Chinese tutor should be able to converse in Chinese fluently, and present ideas in a straightforward manner to students. They should be able to engage students in conversation and guide students on how they can use words and phrases in a sentence coherently. Being able to come up with a quality structure for composition writing and answering comprehension questions will also greatly benefit students, as they can use such structures for reference and ensure they will not be missing out on essential content when writing.
Good in English as a bonus
Students may have difficulties picking up certain vocabulary or grammar while they have a weaker foundation in Chinese. In this case, a Sec 1 Chinese tutor who is able to converse well in English will be a huge boost, as they can explain certain concepts in English that will allow students to gain better understanding and learn more efficiently. This effectively plays on the bilingual strength of students in the country.
Produce a list of good phrases and sentences to use
Students may be stumped as to what phrases can be made use of to wow readers, or at the least respond to questions accurately. An ideal Sec 1 Chinese tuition teacher should be able to produce a list of "good phrases and sentences used" that students can memorise, further broadening up their span of vocabulary and allowing for better performance during practices and examinations.
Engage students' interest in the language
Students who put in consistent effort and focus on Chinese will undoubtedly be able to attain better results in academic performance. An ideal teacher should be able to interest students in the language and compel them to work hard in the subject, possibly by incorporating Chinese history, such as classics to engage students in learning. For example, Sec 1 Chinese tutor could teach the story behind a four-character phrase to provide students with a deeper impression of the meaning behind that phrase, as well as how to utilize it when writing and speaking.
Benefits of Sec 1 Chinese Tuition
In a classroom setting in schools, there may be limited time and resources for students to practice communication and writing effectively, and for a teacher to guide students closely. Sec 1 Chinese tuition will, however, be able to provide just that. A tuition teacher can hone in on a student's individual needs and cater to them by adjusting the pace of lessons accordingly. For example, a student who is weaker in the compositional writing aspect of Sec 1 Chinese can have more sessions dedicated to understanding different essay structures for secondary-level compositional writing, and focus on creating applicable content for each one.
Students can obtain extra aid in Chinese through practices and answers provided by tutors in Sec 1 Chinese tuition. For example, tutors can provide a list of writing techniques that students can make use of as reference in their own compositions or identify techniques and explain them in answers. Students can obtain summary sheets and documents through tuition that their school teachers may not have sufficiently collated.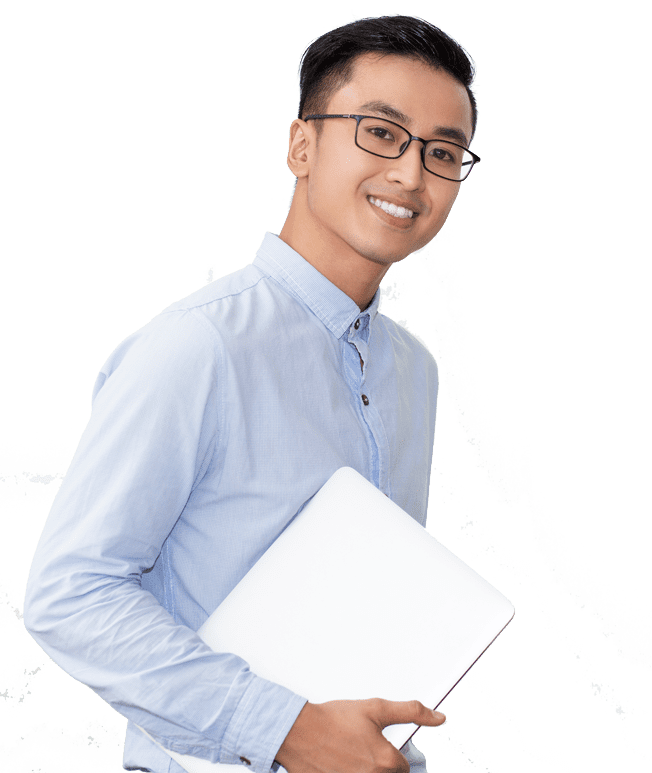 Download Free Exam Papers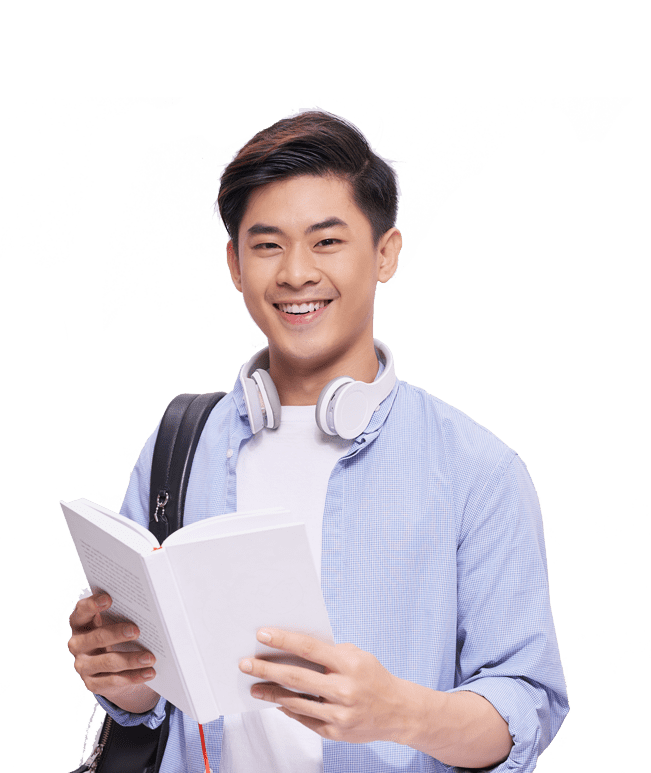 Distinction Tutors can help
Distinction Tuition has a team of passionate tutors that can ensure improvement in Chinese. Our Sec 1 Chinese tutors aim to support Sec 1 students in boosting their Chinese standards, setting up a strong foundation for tackling examinations at higher levels. By putting in more effort into practicing Chinese, students can also rest assured that they will see improvements in the subject with the additional help provided. Contact us to secure your grades in Chinese now!