Looking For Primary School Science Tuition?
Distinction Tutors has the best team of primary school Science tutors in Singapore. Our tutors have helped numerous Singapore school students obtain AL1 for their PSLE Science examination.
Importance of Primary School Science Tuition
Children are naturally curious. Primary school Science is a great subject to deepen that curiosity and encourage the child's inquisitive nature. In the primary school Science syllabus, students are required to learn basic scientific terms and concepts to better understand themselves and the world around them. This will form the foundation of many branches of Science in future like biomedicine, pharmacy, engineering, computing, and nursing.
Request for a Science Tutor
Cater to all subjects and budgets.
No agency fee.
Common problems faced when studying Primary School Science
Lack of individual attention for each primary school student
Primary school classes are much bigger than kindergarten classes. With a large student-teacher ratio of 40:1, it is hard for teachers to give every child consistent and personal attention. Some students may struggle to keep up with the curriculum and fall behind their peers, without their teacher knowing.
Little personalised notes
Science is a content-heavy subject, with a lot of information to remember. The Science notes given to each student varies by your child's school and his/her own Science teacher. Different teachers have different ways of teaching. Some teachers (demonstrator- and delegator-style) may have a more hands-on approach, such as allowing their students to learn by experiments, while others (authoritative-style) may prefer lengthy lectures and hand out notes rich in information.
Students themselves also have different styles of learning. Some students may be kinaesthetic learners, who remember information when they attend hands-on lessons, while their classmates are visual or read/write learners, who absorb information when they see, read, and write.
It becomes problematic when visual and read/write learners have an authoritative-style teacher, who does not give out enough notes for them to see, read, and write on. Without proper, curated materials and notes, these visual and read/write learners are at a disadvantage compared to their peers.
What to look for in a Primary School Science Tutor
Matches the pace of the student
Some students may be more used to a slower pace of learning, like in their kindergartens. They will lag behind in primary school due to the large student-teacher ratio of 40:1 and the school's accelerated pace of teaching, which is very different from what they are used to in kindergarten.
A private primary school Science tuition teacher allows your child to have greater flexibility in his/her learning, with consistent, personal attention. Your child can study at his/her own pace. This helps them to slowly developing his/her interest in the subject.
Helps student develop the specific scientific skills required
Primary school children learn best when they explore, question, and think about what happens around them.
A good primary school science tutor will cultivate the skills (observation, curiosity, comparison, and classification) in your child, which are critical in ensuring he/she enjoys Science. The tuition teacher needs to nurture the student who is keen to make use of these skills to explore and learn more about the natural and physical world.
The key to mastering Science is being aware of the underlying concepts. Good tutors will create different mind-maps for quicker understanding of the principles and concepts. Everyone has been through the tedious route of studying Science in primary school and nobody likes a dull Science lesson.
Good Science tutors will ensure that his/her teaching materials are engaging and appealing enough to capture the student's interest so the student can develop a deeper understanding of the principles and be able to apply them to solve their Science examination questions.
We take note of these types of good primary school science tuition teacher and keep a list of them called Star Tutors. These Star Tutors have received numerous positive feedback from parents. We strive to recommend the Star Tutors to parents who are looking for primary school Science tuition for their children.
Benefits of Primary School Science Tuition
Students are only exposed to Science as a subject in Primary 3. He/She may initially be uncomfortable with the subject. But, with greater exposure of Science during tuition lessons and the repeated practice of a wide variety of Science questions, the child becomes more familiar with the types of questions being asked and can answer them well.
This builds confidence and further promotes interest in the subject. As Science is taught even after primary school, cultivating interest in the subject from early on will be beneficial to the child in future.
Primary school science tuition can promote the development of an open and inquiring mind in the child. The primary school years are an important phase in your child's life. During these formative years, it is important to build up your child's scientific knowledge and application skills. 1-1 primary school science tuition can reinforce these fundamentals in your child.
For example in primary school, students need to understand the basic concepts of living and non-living things, the life cycles of animals and plants as well as body systems so he/she can learn more advanced, in-depth concepts in Biology, Chemistry, and Physics during secondary school.
Children will be less distracted when there is a structured time available for them to sit down, explore and learn about Science with their private primary school science tutor. Science promotes the asking of questions and engaging tutors can make these lessons come to life, relating the subject to the child's life. In a one-to-one setting, shy and quiet children may find it less intimidating to clarify their doubts, which is crucial if one wishes to fully understand the subject.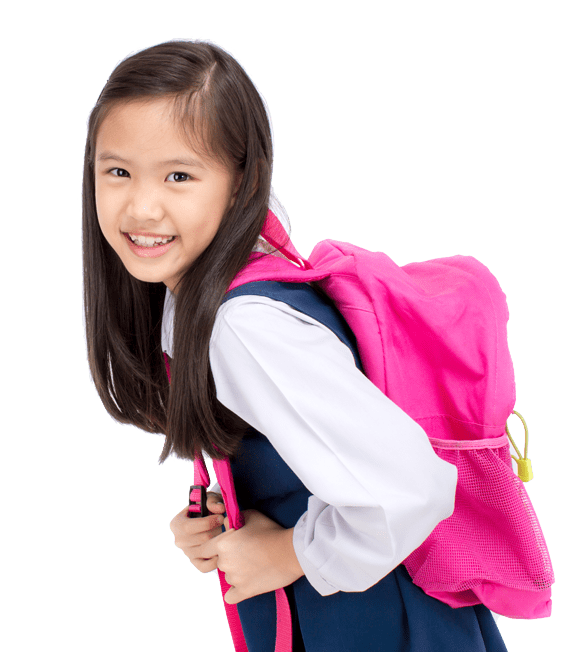 Download Free Exam Papers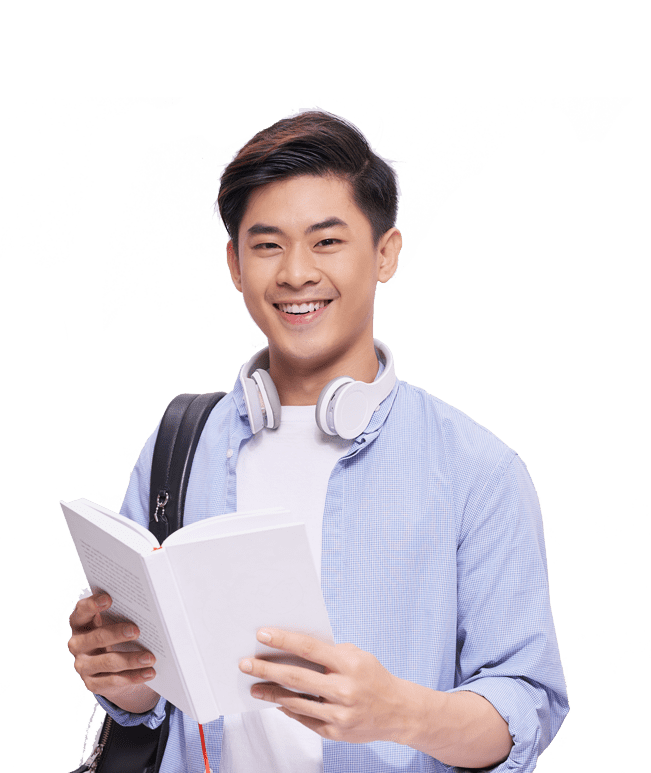 Distinction Tutors can help
At Distinction Tutors, we believe that Science lessons should be fun and memorable for children. Our tuition agency help parents look for tutors digitally and completely free-of-charge. Choose your own tutors and preferred timeslots.