Looking for IB Tuition in Singapore?
Our IB tutors have a track record of helping students score 7s for both HL and SL subjects and As for TOK/EE.
The IBDP is a two-year academic programme which serves as a recognised qualification for entry to many local and international universities and institutes of higher learning.
The Diploma Programme (DP) curriculum is made up of six main subject groups consisting of higher level and standard level subjects as well as 3 other main core subjects including: Extended Essay (EE), Theory of Knowledge (TOK) and creativity, activity, service (CAS).
Students of IB schools are often encouraged to think independently and navigate their own learning while being able to engage with other individuals in a globalised and progressively changing world. Students in the IBDP are likely to enrol at top universities not just in Singapore, but internationally. Competitive courses in Singapore such as Medicine, Dentistry and Law not only recognise the IB diploma, but often see students with the IB Diploma as participants of a holistic education.
IB not only builds academically strong individuals, but students who are excellent communicators with a strong work ethic, necessary qualities in all industries. IB students also tend to acquire fundamental people skills and critical thinking required in today's fast-paced world. Doing well in the IB creates invaluable opportunities for Singaporean students.
Cater to all subjects and budgets.
No agency fee.
General problems faced when studying IB Diploma
Time Management and commitment to each assessment
Compared to the O-levels and the A-levels, the International Baccalaureate way of learning is a new concept to most Singaporean students. Having to think critically at every juncture as well as having to do multiple presentations may faze individuals with the wrong expectations of what the International Baccalaureate is about. Projects and research may not be what students are familiar with, and they may have difficulty juggling so many aspects of academic life.
Teachers at school are often busy with many administrative duties, and may not have enough time to give specific and detailed advice to each individual student. In addition, to secure 7s for both HL (higher level) and SL (standard level) subjects, understanding the requirements for each assessment is vital.
Poor understanding of the TOK (Theory of Knowledge)
Most subjects in International Baccalaureate are taught at a rapid pace, and students are expected to do their own self readings. Encountering TOK as a subject is very daunting to most, justifiably. The theory of knowledge is a subject unique to the International Baccalaureate diploma programme, intended to make students think outside the box and question their perception of how knowledge is created and explored. It helps students confront their set ways of thinking and be aware of prejudices that are present in their reasoning.
TOK helps students to gain different perspectives of culture, science and politics. Students who are new to this subject may find TOK to be very intimidating because of the abstract nature of it. This often leaves students feeling frustrated and at a loss of what to do to get an A for TOK. It is essential for students to have a good understanding of what TOK is about before venturing into essay writing.
What to look for in an IB Tutor
Capable of Explaining difficult subjects in a Straightforward Way
International Baccalaureate subjects are not any easier than other A-level subjects, and students often struggle with commonly difficult subjects such as HL Math, Chemistry, Language & Literature and TOK. International Baccalaureate tutors must be able to identify gaps in their students understanding and explain concepts in a way that is easy to understand and apply in tests and assignments.
Ability to analyse International Baccalaureate Rubrics
Standards of International Baccalaureate assessment are regulated strictly throughout the world. Rubrics across all the IB schools are standardised and available to all. An International Baccalaureate tutor must be able to analyse the rubrics and adjust the student's learning and assignments to get the highest possible mark for each section of the rubric. It is hence important for International Baccalaureate tutors to know what International Baccalaureate examiners are looking out for when assisting with Internal Assessments and essay writing.
International Baccalaureate curriculum is so specific to each student, and almost every piece of assignment a student works on is counted towards the final grade. As such, having International Baccalaureate tuition that is focused on the needs of the particular student is very important in ensuring that the student succeeds. In addition, school teachers are often busy with handling different aspects of school life and may not have the time and resource to attend to the specific questions or weaknesses that each student may have. Hence, having personalised guidance for the completion of IAs and EEs is indispensable to the International Baccalaureate student.
Ultimately, the goal of International Baccalaureate tuition is to help the student obtain 7s for their 6 subjects or As for TOK/EE. Distinction Tutors has a team of International Baccalaureate tutors that have consistently produced great results, with many of our students getting high score for the International Baccalaureate examination. Taking up the services of one of our excellent IB tutors would definitely give students more reassurance of a good International Baccalaureate score.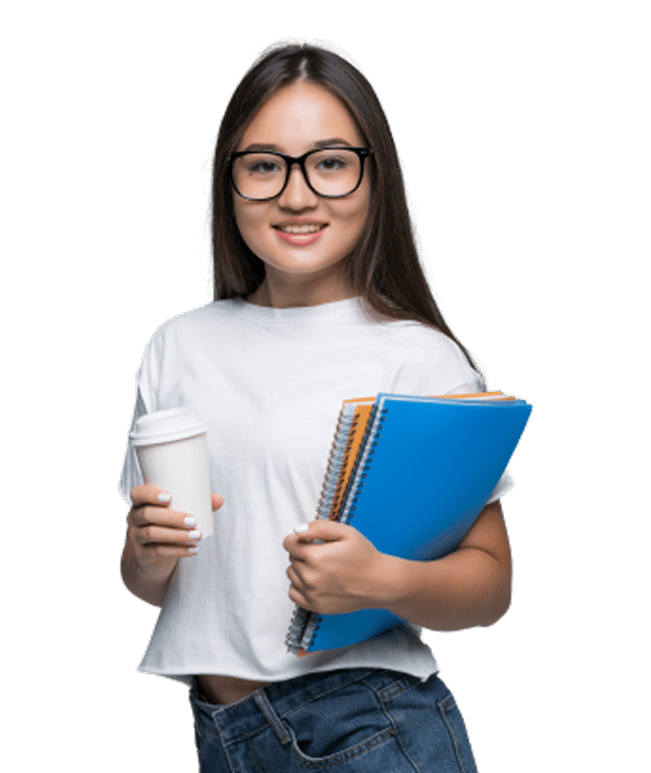 Download Free Exam Papers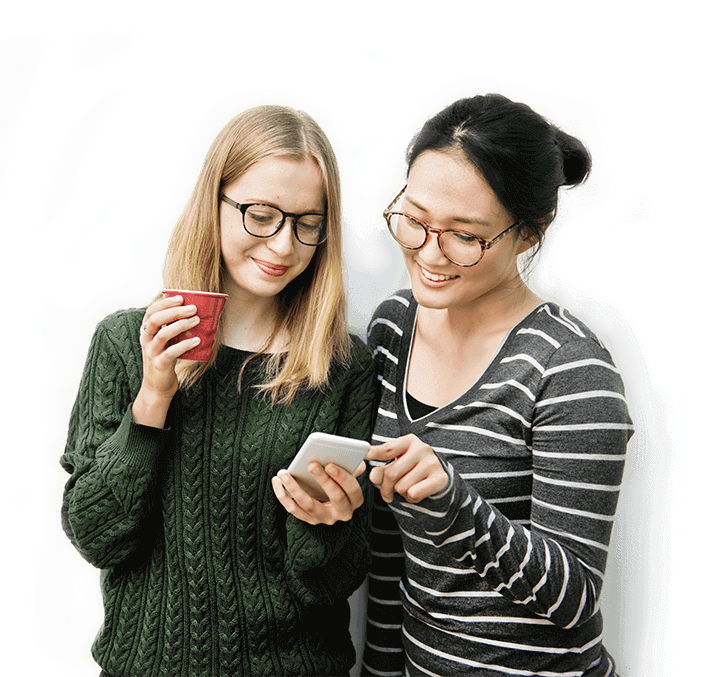 Distinction Tutors can help
Distinction Tutors has one of the best teams of IB tutors in Singapore. Our team has always provided dedicated support to IB students, be it answering their questions on WhatsApp or taking extra effort to ensure students have all the help they need to complete their Internal Assessments. This has translated to results, with many of students obtaining a high IB score in the IB examinations. Reach out to us to secure your "7" as well!