Looking for H2 Geography Tuition in Singapore?
H2 Geography tuition reinforces students' understanding of concepts, establishes inter-thematic links and offers key exam strategies to help students score an 'A' for H2 and ultimately, A-Level Geography.
Importance of H2 Geography Tuition
With 4 in-depth themes to cover, ranging from Tropical Environments, Landscapes and Processes to Resource Appraisal, Sustainable Development and Geographical Investigation skills, the learning curve is indubitably much steeper compared to O-Level Geography.
Given the physical and geographical limitations of Singapore's modern landscape, many Junior College (JC) students also face difficulties visualizing more abstract concepts such as the formation of yardangs, karst landscapes as well as fluvial processes that affect channel morphology. This certainly makes the content much harder for students to digest.
However, in A-Level examinations, it is crucial that students go beyond rote memorization and truly internalize the content they are taught so as to tackle the increasingly complex and tricky questions set by the Cambridge Examination Board.
Request for a Geography Tutor
Cater to all subjects and budgets.
No agency fee.
Common problems faced when studying H2 Geography
Difficulty in Establishing Synoptic Links
Apart from the content load, the main differentiating factor between H2 Geography and H1 Geography is the expectation for students to establish inter-thematic synoptic links to demonstrate their thorough understanding of the entire syllabus.
For instance, students should be able to clearly elaborate and elucidate how the subtropical high pressure (STHP) belt covered in Theme 1 can lead to little rainfall and thus cause water scarcity as covered in Theme 2. The ability to make these synoptic links is incredibly important in separating an 'A' student from a 'B' student.
Lack of Examination Skills
Many JC students fall short of scoring in their school examinations not because they have not studied the content thoroughly, but because they lack the strategic skills to excel in examinations. With two 3-hour papers requiring students to complete 6 essay questions and 100 marks worth of data response questions (DRQs) respectively, time is extremely precious during the examination.
Many JC students are held back due to their inability to accurately discern how much to allocate to each question, especially in Paper 2 — the DRQ segment. Writing far too much for a 2-mark DRQ can often result in them lagging behind for the rest of the paper and eventually failing to complete the paper.
The lack of familiarity with tackling the full H2 Geography paper in an exam setting can also lead to many JC students pursuing quantity over quality in their answers by lapsing into a 'verbal diarrhea' of all the content they have learnt, without actually demonstrating any critical thinking and analytical skills or synoptic links between themes.
What can H2 Geography Tutor offer?
Clearer Explanation of Concepts in an Effective and Engaging Manner
A H2 Geography tutor will go through the entire H2 Geography syllabus alongside the normal Junior College syllabus schedule so as to address any questions that students may not have had the opportunity to raise in school due to the much larger class setting.
During H2 Geography tuition, a H2 Geography tutor will explain abstract concepts in a much clearer and less convoluted manner through unique teaching strategies that they have acquired and refined over the years. A H2 Geography tutor will also offer students a more in-depth understanding of the content through elaborate diagrams and animated slides to better illustrate more abstract concepts such as tropical climates, fluvial processes and geomorphic processes in physical geography.
Provision of Topical Summaries and Mind Maps
Having a H2 Geography tutor will also help to consolidate the students' learning after each topic by providing a summarized cheat sheet comprising all the important main points that students need to study for the exam.
This will be supplemented with regular mind maps highlighting the synoptic links between topics and themes that students can tap on to score and differentiate themselves from the cohort in the exams. A H2 Geography tutor will also provide key case studies with detailed examples and statistics for students to use as excellent examples to support arguments in their essays.
Emphasis on Smart Examination Skills and Strategies
Having a H2 Geography tutor will also enable students to focus strongly on drilling smart examination skills and strategies in order to tackle and excel in the H2 Geography paper. Our H2 Geography tutors will teach students how to effectively identify different question and essay types, as well as how to best answer each of those respective question types. This will help students make much more efficient use of their time during examinations so as to produce higher quality answers.
Benefits of H2 Geography Tuition
With H2 Geography tuition, students need not fear that they may not have enough practice as they will be given more than enough past-year practice papers from JCs all over Singapore. Being well-connected in the education industry, our H2 Geography tutors have access to tons of practice papers from over the years and from various institutions around Singapore. This will ensure that our H2 Geography tuition students stay ahead of their peers as they are exposed to a much larger diversity of questions and case studies.
As the examination season draws near, mock exam practices will be given during H2 Geography tuition to simulate the actual exam setting and familiarize students with the tight time constraints and stress faced under the actual examination. This will give students a headstart compared to their peers as they will be much more mentally prepared to tackle the examination.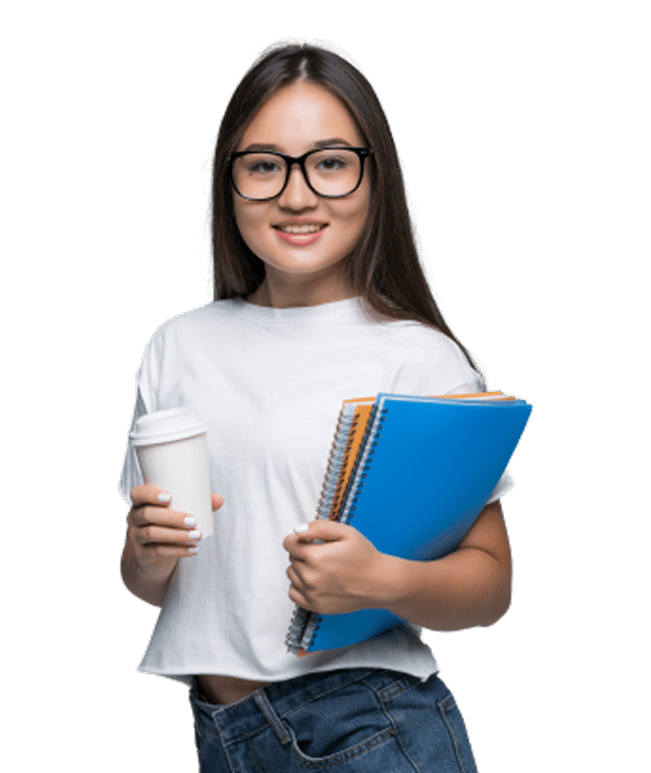 Download Free Exam Papers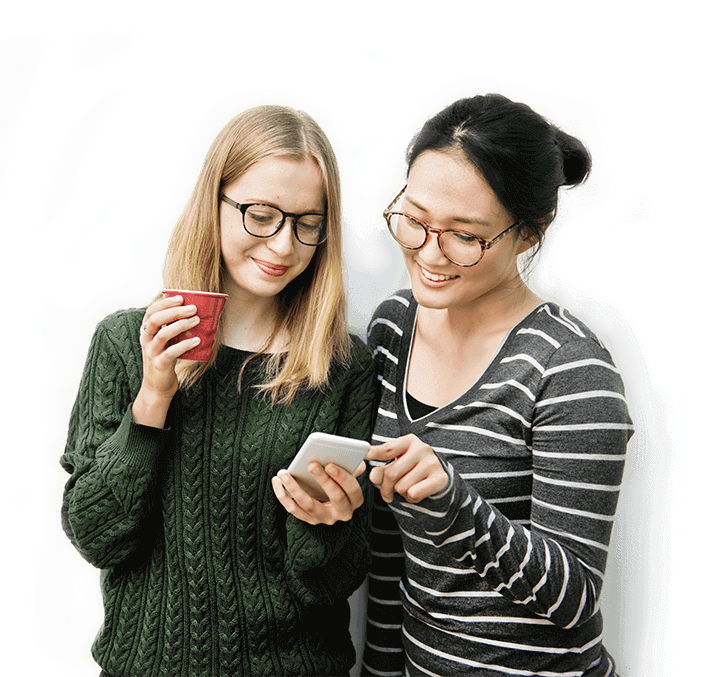 Distinction Tutors can help
Being a Humanities subject, H2 Geography is one of the most obscure subjects to find tuition for. Distinction Tutors has one of the best and most specialized teams of H2 Geography tutors in Singapore, all of whom are highly experienced educators who are extremely well-versed in their fields of studies.
Our tutors are fully committed to providing wholehearted support to our students by making themselves available both in-person after class or over WhatsApp to answer any academic queries that our students may have. We have helped many of our students attain their desired 'A' grade and we believe that our results speak for themselves.