Looking for K1 Tuition in Singapore?
K1 tuition offers additional calibrated support to parents. Curated lesson plans are available to accelerate learning or plug critical learning gaps in children according to their abilities, needs, and comfort levels.
The ability for children to learn new languages peaks when they are five years old. The plasticity of their minds allows them to mimic words and sentences. Five-year-olds are adept at absorbing new language skills. They are increasingly curious about a variety of topics and desire to know more about the world around them. This makes it providential for grown-ups to foster a love for learning in children.
It is with this in mind that a K1/K2 syllabus introduces themes like emotions/feelings, nature, food, sports, health, holidays, animals, weather, and more. Besides, the K1/K2 syllabus of some preschools prepares children for primary school. They include more complex phonetic blends, reading, writing sentences, and developing strong numeracy skills in number bonds and simple addition and subtraction.
However, not all preschools and kindergartens are geared towards preparing children for primary school. Different approaches offer a wide range of curriculums to choose from. Some focus on play-based learning, while others are interests-centric or academically driven. Whichever programme children are enrolled in, 1-1 K1 tuition offers additional calibrated support for parents. Curated lesson plans are available to accelerate learning or plug critical learning gaps in children according to their abilities, needs, and comfort levels.
Cater to all subjects and budgets.
No agency fee.
Common problems faced by K1 Students
Each child develops differently. Having more enrichment programmes and extracurricular classes alone does not guarantee that a child will learn well. Since their mindsets and contexts are different, coercing preschool children to conform to P1 standards may be premature at this juncture.
Parents may feel the pressure to constantly monitor their children's learning. Too much enrichment or too little poses different sets of problems. A child who overprepares and learns ahead can feel restless and bored. Their learning plateaus—leading them to feel unchallenged in class later on.
Conversely, a child who plays without receiving any constructive academic input may lack the requisite language, literacy, and numeracy skills for primary school education. This can be a point of concern for busy parents who struggle to find the right balance and help for their children.
Neglected Social-emotional Skills
Non-cognitive aspects such as emotional intelligence (EQ) and social-emotional skills are often neglected at the expense of academic excellence. Peer comparisons in group settings can lead children to compare themselves with others and seek to outdo each other. Children may not know how to handle failure either. Not being able to acknowledge mistakes and appraise negative emotions like fear, stress, and disappointment may mean that children can lack the resilience or tenacity to overcome adversity.
What can K1 Tutors offer?
Preschoolers can learn, discover, and develop at a comfortable pace without being pressured to measure up to externally imposed standards. Using a calibrated approach, K1 tutors take age into account and moderate tuition to a child's development as they progress through the school year. Information is introduced in bite sizes and scaled accordingly to ensure that the children's minds are sufficiently stretched and challenged. This allows them to learn more depending on their pace, ability, and comfort level.
Parents worry that their child's delayed academic progress will lead to tougher struggles in primary school. A K1 tutor communicates with parents to find out more about their child's area(s) of weakness. The K1 tutor then prepares lesson plans and learning interventions to tackle specific areas to boost a child's proficiency in a particular area. This can range from phonics in English, to hanyu pinyin for Chinese, and pattern recognition or numeracy in Math. Whatever the academic struggle may be, experienced K1 tutors are well-equipped to help you and your child overcome them.
Enjoyable, Independent Learning
K1 tutors let children experience the gratification and joy of learning. They strike the perfect balance between play and academic rigor to ensure that children learn while having fun. Rather than solely spoon-feeding concepts and information to them, K1 tutors facilitate children's process of self-discovery as much as possible so that they can be proud of their newfound knowledge, claim ownership over it, and share their new insights with parents. This allows children to exercise autonomy and assume an active role in their learning.
A child learns about compliance and how to follow instructions in a large classroom environment. K1 tuition complements formal, classroom-styled education by providing another perspective of teacher-student interaction. Through private K1 tuition, the child will develop confidence and social skills in meaningful one-to-one interactions with a non-family member. Hence, observing social norms and appropriate behaviour with persons of authority in both personal and group settings.
K1 tuition presents an added option for parents who prefer to homeschool their children. K1 tuition offers customised options to suit each child's needs, interests, and potential. K1 tuition is highly scalable too in terms of lesson plans. Depending on their ability and comfort level, children can either accelerate their learning or receive more time to relearn difficult topics. K1 tutors communicate with parents to plan curated lessons that are highly engaging, beneficial and fulfilling for homeschooled children.
Each child is different. Rather than compete with others, children are encouraged in 1-1 K1 tuition to surpass their standards. In affirming and encouraging each child to try their best, K1 tutors ensure that children aren't discouraged when they are unable to fulfill external or self-imposed expectations, but are tenacious and resilient in adversity.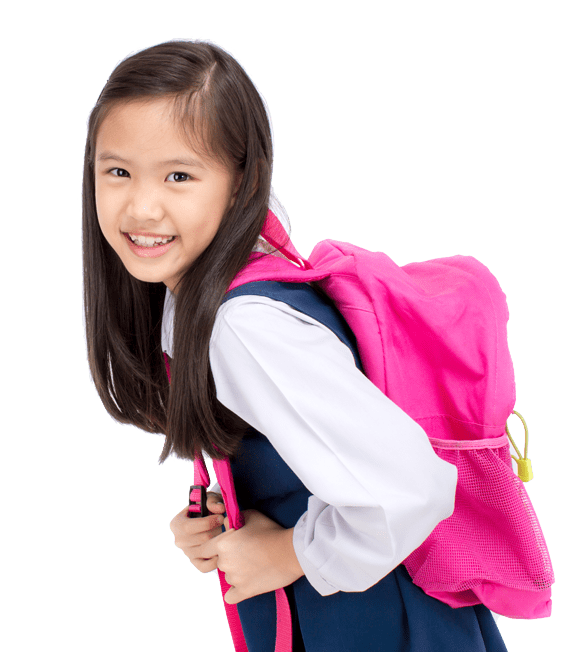 Download Free Exam Papers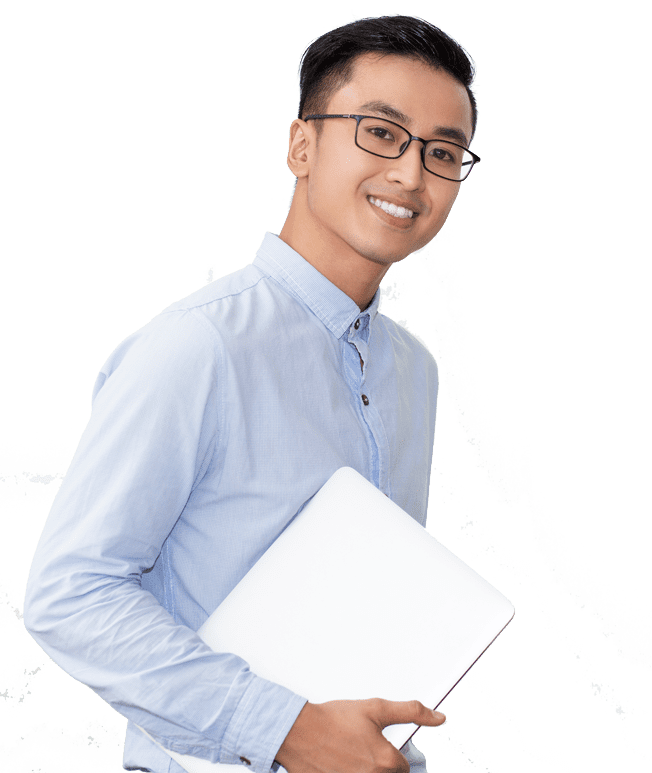 Distinction Tutors can help
Distinction Tutors' K1 tuition offers additional calibrated support to parents and students. Customised lesson plans accommodate the pace, abilities, and unique learning styles of children. Combining academic rigor with value-based learning, K1 tuition cultivates independent learners with a thirst for knowledge and a deep passion for learning.