3 Steps to Apply for Tuition Assignments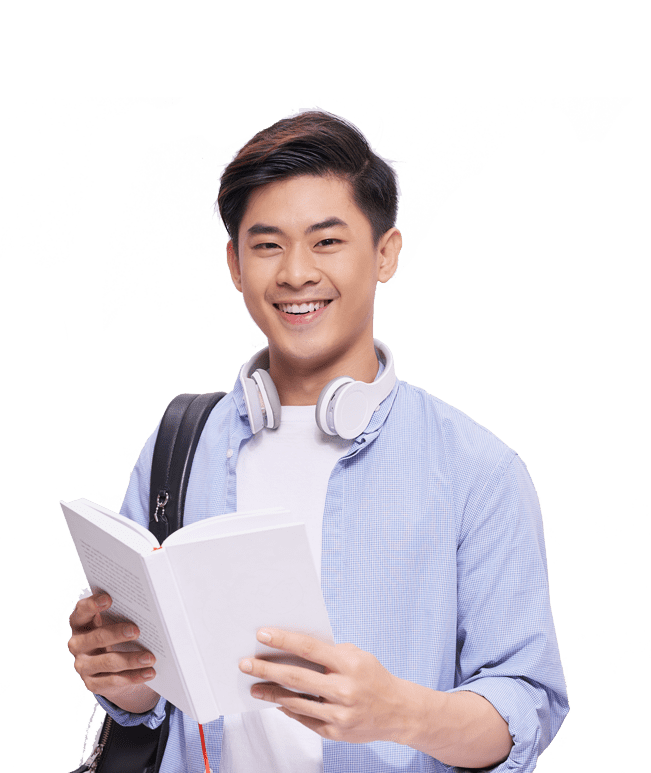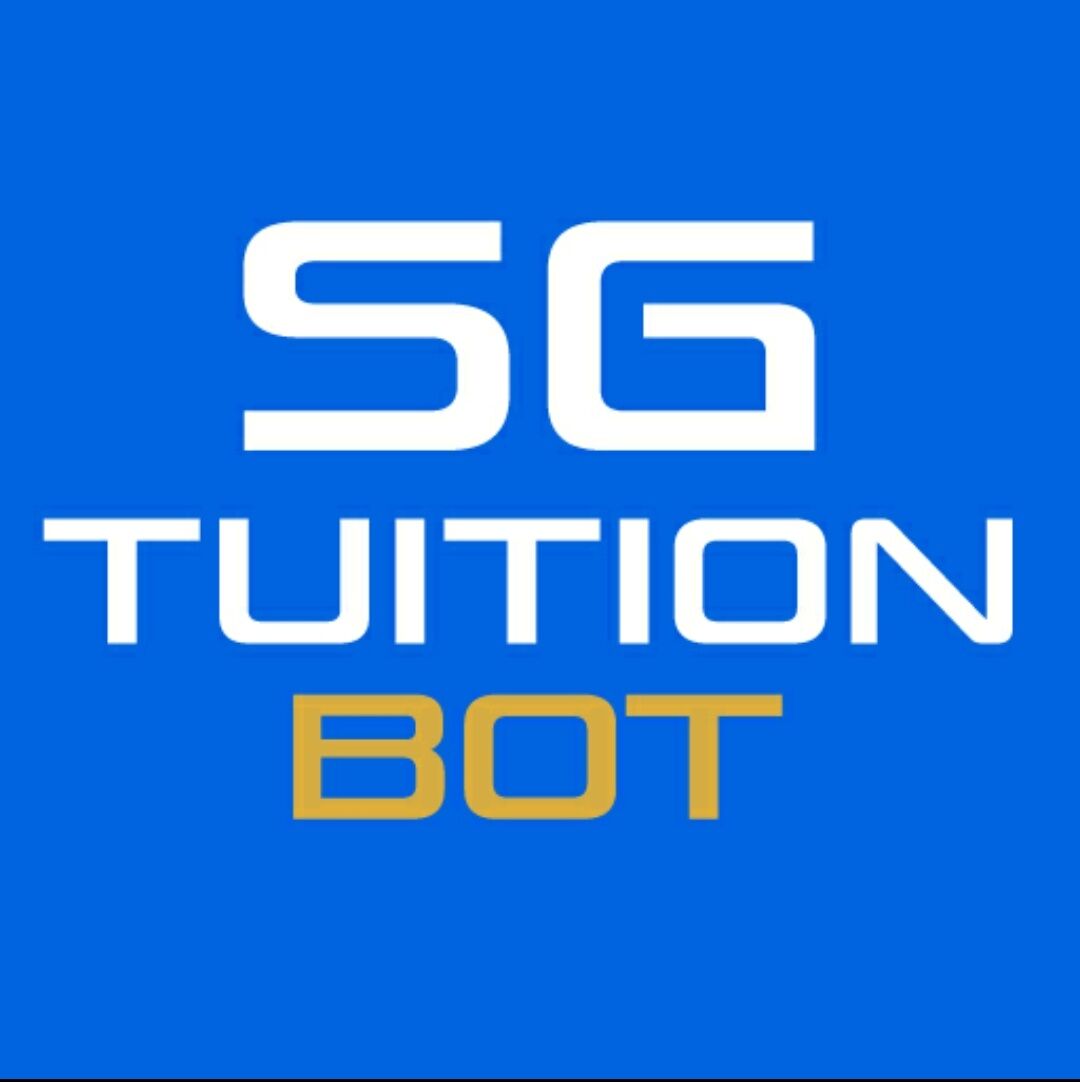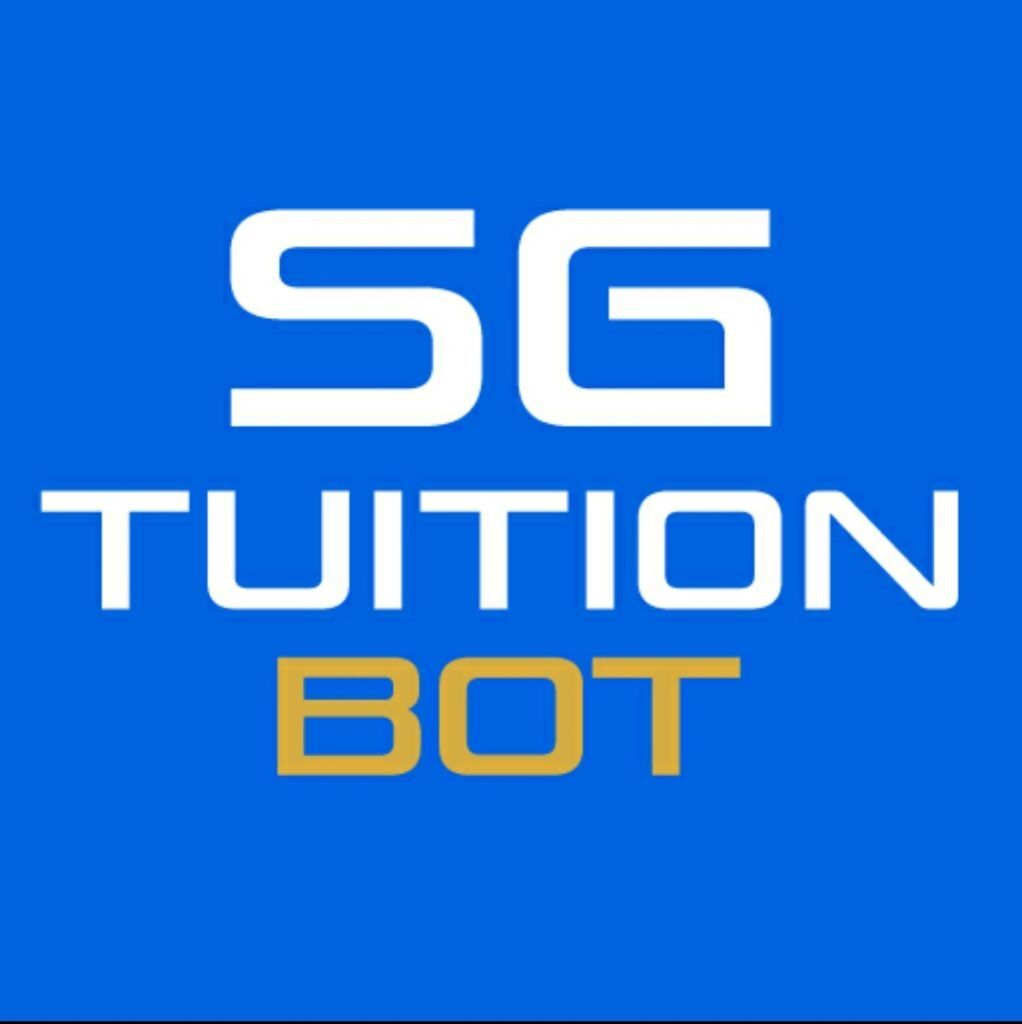 Create and save your profile using the telegram bot
The telegram bot lets tutors store their profiles and submit their certificates with ease. This allows tutors to apply for tuition assignments without having to resubmit details for each new application. All information is securely stored in our server.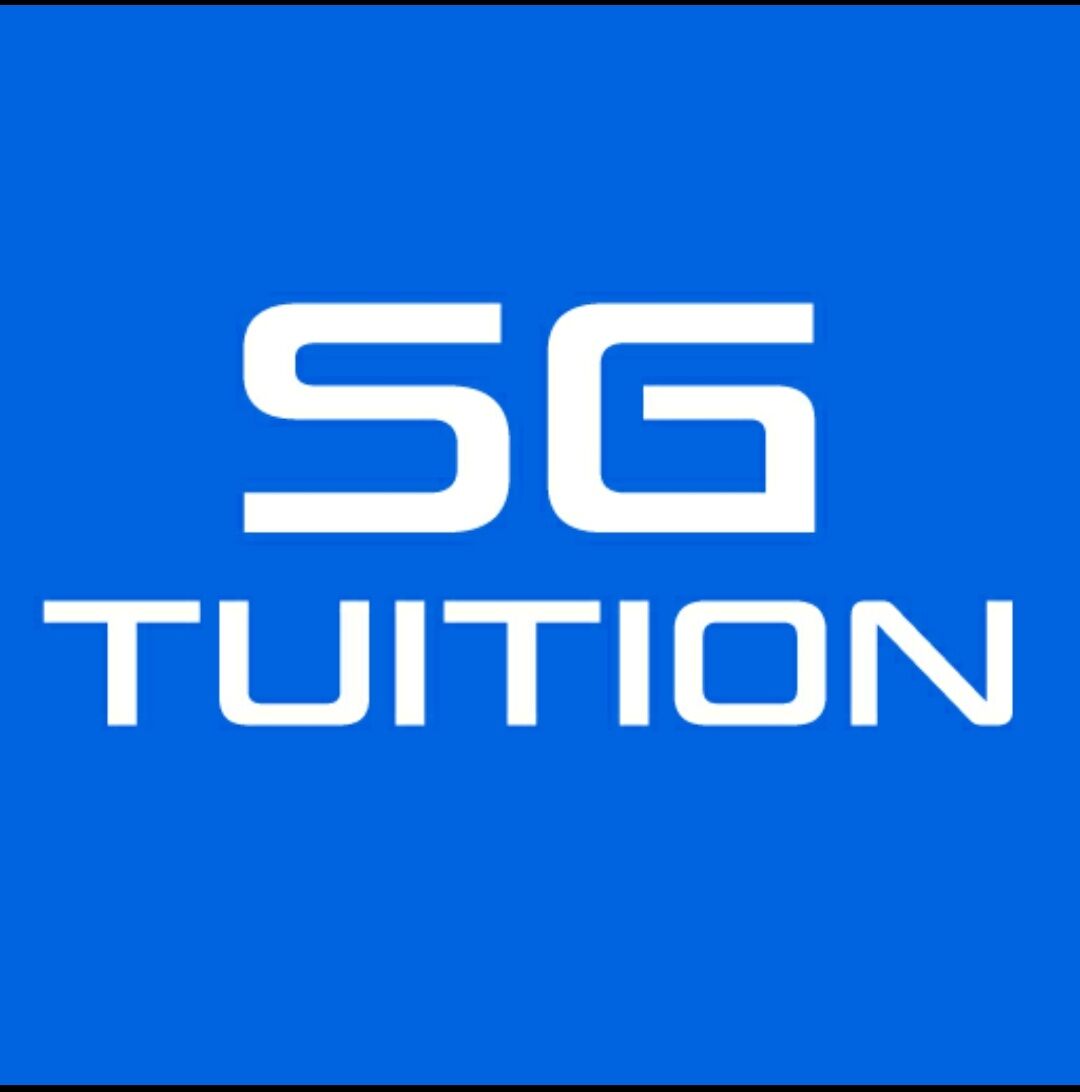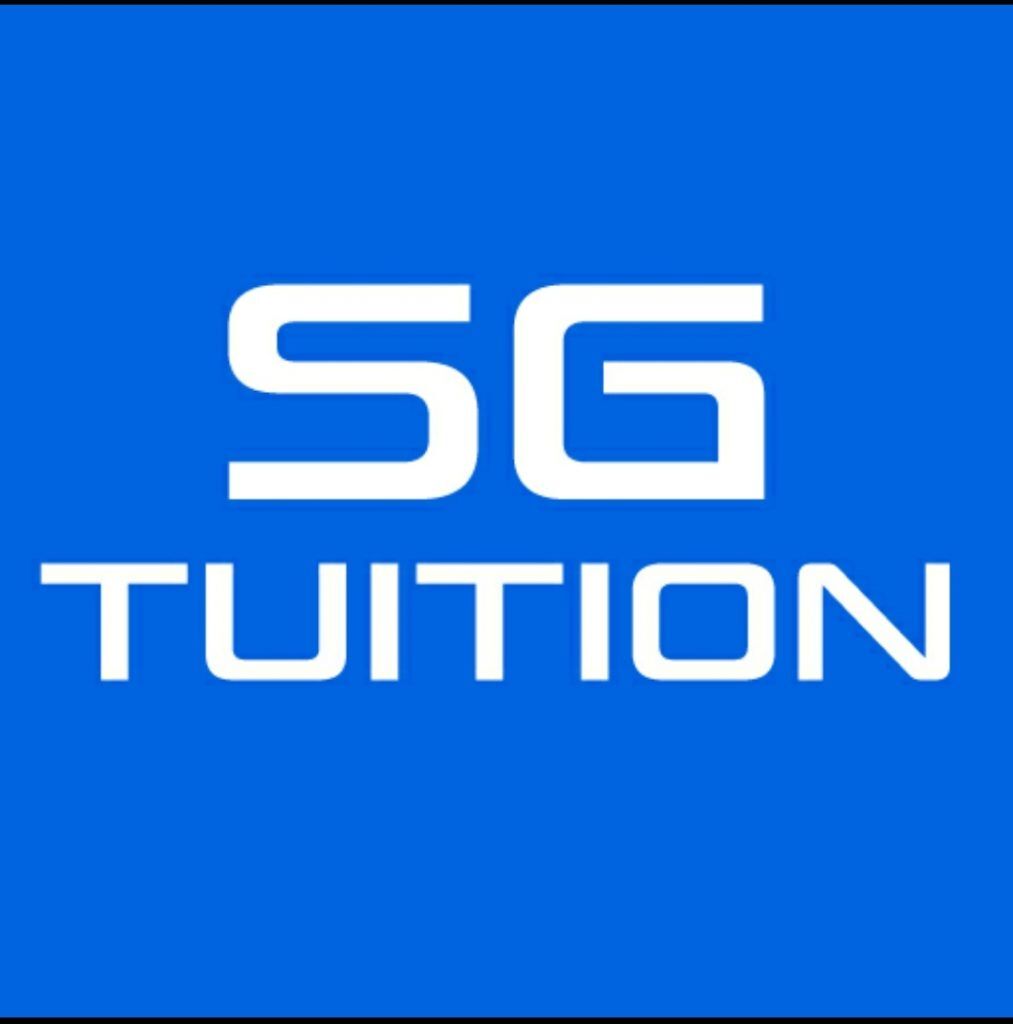 Apply for tuition assignments posted in the telegram channel

As tuition assignments tend to close within a few hours, please apply as soon as the tuition assignments have been posted. Saving your profile in advance with the telegram bot lets you apply for tuition assignments quickly. You will only need to provide your rate and availability for each tuition assignment that you apply for.
How to increase my chance of being selected for the tuition assignment?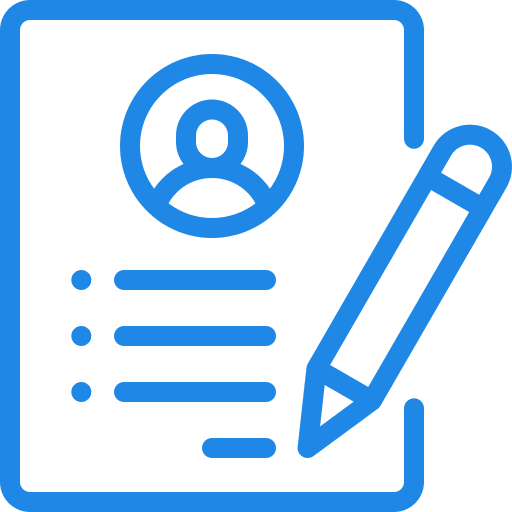 Tip 1: Provide a Descriptive Write-up
We seek to recommend the most suitable tutor based on a student's learning needs. As such, we require information about the tutor's teaching methodology and experience to help us in the selection process.

Only tutors with descriptive and well-articulated profiles will be considered for the tuition assignments. We request that you write in full sentences and avoid using text abbreviations, shortcuts, and bulleted points. Instead of simply stating a point, please support it by qualifying your experience and credentials.

For instance,
Tutor 1 wrote: "I can teach.", while
Tutor 2 wrote: "I have been teaching for 5 years. Most of my students have shown improvements in…"

Tutor 2 will stand a better chance of getting shortlisted for the tuition assignment as they had provided details about their teaching experience—specifically their length of experience and how they have helped their students improve.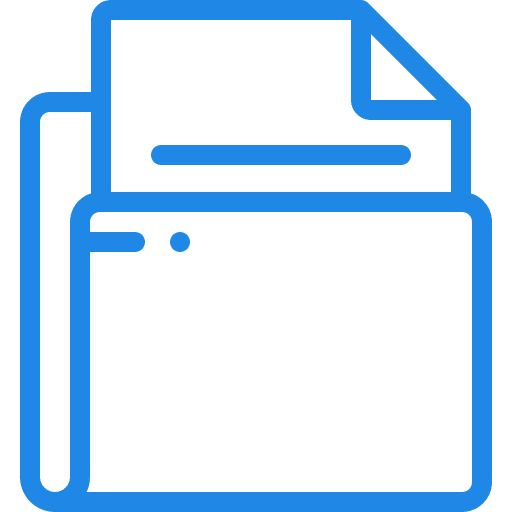 Tip 2: Ensure that All Relevant Documents are Submitted
Our education consultant will check through your certificates before recommending you to the parents. As we process many tutors' applications each day, we are unable to notify tutors who do not provide complete documents. We strongly encourage tutors to submit all their documents before applying for a tuition assignment.

Please note that submitting any doctored, fictitious, or false documents will result in an automatic blacklist.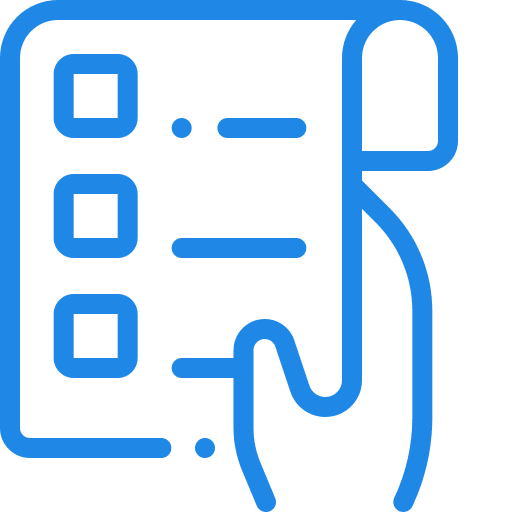 Tip 3: Strive to Deliver Results
We constantly seek feedback from parents about a tutor's performance and check in with parents about the progress of the students at the end of each year. Tutors who have helped students achieve significant improvements will be included in our Star Tutor database and receive more recommendations.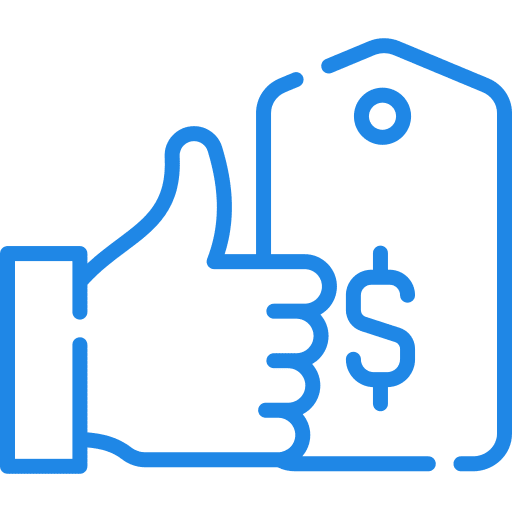 Tip 4: Quote an Attractive Rate
As a tuition agency, we have insights on the market rates for each tuition assignment based on the academic level and subject. Tutor fees quoted must be pegged to the market rate and commensurate with relevant experience. For example, if an 'A' level student and a full-time tutor both quote $50/hr for a tuition assignment, the full-time tutor has the better chance of getting shortlisted based on his or her experience.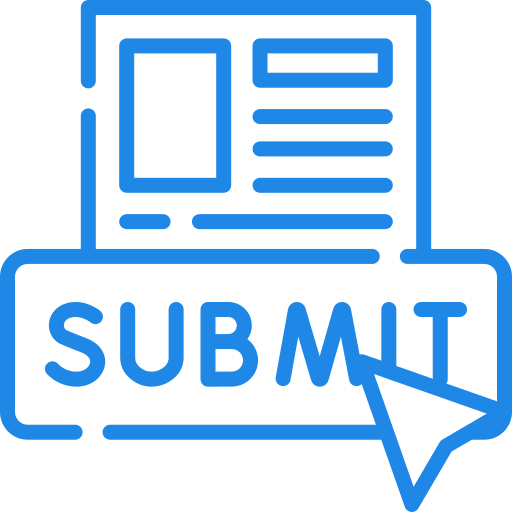 Tip 5: Apply Quickly
Tuition assignments will close when a suitable tutor is found.

We encourage tutors to apply as soon as the tuition assignments are posted. This is due to the quick turnaround time and competitive demand for tuition assignments, which gives rise to a short application window.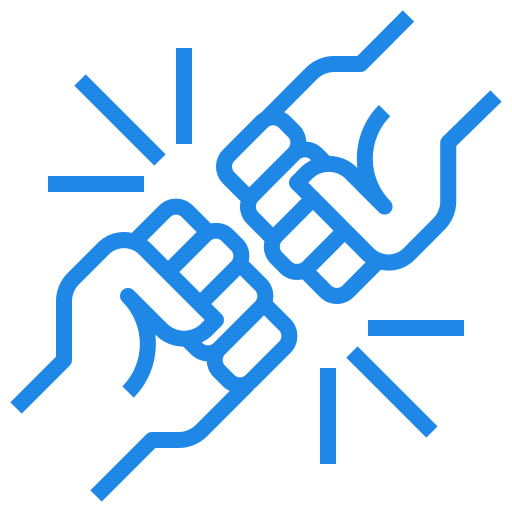 Tip 6: Don't Give Up
We receive numerous applications for each tuition assignment. Due to the strong competition for tuition assignments, we understand that it can be frustrating to keep applying without any apparent success. But don't give up!

To boost your chances of being selected, please ensure that you have submitted the required documents, provided a descriptive writeup of your profile, and quoted a reasonable rate for remuneration. Who knows? You might get picked for the tuition assignment and even make it to our Star Tutor database!