Looking for Geography Tuition in Singapore?
Our experienced Geography tutors have a track record of helping all students from different educational backgrounds score A in their O-Level and A-Level examinations.
Importance of Geography Tuition
Some may simply think of Geography as the study of our planet and nothing more. In fact, however, Geography as a subject draws on the experiences and prior knowledge of students to examine both the physical and human phenomena found on Earth as well as their complex interactions and patterns across space. It focuses on the relationship between people and the environment. It is for this very reason why so many students are drawn towards studying Geography. It is the mysteries of the Earth and the excitement of uncovering the secrets of the world that entice a large number of students to choose to study Geography.
Yet, Geography is most definitely not for the faint-hearted. Geography requires the mastery of both content and skills. The academic intensity of Geography makes it a difficult subject, be it in the O-Levels or A-Levels. As a humanities subject which is only introduced in the Secondary school level, many students lack the experience to express their ideas and interweave it with the concepts learnt in school.
Yet, despite the difficulty and rigour of studying Geography, students still need to fully understand and do well in their examinations. While Geography is not a pre-requisite to entering most university courses, students must still study Geography well for them to score a good overall score for them to be able to enter their desired pre-university education or to enter their dream university and course. Hence, doing well in Geography would create more opportunities for students, and students must make every effort to score As at their O-Level and A-Level examinations
Request for a Geography Tutor
Cater to all subjects and budgets.
No agency fee.
General problems faced when studying Geography
Just like any other humanities subject, Geography is a very content-heavy subject. From marine processes to tourism, tectonic processes to climate change, river processes to sustainable cities, Geography encompasses the many dimensions of the world. With a large scope of content to cover, lessons are usually fast paced and students are expected to keep up. However, many students are unable to catch up due to the overwhelming content and hence fall behind ion their studies.
Lack of critical thinking skills
Geography examinations involve both the essay writing and data response components. Students are required to use their critical thinking skills to break down the data presented to them and use what they have learnt to make sense of that data. With a large emphasis on writing, students must be able to construct their ideas and at the same time show their conceptual understanding of the topic within the same sentence.
Many students find it difficult to elaborate and evaluate their topic sentences and this has caused many students to lose precious marks in the examination. The ability to think critically and construct their ideas into sentences is key to scoring well in Geography.
Students often complain of being unable to finish their paper in the examinations. In the event that students are unable to finish their papers, they end up sacrificing marks that could have earned if they had better time management.
What to look for in Geography Tutors
Ability to break down key concepts into bite-sized information that is easily understood
Since the overwhelming content can be very daunting to students, students need private Geography tutors who can break down concepts into bite-sized information to ensure students can understand key concepts. The trick to recalling the sheer amount of content lies in understanding: when a student is able to understand the topic well, the student will be able to recall key concepts and branch out on the remaining content on the spot. Our qualified Geography home tutors prioritise understanding in the learning of Geography.
Ability to assess skill level and provide appropriate help
Content can only bring a student so far. Well-honed analytical and writing skills are key to scoring well in Geography. Our Geography home tutors are able to pinpoint the skills in which students are lacking in and provide them with sufficient practise so as to give them the extra push to score well.
Ability to make connections between Geography topics
Geography afterall is about the interconnectedness between our planet and the people. Although the Geography syllabus is split into both physical Geography and human Geography components, students ultimately will need to see the links between different chapters in order to fully appreciate the beauty of Geography, and therefore be motivated to study hard and do well in Geography.
Geography tutors should be able to make crucial connections between topics and share that knowledge with their students.
Benefits of Geography Tuition
In the classroom, teachers may not be able to provide one on one attention that students may need. Hence, a student's weakness may not be uncovered until the examinations. Having Geography tuition ensures that weaknesses are exposed and targeted so that students are more capable of scoring well in their examinations. After all, some students may be better at content, but not so much at writing. Attending Geography tuition classes will allow the student to receive personalised lessons and feedback so that students are able to clinch an A in their examinations.
Geography tuition provides students with a greater understanding of concepts and when students are able to connect what they have learnt to the world around them, they grow a greater sense of belonging and appreciation to the world. This motivates them to be more aware of their actions and its implications on the environment, encouraging them to be more appreciative of the Earth and Geography.
Increased exposure to questions prepares students to do better in their examinations. Geography tuition provides students with the opportunity to practise their analytical and writing skills which are crucial in helping students score an A. Ultimately, the goal of Geography tuition is to help students obtain an A in their examination. Distinction Tutors has a team of dedicated Geography tutors that have consistently produced great results for both O and A level examinations.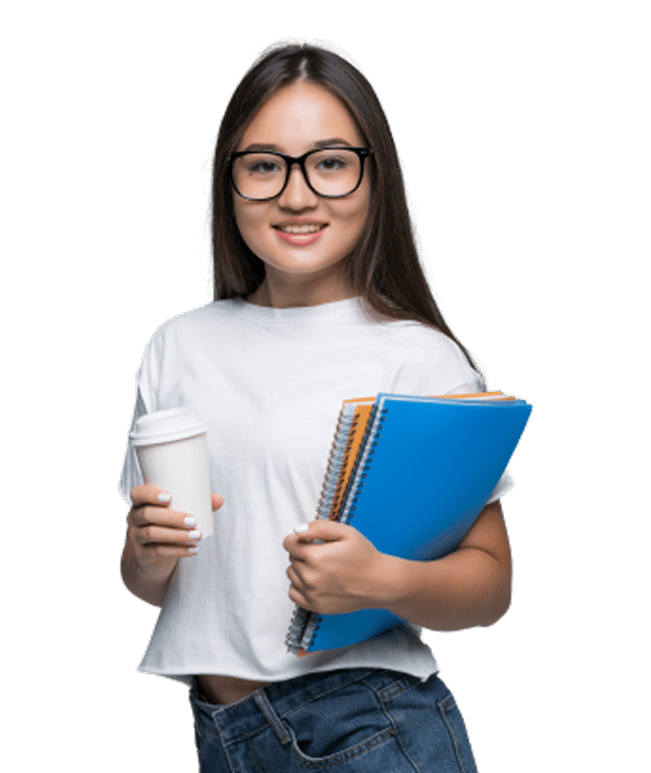 Download Free Exam Papers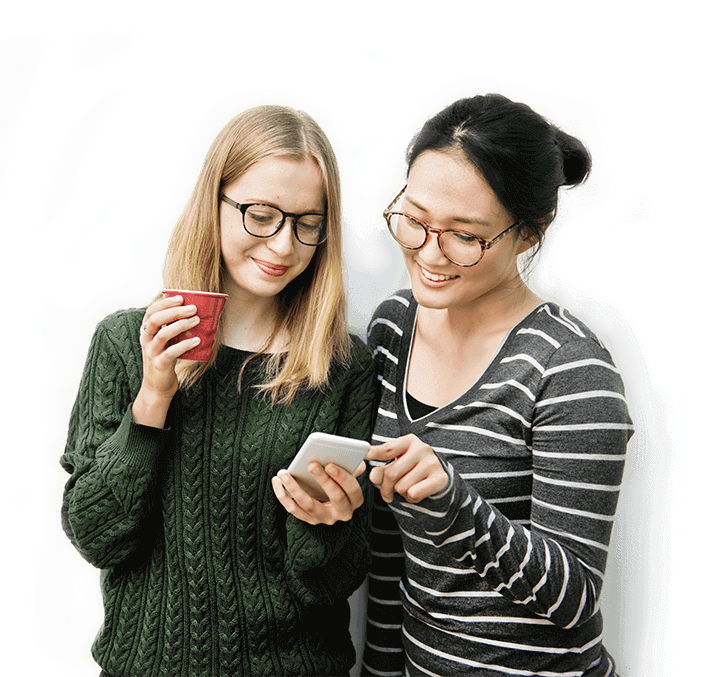 Distinction Tutors can help
Distinction Tutors consists of passionate and diligent tutors who make up one of the best teams of Geography tutors in Singapore. Our Geography tuition teachers are constantly working hard with and for our students to maximise their potential in the learning of Geography. We have supported our students by providing resources to help students improve in their critical thinking, analytical and writing skills. Our dedication can be proven by stellar results, with an overwhelming majority of students obtaining an A1 for Geography in the O-Levels and A-Levels. Secure your A too by contacting us now!