Looking for A-Level Literature Tuition in Singapore?
Master A-level literature text with the help of our expert A-level Literature tutors!
Importance of A-Level Literature Tuition
A-level Literature, while deceivingly easy at first, can prove to be one of the most challenging humanities subjects in Junior College (JC). The steep learning curve when adjusting from Secondary level Literature is often an obstacle that many students face as the learning intensity increases, the number of texts doubles and the depth of analysis required inflates.
Many students face the harsh reality of Cs, Ds and even failing grades at the onset, as they struggle with the interpretation of complex and intelligible Shakespearean language and effectively engaging with the question. Hence, the help of an experienced and results-oriented A-level Literature tutor could help to accelerate the learning process and help achieve "A"s in their Literature papers.
Request for a Literature Tutor
Cater to all subjects and budgets.
No agency fee.
Common problems faced when studying A-Level Literature
Missing Breadth and Depth in Analysis
A common issue faced by any A-level Literature student at both H1 or H2 level is the difficulty of developing the necessary skills for in-depth analysis, which even students that previously took Pure Literature in Secondary School would struggle with.
A more nuanced analysis is demanded of the student, where mere memorisation and light engagement with the text is no longer satisfactory. The scope of analysis is also broadened, where application of specific literary terminology is the norm; staging, dramatic effects, metaphorical language and imagery are placed on the centre stage. This difficulty is experienced more so with H1 Literature students taking Science combinations that have less exposure to essay writing and text analysis on a daily basis, hence A-level Literature tuition can be beneficial.
Understanding and interpreting texts
Beyond having to relearn essay writing, the comprehension of set texts is another beast altogether. Many students unfamiliar with Renaissance English will find themselves unable to keep up in lectures as teachers may move from chapter to chapter quickly, sometimes even skipping sections or teaching in a non-sequential order.
The comprehension of texts is almost entirely up to the student's effort and ability, and hence it could be difficult for them to acclimate to the new interpretation difficulty alone. However, with substantial practice and guidance in dissecting and understanding texts, this problem could be easily circumvented.
High Time Commitment Needed
Many Junior College (JC) arts students feel that English Literature is the subject that they spend the most time studying, whether it is time spent in the comprehension of the esoteric and layered texts, or in writing multiple 25 mark essays. There is an enormous amount of content and even more to analyse for recurring themes, metaphors, and meanings that are packed into each line.
A surface-level understanding is not substantial and analysis must be regularly revisited and revised. On the bright side, it is notable that a consistent effort and time commitment made to studying English Literature can go a long way, and achieving an "A" is definitely possible with steady progress.
What can an A-Level Literature Tutor offers?
Guidance to write insightful analysis and become exam-ready
A-level Literature tutors are equipped to aid in teaching and imparting the essential skills of text interpretation and using effective methods to construct quality essays. Students with enhanced skills in interpretation and analysis will develop a closer comprehension of the significance behind texts, and hence can apply these flexible skills in any assignment.
Preparing the student to face examinations is also a priority of A-level Literature tutors, where students will be taught to be exam-smart. Students often face poor examination performance not due to lack of knowledge or low effort, but instead face issues in the rigid examination setting. Hence, A-level Literature tutors not only teach Literature, but also help develop time management skills and study strategies within their students. This aids students in facing examination stress and attaining their deserved grade.
A-level literature tutors will create custom lesson plans that cater towards the student's needs, aligning to their individual strengths and weaknesses. Students can feel rest assured knowing that their learning is placed in the capable hands of dedicated tutors that strive to create engaging lessons which align to their learning styles and capabilities. While some students need more brushing up on content, others may need more help in improving their essay writing skills.
As such, tutors will structure their classes to meet the varying needs of each student. Depending on the engaged tutor, some may even produce personalized content notes and model essays for struggling students that may have limited knowledge of the texts' content or lack a focused insightful analysis.
Convenience and flexibility
Having an A-level Literature tutor ensures convenience and flexibility in every student's learning experience. Lesson days are set according to the student's schedule and availability. Students can also easily adjust session timings and frequency with their A-level Literature tutor, depending on their learning pace and current Literature standard.
A-level literature tutors will also travel to students' homes and save precious travel time and money from commuting to tuition centres, so that students can focus solely on preparing for their sessions. Moreover, unique from tuition centres, there is a direct line of communication between tutors, parents and students, where doubts and questions can be immediately clarified at any given moment.
Benefits of A-Level Literature Tuition
In a Junior College (JC) lecture setting, there is often no time nor opportunity to clarify doubts, and schoolteachers simply do not have the time to run through the material line-by-line, resorting to a rapid-paced movement of lectures. An A-level Literature tutor would be able to explain and go through the content at the student's preferred learning pace, as well as repeat explanations if the student requires clarification.
Essay writing skills cannot simply be improved from lectures but through consistent practice and feedback to guide the student in the right direction, which A-level Literature tuition can offer on a more regular and personalized basis, providing additional feedback specific to the student's strengths and weaknesses. Tailor-made materials may be provided for students with specific and recurring problem spots as well.
Learning Literature in a classroom may be a stressful and intimidating experience, having to deal with the expectations of keeping up with classmates, staying on par with an enforced standard. However, an A-level Literature tutor can help students enjoy the learning process in a safe environment with less external pressure, as well as encourage a budding love for Literature.
The enhanced curriculum that A-level Literature tuition provides includes exposing students to the historical and political contexts that texts are set within to create a stronger foundational knowledge to develop analysis. A-level Literature tuition can also focus on helping students understand, as well as appreciate literary texts, complex Renaissance literature, poetry, literary jargon. Having an A-level Literature tutor's expertise can also help to plug gaps in analysis that schoolteachers may miss or only touch lightly on, giving the student an added advantage.
For students that are already in the ballpark of achieving an "A", having an A-level Literature tutor can be very helpful towards turning decent essays into excellent ones, as well as imparting some novel perspectives and skills that other peers may not be exposed to. Having this one-to-one A-level Literature tuition would enable lessons to be tailored according to the student's preference and weaknesses, instead of taking a one size fits all approach such as that in school, and hence elevate the quality of a student's essays to ensure that an "A" is guaranteed.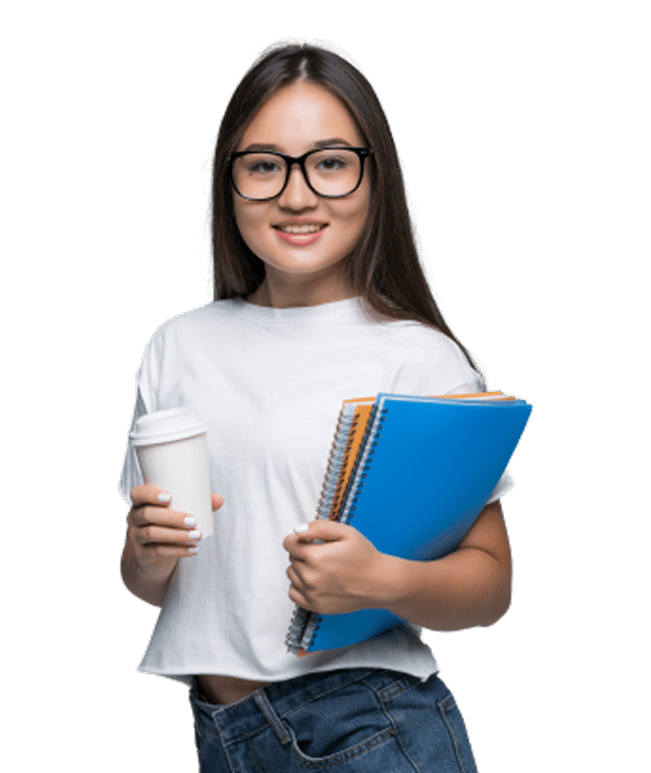 Download Free Exam Papers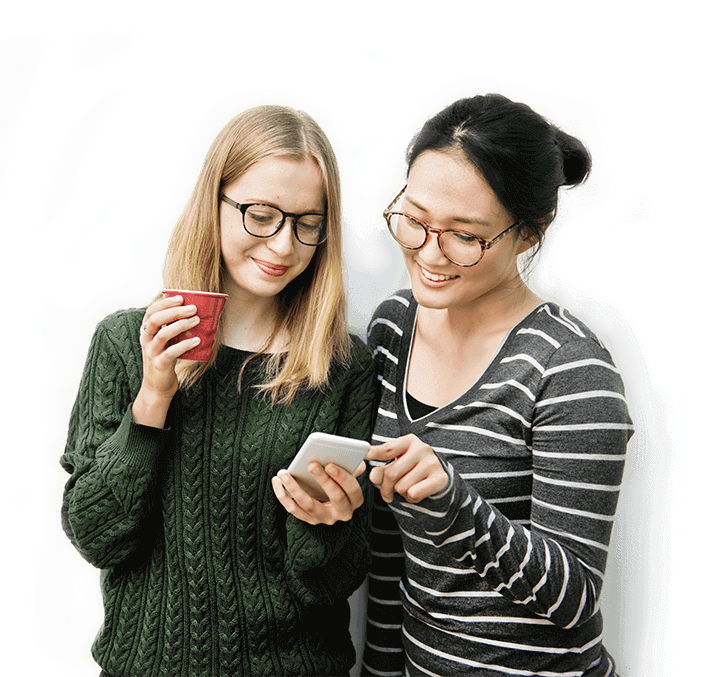 Distinction Tutors can help
Ultimately, the goal of A-level Literature tuition is to aid the student in obtaining an "A" in A'level examinations. Distinction Tutors has an exemplary team of experienced A-level Literature tutors that have consistently produced excellent results, with multiple students achieving "A" in Literature at A' Levels at both H1 and H2 level. Procuring the services of one of our excellent tutors for A-level Literature tuition would definitely give students greater reassurance good results for H1 or H2 Literature in A' levels.
Reach out to us to engage with an experienced tutor and secure your "A" as well!