Looking for H1 Chemistry Tuition in Singapore?
If you are looking for H1 Chemistry Tuition, our experienced H1 Chemistry tutors are available to guide your child towards an 'A' grade!
Importance of H1 Chemistry
While many common STEM courses in university require Chemistry to be taken at the H2 level, students can still consider taking H1 Chemistry if they are already set on courses that do not require a H2 pass in Chemistry, but can benefit from a background in it. For instance, Business and Economics majors can make use of their existing chemistry knowledge to better appreciate technological trend relating to new compounds and revolutionary materials.
Moreover, taking H1 Chemistry does not have a practical component, so students can use the extra time to master theoretical concepts in Chemistry, or simply to focus on other subjects that are more important for admissions into their choice of courses in university. As a result, students can benefit from seeking H1 Chemistry Tuition.
Request for a Chemistry Tutor
Cater to all subjects and budgets.
No agency fee.
General problems faced by students when studying H1 Chemistry
Reduced content, but many challenging concepts are still present
Even though H1 Chemistry covers fewer concepts than H2 Chemistry, there are still many topics that are shared with H2 that are equally challenging and students are expected to answer questions with the same rigour of analysis. For instance, H1 Chemistry students are still exposed to the full range of Organic Chemistry topics with the exception of Nitrogen compounds and many of the same concepts such as reaction mechanisms still apply. While they have to study for lesser content, the application of concepts is by no means easier and students may sometimes falter in this aspect.
Less papers to study for, but each paper has a higher weightage
H2 Chemistry students have 4 papers to clear in the A levels, which includes the 15% MCQ component, 30% structured questions, 35% free response questions and 20% practical component. However, since H1 Chemistry lacks a practical component, the weightage is shifted to MCQ, so it has a higher weightage at 33%.
This is a problem for many students because the MCQ section has very tight time limits with approximately 2 minutes per questions for 30 questions, and they do not have the luxury of slowly recalling concepts or checking through their work. As a result, many students will lose a lot of marks in the MCQ component, but since each point is worth more in the H1 syllabus, a poor performance in H1 Chemistry MCQ will contribute greatly to an overall poor grade.
Deep level of knowledge and application skills required
Memorising concepts in Chemistry is only the first step, and many questions in H1 Chemistry require students to exercise these conceptual understandings in higher-order thinking questions in paper 2.
Even if they have successfully understood content knowledge and the concepts, they may still score badly because they may apply the concept wrongly in the question. Furthermore, without strong contextual application skills, students can often get stuck in the free response question section of paper 2, because the answers to multi-part questions are contingent on the answer from previous parts.
What to look for in a H1 Chemistry Tutor
Able to impart crucial answering techniques apart from content knowledge
Much of H1 Chemistry remains application-based, so not only must H1 Chemistry tutors be able to teach all the necessary content knowledge, they must also be able to guide their students through contextualized questions where the scenario is unfamiliar. This could be done by teaching students how to identify important keywords that can hint to the student what concepts are required for the question.
Able to teach MCQ answering skills
Due to the tight time limit on the MCQ component, students often panic and are unable to pace themselves properly to complete the paper. Since MCQ is worth more in H1 Chemistry, H1 Chemistry home tutors must be able teach students important skills to score well for it. Some useful skills to impart to students during H1 Chemistry tuition include the arriving at the answer quickly through the process of elimination, mental estimations as well as time management skills to avoid spending too long on a question.
Able to build on a weak background in Chemistry
Some students that take H1 Chemistry may have dropped from H2 Chemistry because they were unable to keep up with the demands of the syllabus. However, they have most likely spent the majority of the time playing catch-up in class, without much of a grasp on previously-covered topics. As a result, the H1 Chemistry tutor should be able to identify these knowledge gaps, and build on their weak background during H1 Chemistry tuition so the student can advance further and keep pace in school.
Benefits of H1 Chemistry Tuition
Our personal H1 Chemistry tutors have access to a wide range of learning resources to help prepare students better for the A levels. Some of these resources include past year papers, selected questions from other schools, and even personalised summary of concepts so students can learn more efficiently and effectively. As a result, students will be able to learn better during H1 Chemistry tuition.
School lecture and tutorials can sometimes be too fast-paced for students, and there may not be enough time to completely understand all concepts covered before the lesson ends. However, with one-to-one H1 Chemistry tuition after school, students have additional time to clarify all their doubts and address misconceptions with the H1 Chemistry tutor before going back to school the next day. This will provide extra time for the student to adjust his pace so he will not fall behind in future lessons.
Many of our H1 Chemistry tutors are experienced in teaching H1 Chemistry, and students can benefit from the past experiences of the H1 Chemistry tutors because they themselves have been in the shoes of the student, or they have taught students that were once in the same position. Hence, they can offer insights such as time management skills in exams, answering techniques, efficient memorization tips, and even general advice on how to juggle studying between all the subjects taken in JC.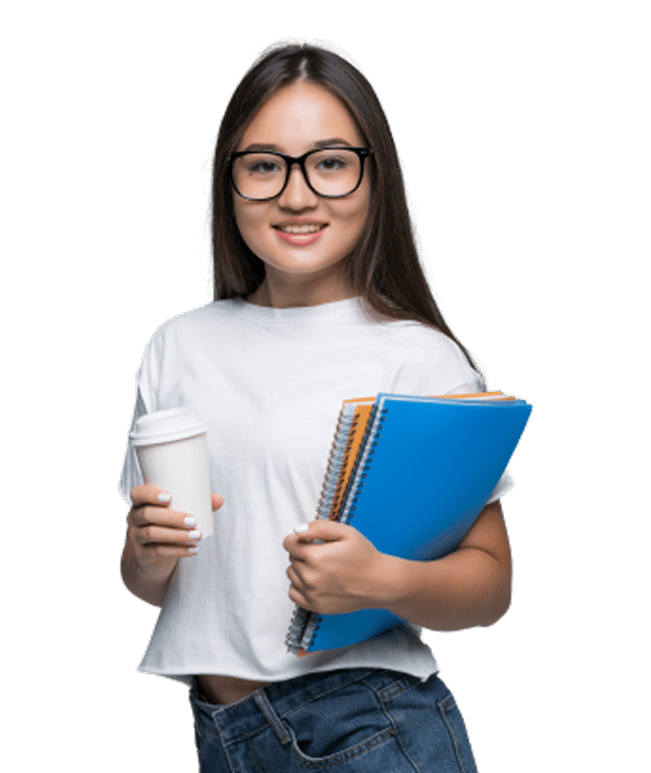 Download Free Exam Papers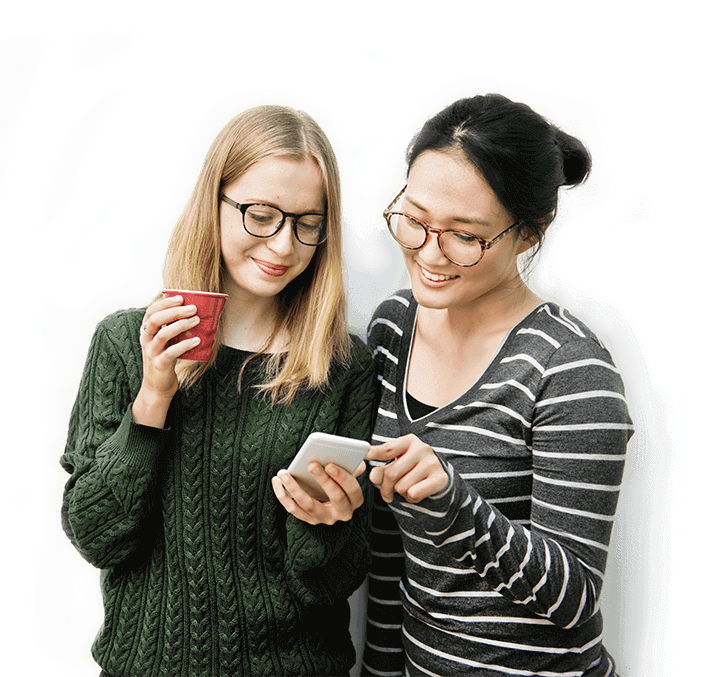 Distinction Tutors can help
H1 Chemistry is one of the more challenging subjects to take in the A levels. But do not fret – with personal H1 Chemistry tuition under the tutelage of our professional H1 Chemistry tutors, you can be sure that your child's Chemistry knowledge and application skills will improve.