Looking for IB Chemistry Tuition in Singapore?
Our IB Chemistry tutors have a stellar record of helping students score 7 points for both HL and SL Chemistry in their examinations.
Importance of IB Chemistry Tuition
Most students undertaking the International Baccalaureate Diploma Programme will agree that Chemistry is among the most challenging subjects, whether taken at Higher (HL) or Standard Level (SL). Despite encompassing topics briefly introduced in secondary school, the content-heavy IB Chemistry syllabus demands students to demonstrate great discipline and academic rigour in order to perform well.
Given that IB Chemistry is a prerequisite for various science-related university courses globally, students are expected to attain outstanding results in the subject in spite of its difficulty to stand out from their peers and secure a place in competitive courses like Medicine and Dentistry. Aside from enabling students to excel, learning from an experienced IB Chemistry tutor will help to build a strong foundation in the subject, laying the framework for them to further their studies in university.
Request for a Chemistry Tutor
Cater to all subjects and budgets.
No agency fee.
Common Problems Faced by Students when Studying IB Chemistry
Drastic Change in Syllabus Demands
Most students undertaking IB Chemistry will feel that the syllabus is a huge leap from that of Secondary 3 and 4 Chemistry. While many of the topics covered are similar, students are required to have a more in-depth understanding of all concepts from chemical bonding to electrolysis.
The content-heavy syllabus also means that new topics like those relating to transition metals or organic chemistry are covered at an extremely fast pace in school, leaving students to digest large chunks of information by themselves. Given the abstract nature of the subject, it is understandable that most students will struggle. Where an IB Chemistry tuition teacher comes in handy is in breaking down complex concepts and teaching students how to apply the knowledge they have learnt, enabling students to perform outstandingly in their examinations.
Emphasis on Real-World Application
Most students will agree that what sets IB Chemistry apart from A-Level Chemistry is the immense emphasis on practical knowledge and the real-world applications of scientific methods explored in the syllabus. Most notably, the IB Chemistry Internal Assessment requires students to pick a topic to explore further by independently crafting a hypothesis and designing an experiment to test it.
Many students interested in pursuing a degree in a science-related course will also choose to undertake their Extended Essay in Chemistry, which demands a deep appreciation of all topics. A meticulous IB Chemistry tutor can help students to clarify their doubts beyond the syllabus and develop a stronger passion for the sciences.
Weak Foundation in School
The difficulty of questions in the IB Chemistry papers has been continually increasing over the years as examiners are attempting to assess whether students truly understand the various scientific procedures instead of simply regurgitating information they have memorised. As such, examination papers are slowly incorporating more and more application-based questions that students will only be able to answer if they have thoroughly understood the topic.
Given the rapid pace of teaching in school and lack of emphasis on laboratory work, students are unable to explore the real-life applications of certain methods for themselves and therefore struggle to tackle questions emphasizing on practical knowledge such as those regarding organic synthesis.
For students undertaking HL IB Chemistry, Paper 3 demands a great level of understanding of the option topics chosen, which schools often neglect in favour of completing the syllabus. However, as the paper comprises 20% of their grade in IB Chemistry, students are often disadvantaged as compared to other candidates. Signing up for IB Chemistry tuition ensures that students build a strong foundation by clearing up their doubts and equipping students with various exam strategies, tips, and resources to excel in their exams.
What Can an IB Chemistry Tutor offer?
Breaking Down Complex Concepts
An IB Chemistry tutor is able to provide students with a greater understanding of the abstract concepts and challenging topics within the syllabus. As schools often rush to finish teaching the entire syllabus, students are left to process the greater parts of most topics on their own. On the other hand, a strong IB Chemistry tutor will allow students to address any gaps in their learning and freely clarify any doubts that they might otherwise feel self-conscious to raise in the classroom.
Consistent Practice and Guidance
Having an IB Chemistry tutor will also ensure that students gain sufficient exposure to diverse types of questions that may appear in the examination by providing them with past-year papers from various schools to attempt. Aside from aiding students in memorising syllabus content, consistently attempting these worksheets and papers will effectively hone students' answering skills and allow them to become aware of the keywords that examiners are looking for. This would heighten their ability to answer questions more concisely and garner them more time to check back on their answers in the examination.
Providing Additional Resources for Students
With the help of an IB Chemistry tutor, students are equipped with additional resources to ace their examinations. For example, an IB Chemistry tutor can craft their own study notes to summarise the main takeaways from each topic and supply students with helpful cheat sheets that might aid in their understanding of chapters like organic chemistry. Together with past-year papers, worksheets from other schools and guidebooks, a good IB Chemistry tutor will guarantee that students are provided with the necessary resources to enhance their understanding of the subject.
Benefits of IP Chemistry Tuition
In schools, students are subjected to the same learning conditions in spite of their differing learning styles and strengths. This means that students who grasp concepts more easily than their peers are forced to slow down while those who struggle to understand more complex topics are constantly pressured to keep up or lose track of their progress in the classroom.
With private IB Chemistry tuition, tutors are able to cater their help to each individual's strengths and weaknesses, allowing for more personalised teaching and ensuring that all tutees are able to learn at a comfortable pace. Furthermore, students who have signed up for IB Chemistry tuition will find having a second person to go over the syllabus content highly beneficial as their tutors' explanations complements that of their school teachers.
Under the guidance provided by IB Chemistry tuition, students will continually attempt and be exposed to various practice papers and worksheets. Aside from allowing students to hone their answering skills, this consistent practice will help to build their confidence in the subject by rendering examination questions more familiar. This heightened confidence will help to prevent mistakes arising from exam jitters and allow students to cultivate a deeper appreciation for Chemistry, which is particularly important if they are looking to pursue a degree in any science-related field.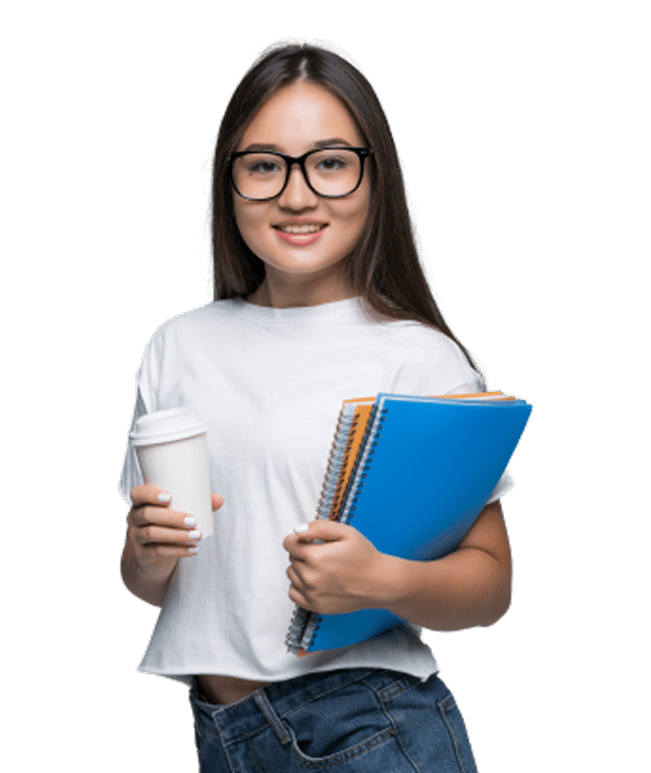 Download Free Exam Papers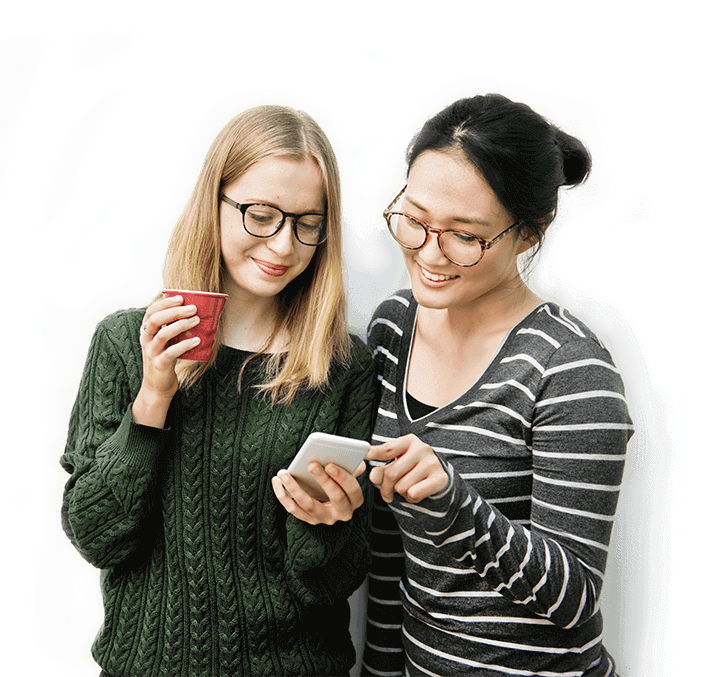 Distinction Tutors can help
Distinction Tutors boasts one of the most qualified networks of IB Chemistry tutors in Singapore. These tutors are dedicated to fulfilling the needs of all tutees, whether it be by providing IB Chemistry tuition help beyond their hours through Whatsapp or making the extra effort to ensure that students garner a deeper understanding of the topics. This comprehensive help has translated to stellar results from our students, with many attaining 7 points in both HL and SL Chemistry in the IB examinations. Reach out to us to secure your child's 7 in IB Chemistry as well!