Looking for IB Biology Tuition in Singapore?
Our IB Biology tutors have a track record of helping students score a 7 for both HL and SL IB Biology.
There is no doubt that Biology is a difficult subject, coupled with the fact that IB Biology comes with many other components such as experimental studies and report writing, students taking IB Biology may have a difficult time coping with this course of study.
The content covered in IB Biology is more broad than the A-levels, which may be a big change for students who are used to studying in depth rather than breadth. Despite these challenges, it is important for IB students to do well in the subject and ideally get a 7 for it.
The subject is a pre-requisite for highly sought after courses such as medicine and dentistry, and admissions officers will definitely look at how well a student has done for the subject. Biology is a subject that has many real-world applications, and often incorporates other subjects such as physics and chemistry.
In addition, having a good foundation in IB Biology will give an advantage to those who intend on studying science courses such as life sciences and even medicine. Doing well in IB Biology will open up many opportunities for students to seek the course that they are interested in and hence students must make an effort to secure a "7" for IB Biology at the IB examinations.
Request for a Biology Tutor
Cater to all subjects and budgets.
No agency fee.
Common problems faced when studying IB Biology
Time Management and Memorization
Students tend to have a difficult time studying Biology because of a number of reasons. A most glaring reason would be the content load of the subject. Many people know that Biology in general is a subject that requires a lot of both understanding and memorization.
In the IB programme especially, the content covered focuses on breadth rather than depth. Hence, knowing how to approach each topic and the best way to memorize content may perplex many students. As such, the time spent on studying IB biology often takes away time from other subjects leading to an increased burden on already tired students.
In contrast to the A-levels, a large percentage of the final grade comes from the Internal Assessments instead of just the written examination. These Internal Assessments (IAs) requires students to design and complete experiments as well as write a report based on a topic of their choice.
A lot of effort goes into coming up with the research question, data collection and report writing. This additional component may result in additional stress and time spent on the subject. However, it is still an important to do well for the IA as it contributes to a significant portion of the final grade.
Weak foundation in Secondary School
Many of the concepts in IB Biology are taught in secondary school, and poor understanding of these fundamental topics may result in students having a tough time. IB Biology is notoriously content-heavy, combined with the subject being taught at a rapid pace, students who do not have a strong foundation may find themselves precariously falling behind their classmates. As such, ensuring a strong bedrock of knowledge in secondary school is vital to doing well for IB Biology. IB Biology tuition will help student in area which they are weak in.
What to look for in an IB Biology Tutor
Capable of Explaining difficult topics in a Straightforward Way
The difficulty level of IB biology is comparable to other JC-level subjects, and each topic has its own nuances. Some students may find topics such as genetics and human physiology more complex and difficult to appreciate.
These topics are not as straightforward as others, and students may need some help initially to process the information. Therefore, IB biology tutors have to be patient and have a well thought-out way of explaining these difficult concepts so that students will have ease of understanding when they first encounter these topics.
Ability to analyse Biology Internal Assessment (IA) rubrics
Standards of IB assessment are regulated strictly throughout the world and are standardised across all the IB schools. An IB Biology tuition teacher must be able to analyse the rubrics for the Internal Assessments and advise a student on his or her experiments and report writing to get the highest possible mark for each section of the rubric. It is hence important for private IB Biology tutors to know what IB examiners are looking out for when assisting with Internal Assessment.
Benefits of IB Biology Tuition
As each student's understanding of the content in Biology is so varied, having an IB Biology tuition teacher who is able to personalise their teaching to the level of each student is very important in ensuring a student succeeds. In addition, school teachers are often busy with handling many different aspects of school life and may not have the time and resource to attend to the specific questions or weaknesses that each student may have.
Lastly, if the student takes up a Biology Extended Essay (EE), an IB Biology tuition teacher would also be able to help the student secure an A for the EE. Hence, having personalised guidance for content coverage as well as the completion of Biology IAs and EEs is indispensable to the IB student.
Ultimately, the goal of IB Biology tuition is to help the student obtain a "7" for either SL or HL Biology. Distinction Tutors has a team of IB biology tutors that have consistently produced great results, with many of our students getting "7s" for the IB Biology examination. Taking up the services of one of our excellent IB Biology tuition teachers would definitely give students more reassurance of a good score.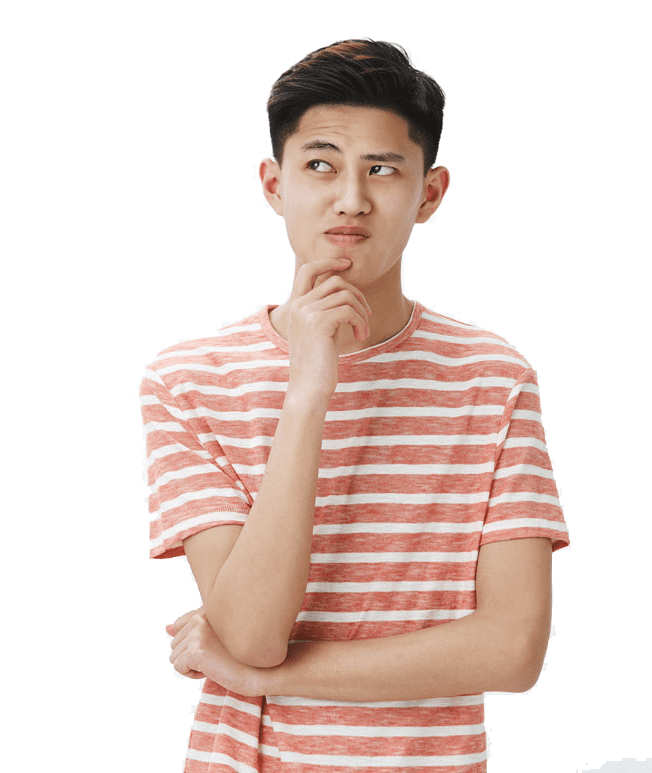 Download Free Exam Papers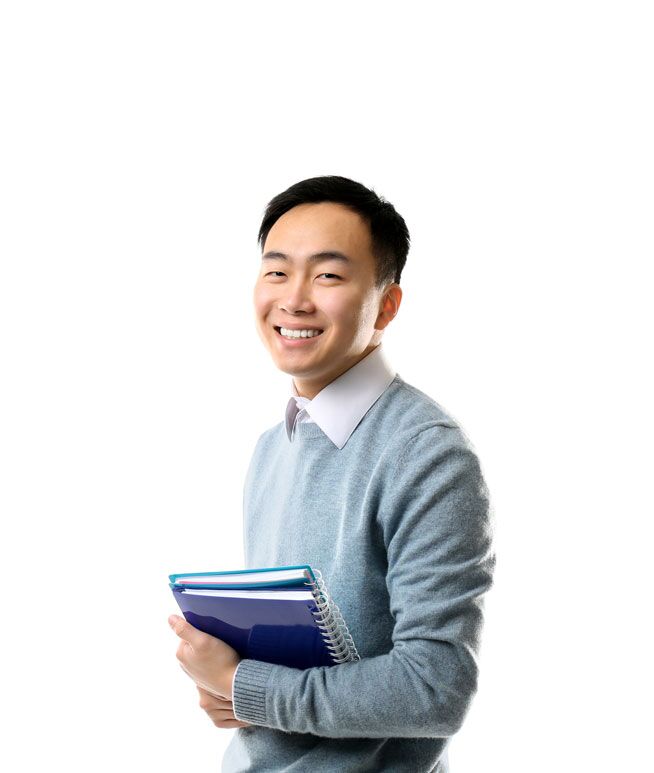 Distinction Tutors can help
Distinction Tutors have a team of passionate, helpful and patient IB Biology home tutors who are committed to ensuring that their students succeed. Our IB Biology tutors are always looking for ways to support and motivate our students, be it helping them with IAs after class or answering their queries on WhatsApp. This has translated to results, with many of students obtaining the sought after "7" in the IB Biology examination. Reach out to us to secure your "7" as well!