Looking For Science Tuition In Singapore?
Our tutors have helped numerous Singapore school students obtain AL1 at their PSLE Science examination, A1 for O Levels Biology, Chemistry, and Physics as well A for H1/H2 A Levels Biology, Chemistry, and Physics.
Importance of Science Tuition
Science is all around us. It underpins many aspects of our daily lives, from making sense of information, understanding everyday phenomena, to how we interact with the natural and physical world.
It also contributes to the development and understanding of many disciplines, laying the foundation for many of today's innovations and tomorrow's solutions.
Science has always been at the heart of the country's education system due to Singapore's strong background in Science and Technology. Introduced as a subject from Primary 3 onwards, it is an important subject that opens the doors to many other courses in future like Computing, Engineering, and Pharmacy.
Request for a Science Tutor
Cater to all subjects and budgets.
No agency fee.
General problems faced when studying Science
Memorisation of important information
As students move on to higher levels in Science, different branches of Science like Biology, Chemistry and Physics will be introduced to them.
They will need to spend a lot more time committing key information to memory. Some students may need that extra guidance to reiterate and reinforce these formulas and theories so they can study this subject more effectively and efficiently.
Difficult concepts to grasp
Many students may find it difficult to understand the theories behind Science topics and apply them to the examination questions. Some topics are known to be challenging, such as D.C. circuits, light and sound in Physics, organic Chemistry, atomic structure and stoichiometry in Chemistry, and molecular genetics and inheritance in Biology.
For Chemistry and Physics, students need to apply the formulas learnt to solve higher-order application questions. Without proper application skills, students cannot fully answer the questions, even if they possess the knowledge. It will not be ideal if they get turned-off by the subject as time goes by.
What to look for in a Science Tutor
Good track record in achieving results
Science tutors need to have students that consistently produce good results, instead of one-off exceptions. Their students' profiles should also be a mixture of both high achievers and failing students as it shows that they can handle children of various skill levels in Science.
We check our Science home tutor qualifications and make use of data analytics to monitor tutors' track records so that we can recommend the best tutor that suits your child's needs.
Positive feedback from both students and parents
A good Science tuition teacher will ensure that the child is enjoying and learning during his/her Science tuition lesson. However, a good tutor should also be able to communicate with the child's parents effectively as well. He/she must give you ample feedback so you can monitor the progress of your child.
We keep a list of Star Tutors who received positive feedback from parents. We strive to recommend these Star Tutors to parents who are looking for Science tuition for their children.
Our Science tutors use a variety of approaches in their teaching and to incorporate ideas and materials from various sources to enhance the learning of science. With a higher level of engagement by the Science tutors, Science comes alive and is seen as relevant to the student's daily life. Students are better able to enjoy their lessons.
For example, your child will be able to learn Science concepts like measurements of everyday objects using a set of base physical quantities and units. He/she will better understand and appreciate the application of the topic Physical Quantities, Units, and Measurement in real-life contexts.
Benefits of Science Tuition
It is important to grasp the fundamental concepts of Science as it forms the backbone of many subjects learnt in future, such as upper secondary school subjects like Biology, Chemistry, Physics as well as Food and Nutrition; junior college subjects like Computing; and polytechnic/university courses like Engineering, Pharmacy and Nursing.
Students are equipped with a wide range of necessary skills in Science such as hands-on, interactive learning, formulating and predicting different hypothesis, as well as finding solutions to problems and issues. These skills help to prepare them to meet the demands of other subjects in primary and secondary schools as well as post-secondary institutes in future.
Science is a commonly misunderstood subject— one that is thought to have notoriously difficult theories and application questions, which turn many students off. This cannot be further from the truth. Science is an approachable subject if it is introduced in simple, digestible pieces that link all the concepts together.
On top of going through the student's school notes and breaking them down to bite-sized information and concepts, our Science tutors also provide useful and engaging teaching materials to the student. Our Science private tutors are experienced in providing fun and appealing Science tuition to various students. Whether your child is preparing for Primary School Leaving Examinations (PSLE) in primary school or working towards his/her O/N-levels in secondary school, he/she will develop a greater understanding and interest in Science.
Enrolling for Science tuition in Singapore also does not necessarily mean that the student is weak in the subject. Some students may have a strong interest in Science beyond the school's curriculum. Our Science tutors can provide an enriched, personalised curriculum for your child to match his/her interest in Science.
While themes like diversity, cycles, systems, interactions, and energy in the primary school syllabus and Biology, Chemistry, Physics in the secondary school syllabus will definitely be covered during tuition, the additional tuition time allows students to learn Science at their own pace.
They can also make use of this additional time to stay up-to-date with the latest discoveries and development in the world. Our world is evolving at a rapid pace, as seen from the fast development of COVID-19 vaccinations, self-driving cars, and Artificial Intelligence. It is essential that the student is aware of the latest technologies and how they relate to everyday life, instead of solely focusing on the school's syllabus. This will be beneficial for the student in future when he/she goes to polytechnic and/or university, where critical and independent thinking is highly encouraged and promoted in the Science and research fields.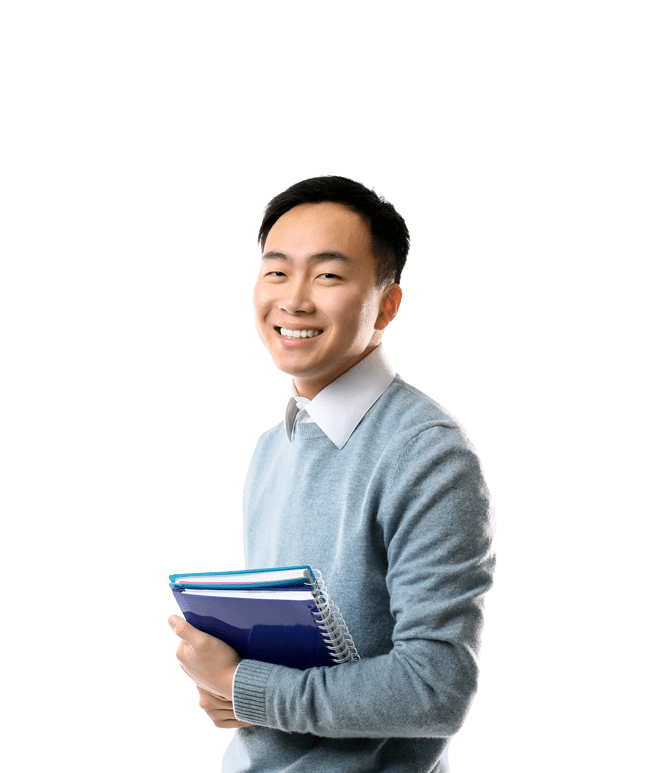 Download Free Exam Papers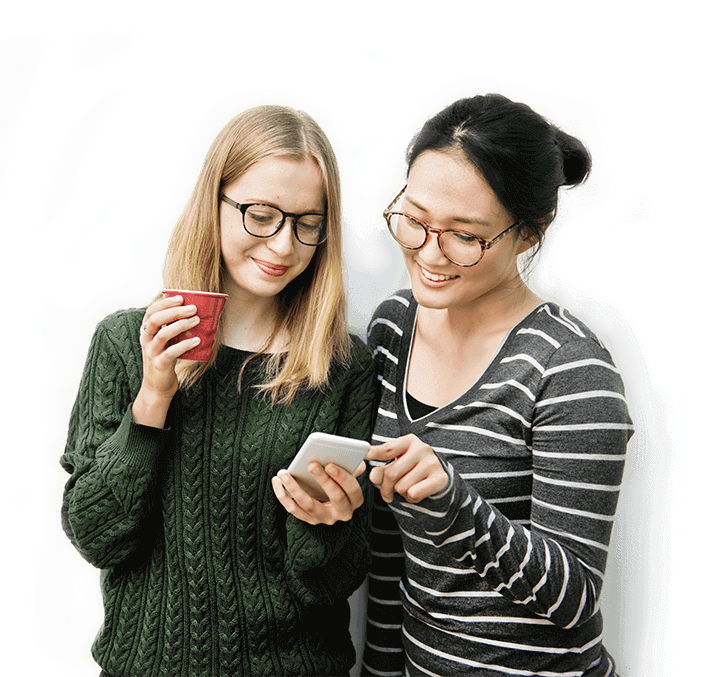 Distinction Tutors can help
Distinction Tutors is a tuition agency in Singapore that helps parents to look for tutors digitally and completely free-of-charge. Let your child experience the best Science tuition class with your own preferred tutor, at your preferred timeslots.