Looking for Secondary School Chinese Tuition in Singapore?
Our team of secondary school Chinese tutors are reputed for guiding students to achieve 'A's for higher Chinese and Chinese O-Level examinations.
Importance of Secondary School Chinese Tuition
Secondary school is a crucial period for students to hone their interests, develop their talents, and focus on doing well academically. Since it is a precursor to tertiary education, it is also a time for students to seriously consider and plan what they would like to do in future.
The end of four or five years of secondary school education marks a watershed for students as they embark on the O-Level or N-Level examinations. Whether they progress to a Junior College, Polytechnic, or Institute of Technical Education (ITE) will depend on their grades at the entrance exams and their co-curricular involvement in secondary school.
In addition to English, there has been a greater emphasis placed on Mandarin as a language of commerce. Mandarin is commonly used at work and in personal and professional spheres of interaction. Hence, secondary school students with a greater proficiency in Mandarin will be offered to take Higher Chinese. This raises their Mandarin standards to a higher level and exempts them from taking Chinese if they enter a Junior College.
However, regardless of whether students take Chinese or Higher Chinese in secondary school, managing Chinese lessons amidst the academic demands of school can be difficult. Secondary school Chinese tuition helps take the edge off by offering timely support and guidance for students learning Mandarin.
Request for a Chinese Tutor
Cater to all subjects and budgets.
No agency fee.
Common problems faced when studying Secondary School Chinese
Secondary school students endure tremendous pressure as they have to juggle seven to eight subjects concurrently. Furthermore, students from English-speaking backgrounds may struggle to keep up with Mandarin lessons. Poor grades and a lack of confidence in using the language can be added points of stress which culminate in an overall distaste for Mandarin.
Weak Foundation in Primary School Chinese
Students who might have been able to get by with a mediocre grasp of Mandarin may find themselves struggling in secondary school as the content builds upon what was taught previously in primary school. Having a mediocre understanding is not enough. This can compromise a student's growth and advancement in the language since his or her understanding is based on a shaky, precarious foundation.
New and Unfamiliar Questions
The new format of examination questions may throw students off. For instance, composition writing in primary school may require students to write a story from pictures, while secondary school writing has different requirements. Students must be clear with what the questions are asking of them in order to perform well in their examinations.
What can Secondary School Chinese Tutors offer?
Experienced secondary school Chinese tutors who are well-acquainted with the syllabus and skilled in teaching past cohorts can be a morale booster to their students. Their keen eye for spotting common exam questions and ability to provide tips and tricks have helped numerous students achieve results. As such, our secondary school Chinese tutors can incisively guide students to improve their Mandarin in the best way possible.
The secondary school Chinese paper comprises oral, listening, comprehension, and composition writing components. Our secondary school Chinese tutors intervene by identifying students' weaknesses in each area, recommending appropriate solutions, and guiding them on how to perform well in all components during an exam. Being trained to handle questions on all areas, the secondary school Chinese tutor will be able to effectively resolve students' queries and help them pick the best approach for tackling any question.
One benefit of having a private secondary school Chinese tutor is being able to pick up more methods for tackling questions in Chinese. This gives students an added advantage over their peers in school. Moreover, our team of tutors will be able to stretch students to their fullest potential and provide them with a refreshing learning experience.
Benefits of Secondary School Chinese Tuition
The advantage of having secondary school Chinese tuition is that tutors are able to pay special attention to individual students and their learning progress. Some students may be more adept in speaking over writing and vice-versa. Secondary school Chinese tuition assists students accordingly by addressing individual learning needs.
A hectic secondary school curriculum with after-school co-curricular activities (CCAs) leaves little time for revision, homework, and recreation.

Committing to a fixed timing at tuition centres may be challenging too as personal schedules can change at a moment's notice. With private secondary school Chinese tuition, students can flexibly arrange and reschedule lessons with greater ease and convenience.

Furthermore, private secondary school Chinese tuition is able to accommodate alternative arrangements such as online lessons, should it not be possible for the student to attend face-to-face lessons.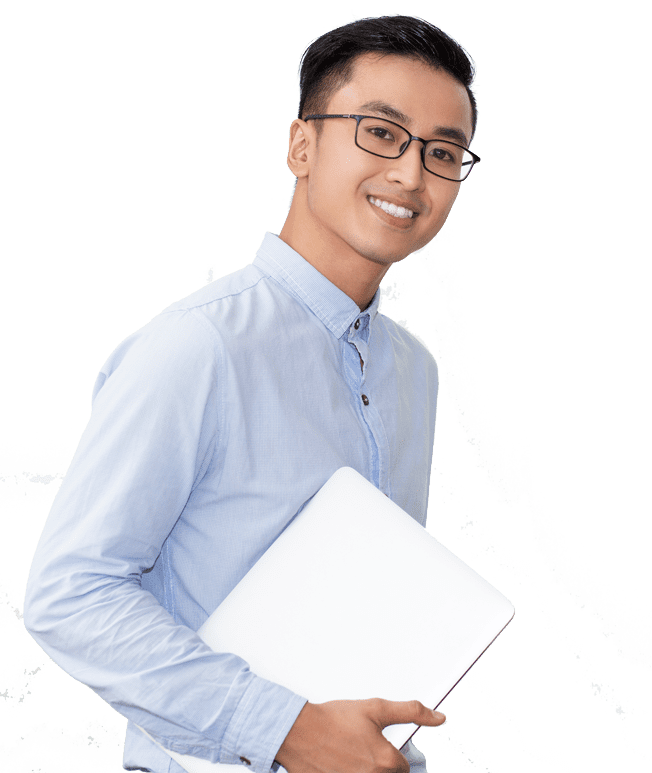 Download Free Exam Papers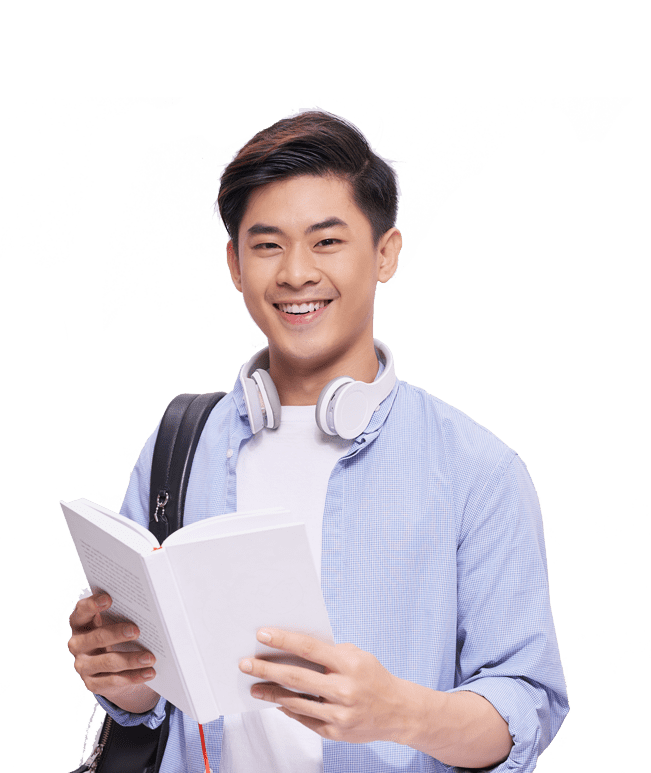 Distinction Tutors can help
Distinction Tutors' Secondary school Chinese home tutors specialise in helping students excel in Higher Chinese and Chinese O/N-Level examinations. Our secondary school Chinese tuition lessons are specially tailored to providing students with a refreshing learning experience while stretching them to their fullest potential.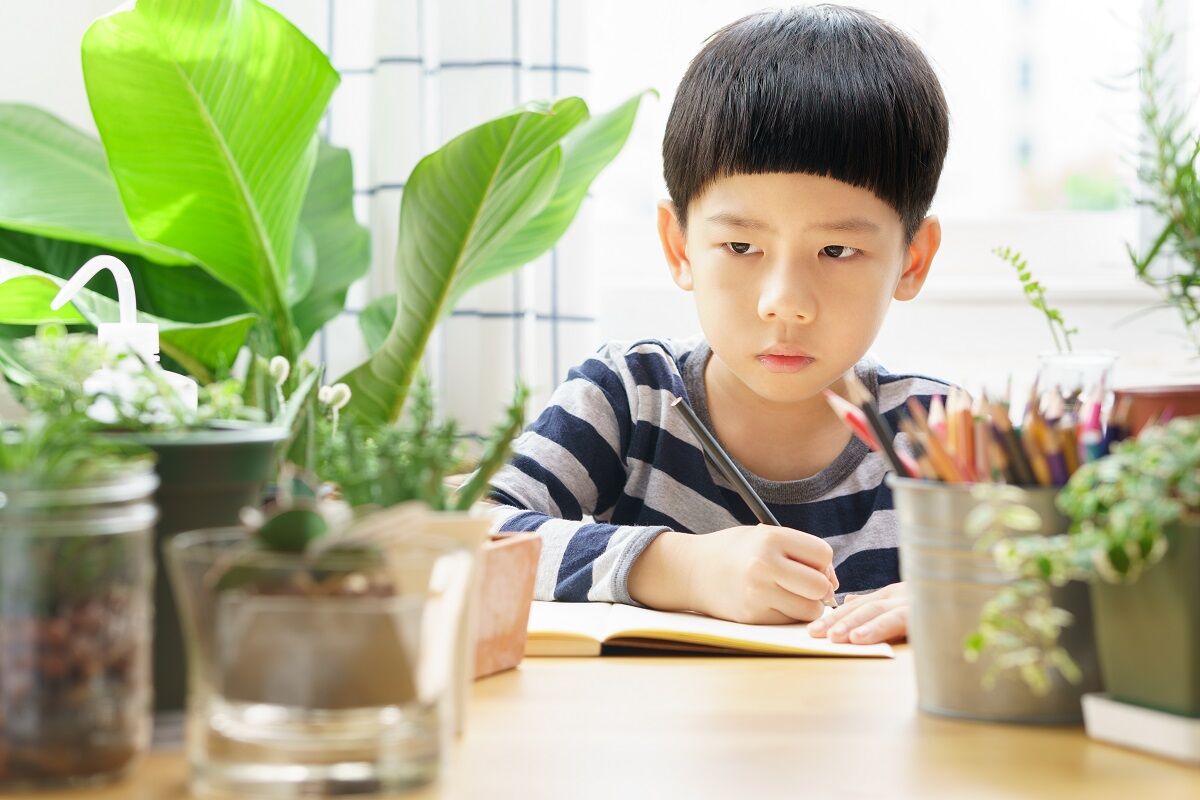 Sec 2 Chinese
Tuition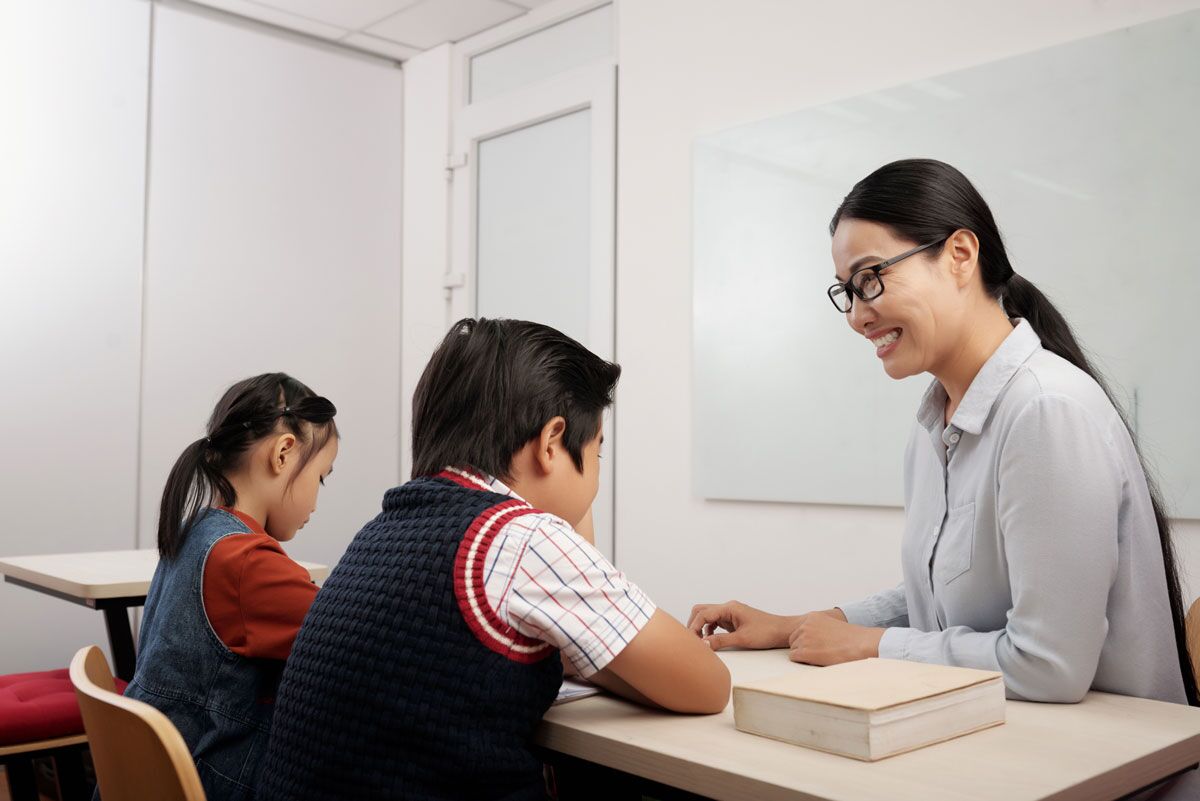 Sec 3 Chinese
Tuition