Looking for Secondary School English Tuition?
Look no further! Distinction Tutors has some of the best secondary school English tutors that have helped many students score an A for secondary school English.
Importance of Secondary School English tuition
English is one of the most important subjects, whether you are in the O levels stream, N levels stream, or the Integrated Programme (IP) stream. A minimum of C6 for English is needed at each of these exams for you to go on to the next phase of education. If you fail English, you will need to retake your IP End of year English/O/N levels until you pass, and this is a waste of valuable time.
English is also a compulsory component of the L1R4/L1R5. English or Mother Tongue make up the L1 aspect, hence it is important to do extremely well in English if your Mother Tongue is not extraordinarily strong. It will also be used to determine which subjects you can take in Junior College and which courses you can take in Polytechnic. As such, doing well in secondary school English is essential in securing your chosen future.
Request for an English Tutor
Cater to all subjects and budgets.
No agency fee.
Common problems faced when studying Secondary School English
Many secondary school students never built a strong foundation in English during primary school. As a result, they struggled with the more difficult secondary school English syllabus, and were constantly trying to catch up to their peers.
Although the O level English examination format remains similar to primary school, with writing, comprehension, listening comprehension, and oral being the four main components, the difficulty and intensity of each of the papers has been ramped up. Hence it is essential for secondary school students to build a secure foundation in English at the earliest time possible.
Difficulty writing argumentative or expository essays
One of the new components for the English examinations introduced in secondary school is argumentative and expository essays. These new essay formats take up three out of four questions in Paper 1 Section C, which is the continuous writing paper. Many students are too used to writing descriptive essays in primary school and are unable to transition into writing argumentative and expository essays.
Descriptive essays are relatively easier as it can be memorised from model essays and regurgitated in the exam paper. However, argumentative and expository essays require much more critical thinking and much less memorisation. They are more difficult to master, however secondary students must master them by O levels to have more options during continuous writing.
Furthermore, if students intend to take up General Paper at Junior College, all the essays will be either argumentative or expository. Secondary school English tuition will help students to master the different types of essays.
Unable to understand comprehension passages
Comprehension passages at a secondary school level are much more complex compared to primary school. The passages have a lot of hidden meaning and require much inference to do well in.
Secondary school students often have trouble understanding the passage fully and structuring their answers properly in comprehension. These students copy chunks of text into their answer in hopes that one part of the text will be the correct answer, not realising that understanding the text fully is the real key to doing well.
What to look for in a Secondary School English Tutor
Well versed in all aspects of Secondary School English
Although there are variations between the N level, O level, and IP streams, most Secondary 4 examinations contain some aspect of continuous writing, situational writing, comprehension, summary, oral communication, and listening comprehension. A capable secondary school English tutor must be able to teach all these aspects of the O level English paper in an easy to understand way.
Experienced in teaching secondary school English
It is essential that your secondary school English tutor has experience teaching English at a secondary school level. This ensures that they can work with secondary school students and are familiar with the syllabus. At Distinction Tutors, we conduct strict background checks to ensure that any secondary school English tuition teachers we employ for private English tuition fulfil the above criteria.
Able to familiarise students with argumentative and expository essays
Many secondary school students tend to stick with their familiar descriptive essays for the continuous writing section of Paper 1. An example of a descriptive essay is "Describe an uncomfortable experience on the train and how it affected you." However, only one out of four continuous writing essays is a descriptive essay, hence students are severely limiting their options if they chose to only stick with learning how to write descriptive essays. Students will be at a huge advantage if they learn how to write argumentative and expository essays.
An example of an argumentative essay would be; "Young people prioritise appearance above everything else. How far do you agree?" Such an essay is designed for you to argue your viewpoint to the reader. An example of an expository essay is; "Of all the creatures on Earth, man is the most dangerous. Discuss." Expository essays are designed for you to discuss the ideas in the question. Experienced secondary school English tutors are able to familiarise students with the new types of essays and build student's confidence in them.
Benefits of Secondary School English Tuition
Paper 4, or the Oral Communication Paper, is one of the most daunting papers to secondary school students. The Oral Communication Paper consists of two parts, part 1 (10 marks) is the Reading Aloud section where students read a passage aloud to the examiner. Many students struggle with nervousness and may mispronounce certain words. Part 2 (20 marks) is the spoken interaction section where students engage the examiner in a conversation based on a picture.
Students are not used to such scenarios and might overthink or find the situation awkward. English home tutors provide secondary school students an encouraging environment to practice oral communication, hence building their confidence and normalising a potentially awkward scenario.
Secondary school English has four papers with many different components in each paper. It is hard for schoolteachers and English tutors alike to focus on all aspects equally because there are a lot of things to focus on. With the help of a 1 to 1 secondary school English tutor, student's weaknesses could be identified more quickly and more focus could be placed on weaker areas during lessons and revision.
Although English is a subjective subject, there are clear rubrics as to what examiners are looking for. Our secondary school English tutors are familiar with these rubrics and can help students shape their answers in ways that fit these rubrics. Notes and model essays will also be provided by our private tutors so that students can use them as reference when developing their own essay and answers.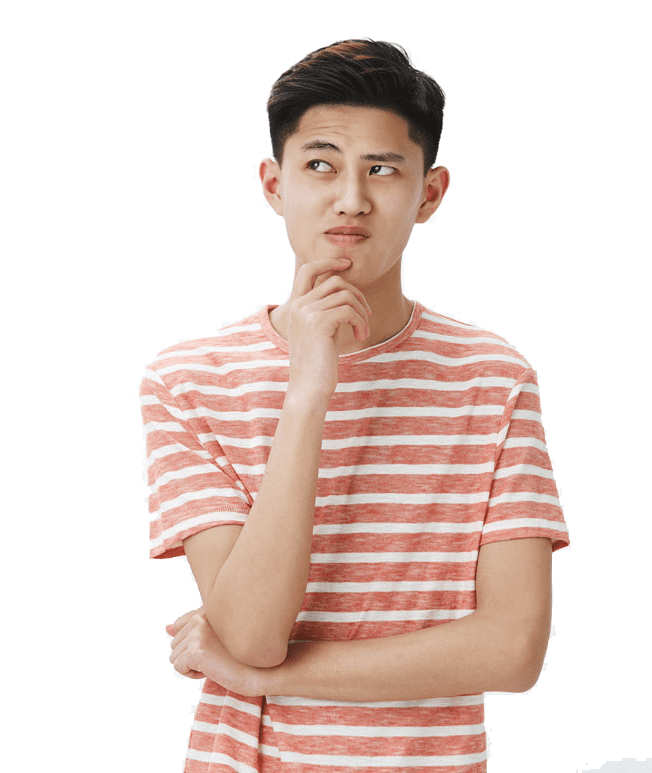 Download Free Exam Papers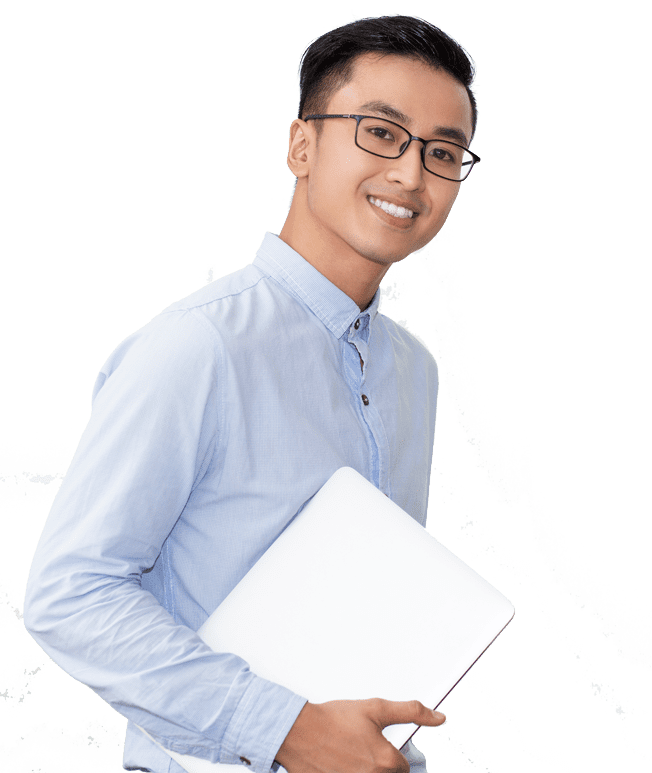 Distinction Tutors can help
Distinction Tutors has a team of committed secondary school English tutors that are experienced with teaching all aspects of secondary school English. Whether you have problems with essays, comprehension, oral, or listening comprehension, we are sure that we have the right person for you. Finding the perfect English tutor is just one click away.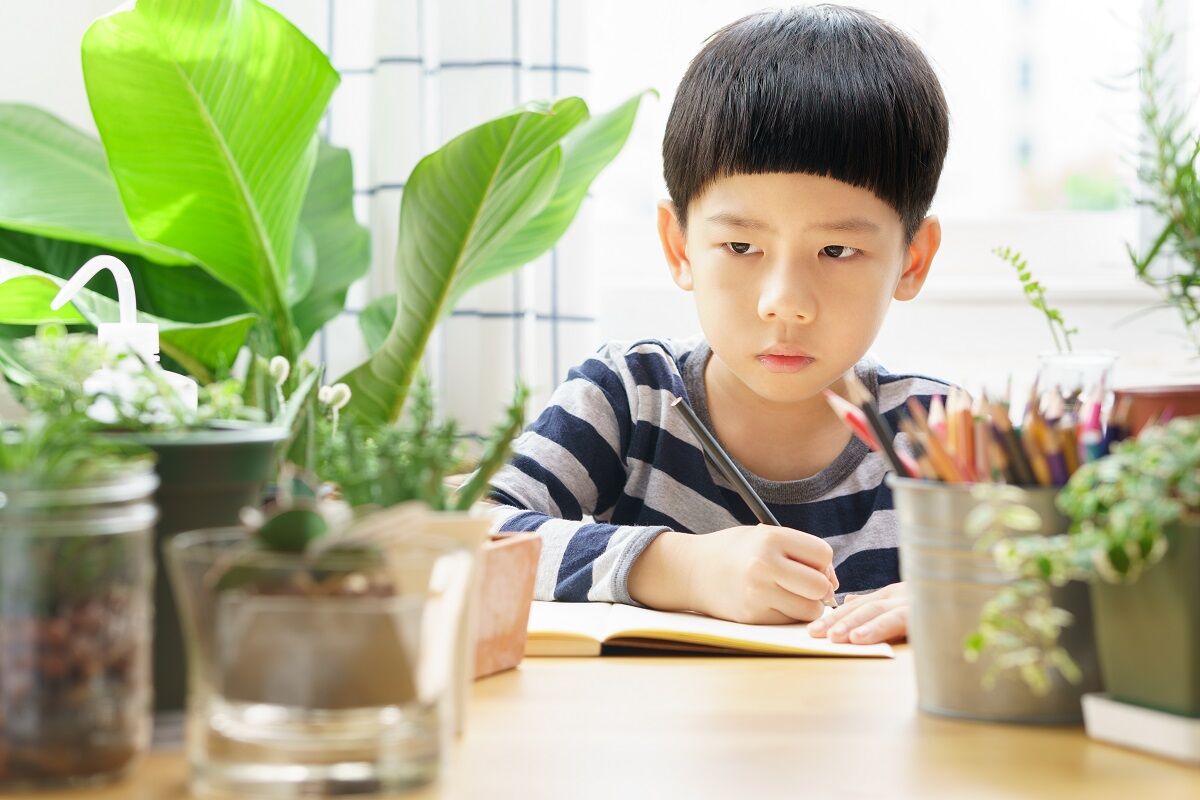 Sec 2 English
Tuition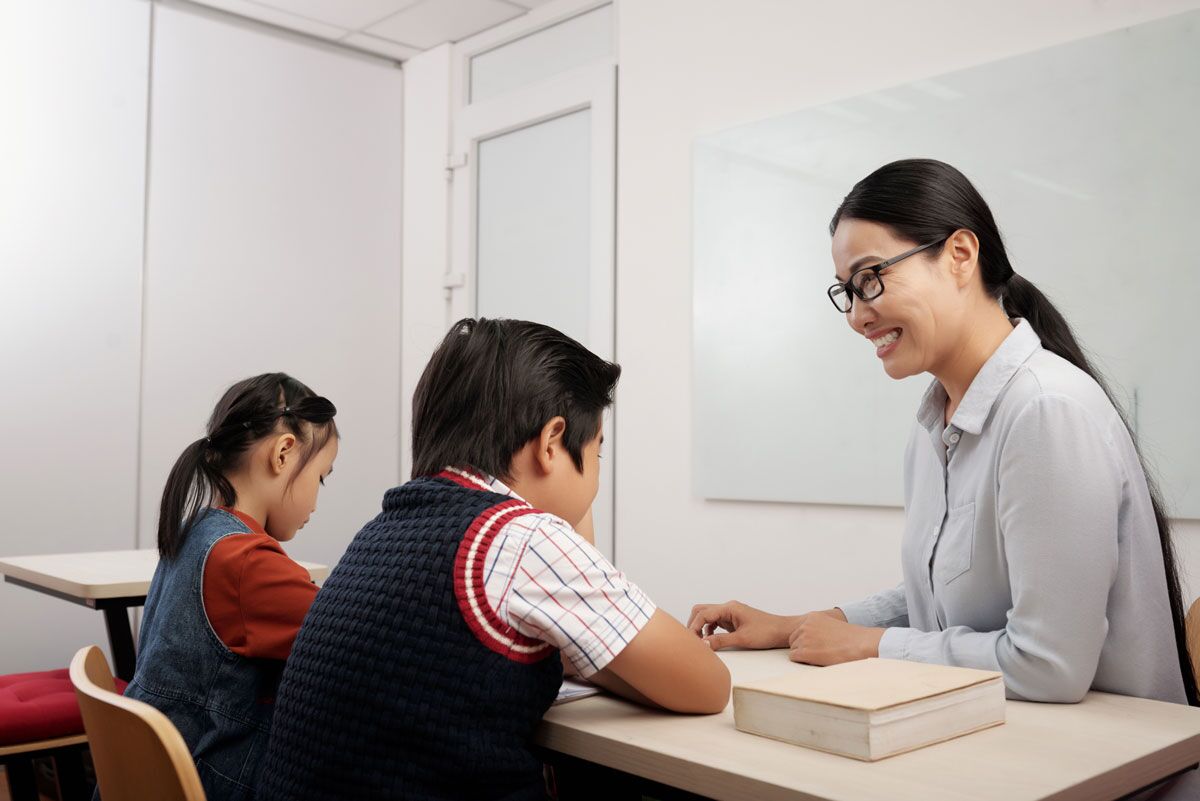 Sec 3 English
Tuition