Looking for Primary School Chinese Tuition in Singapore?
Studying Chinese in Primary School is the best time to build a strong foundation in the language. Our primary school Chinese tutors are here to help your child develop an interest and proficiency in Chinese.
Importance of Primary School Chinese Tuition
Building a strong foundation in language is crucial for children in their formative years as a child's language absorption is optimal from the age of five. Hence, kindergartens prepare them for mainstream education as they introduce them to languages like Mandarin at a young age. However, in transitioning from kindergarten to primary school, students may struggle with the change in curriculum and demands of school work.
Primary School Chinese marks the starting point for Chinese students to receive formal education in their Mother Tongue. With primary school Chinese tuition, students will be able to grasp the basics of Mandarin by learning pronunciation, new words, phrases and sentences. This way, our primary school Chinese tutors ensure that students have the right foundations to do well in Mandarin later on.
Request for a Chinese Tutor
Cater to all subjects and budgets.
No agency fee.
Common problems faced when studying Primary School Chinese
Vigorous School Curriculum
Adjusting to the primary school curriculum means learning new subjects such as English, Math, and Science. The academic load coupled with Co-Curricular Activities (CCA) means that students are sometimes only left with evenings to revise and do their homework.
As greater priority is placed on content-heavy subjects such as Math and Science, this leaves little time for students to revise their Mandarin. Moreover, students with weak foundations and a distaste for the language tend to only revise for the exam the day before their paper.
Limited Exposure to Chinese
Learning Mandarin as a second language can seem like picking up a foreign language. This is understandably challenging especially for English-speaking students who aren't exposed to Chinese culture. Since speaking and learning Chinese is only limited to hour-long lessons in school two-to-three times a week, this is insufficient for developing proficiency in the language.


What can Primary School Chinese Tutors offer?
Every student is different. As such, they may encounter unique difficulties when learning Mandarin. A school teacher teaching a class of 40 students and seeking to complete a syllabus before an exam will not have time to individually coach students. This means that students who struggle with the language may inevitably get left behind.
Our primary school Chinese tutors are here to support students who find it hard to cope with learning Mandarin. In targeting their weaker areas, tutors are able to revisit and re-emphasise fundamental aspects outside the standard school curriculum time—offering students more opportunities to revise and catch up with the syllabus.
Relatability with the Syllabus
The ultimate aim of primary school Chinese tuition is to enable students to perform well in any school and national examination. From oral to essay writings, listening and writing comprehensions, our primary school Chinese tutors are specially trained and tasked to help students on all the components of their Chinese exam paper.
With a high level of credentials and experiences in teaching Mandarin, our primary school Chinese tuition teachers take it upon themselves to keep abreast of what is being taught in school. Hence, they are able to provide the best learning outcomes for the student—allowing him or her to relate primary school Chinese tuition lessons with what is being taught in school.

Students who hesitate to seek help from their school teachers for various reasons may direct their questions to their tutors. With the use of messaging apps, our primary school Chinese tutors can now be reached easily and effortlessly. Our tutors are committed to offering timely assistance to students whenever they need it.
Benefits of Primary School Chinese Tuition
As Chinese lesson times in schools are limited and households may not converse in Mandarin, having primary school Chinese tuition is advantageous for gaining exposure and learning more about the language. What better way to learn from our primary school Chinese home tutors who are masters at speaking and writing in Mandarin!


The best way to build a strong foundation in Mandarin is to learn the meaning of each word or phrase and apply it by practising and doing exercises. Through the tailored exercises provided, students will be able to understand and apply each concept for a solid grasp of the language.
Primary school Chinese tuition will enable students to be more proactive and confident during Chinese lessons—helping them cope better in school and freeing up time for weaker subjects. This reduces stress and makes them happier to go to school.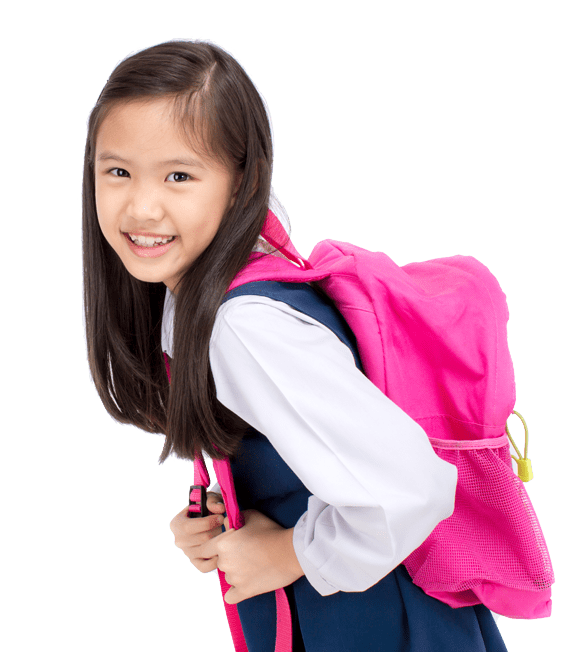 Download Free Exam Papers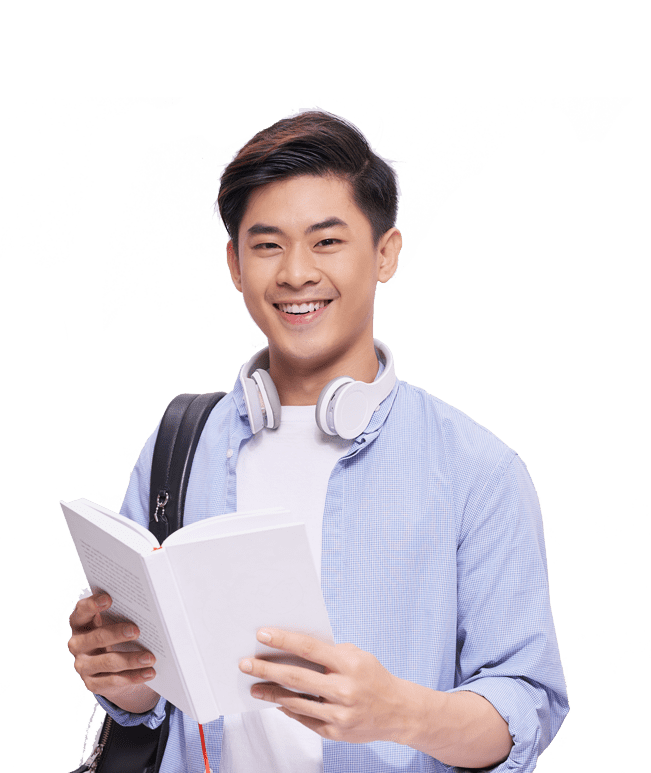 Distinction Tutors can help
Distinction Tutors' professional and proficient team of primary school Chinese tutors are committed to helping students excel in Mandarin and ensuring that they have a strong foundation from a young age.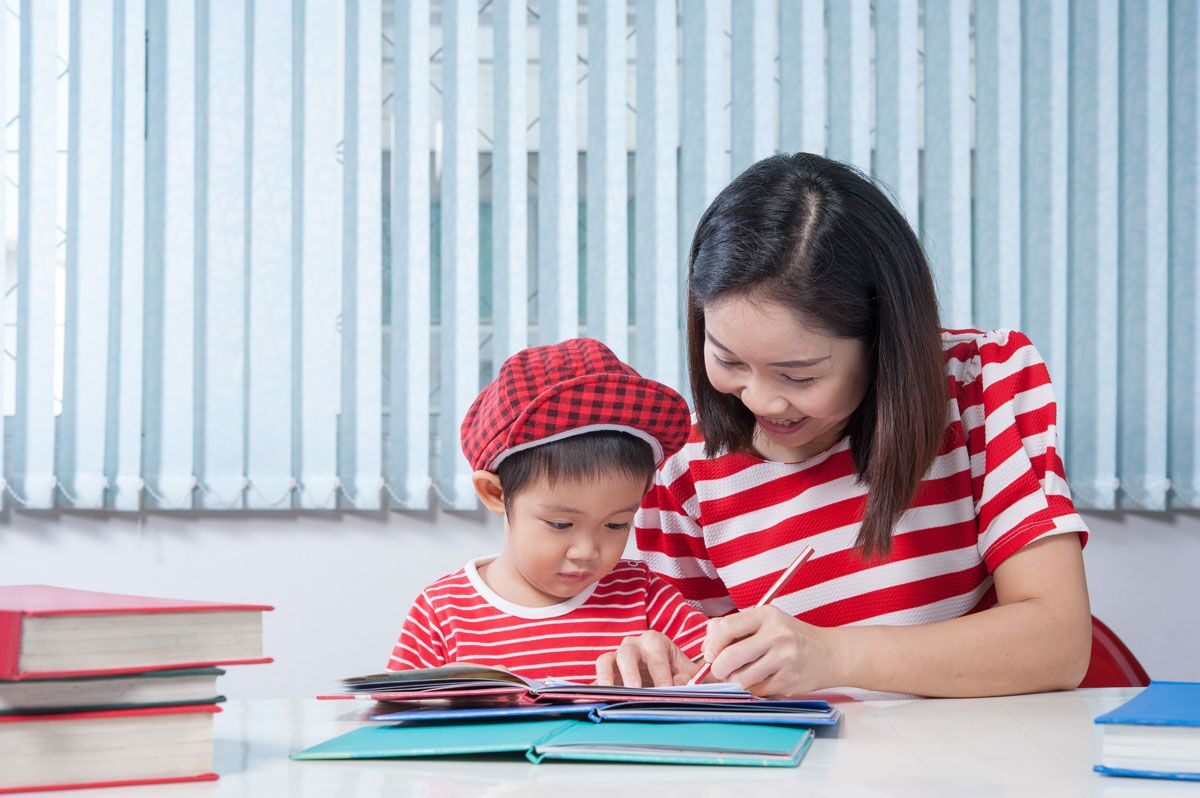 P1 Chinese
Tuition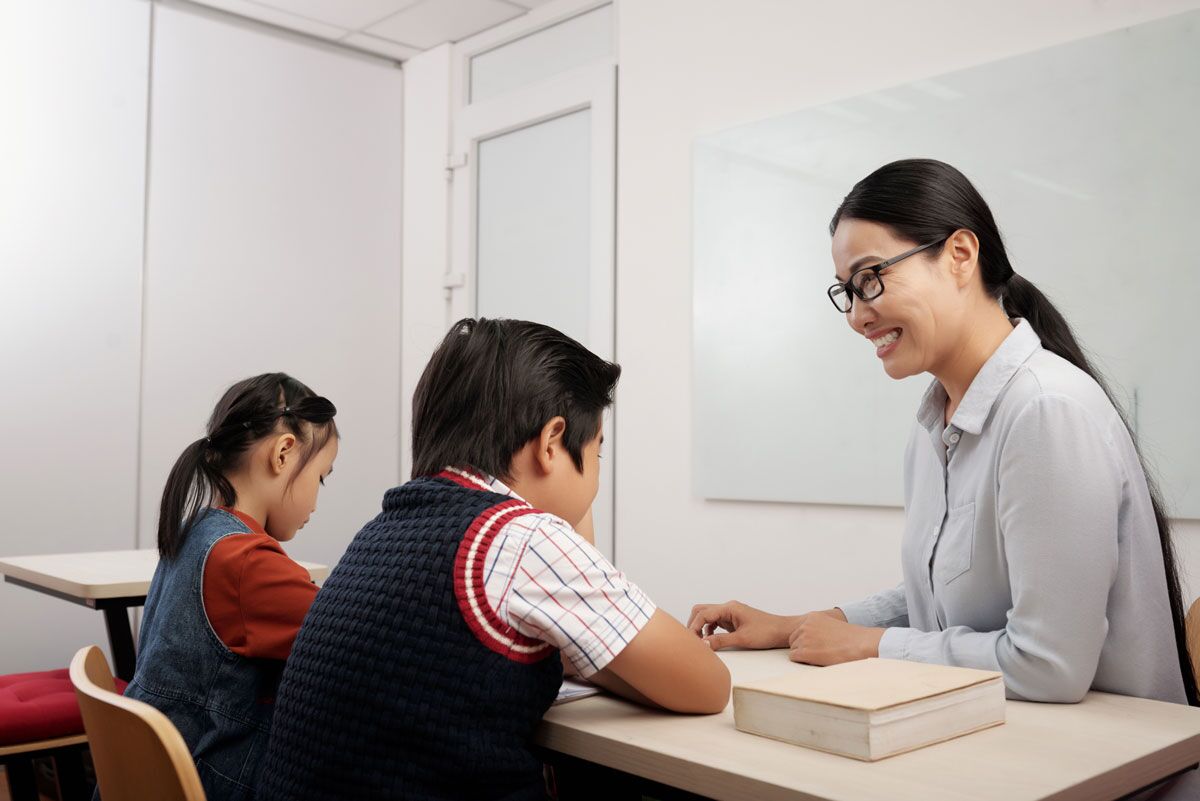 P2 Chinese
Tuition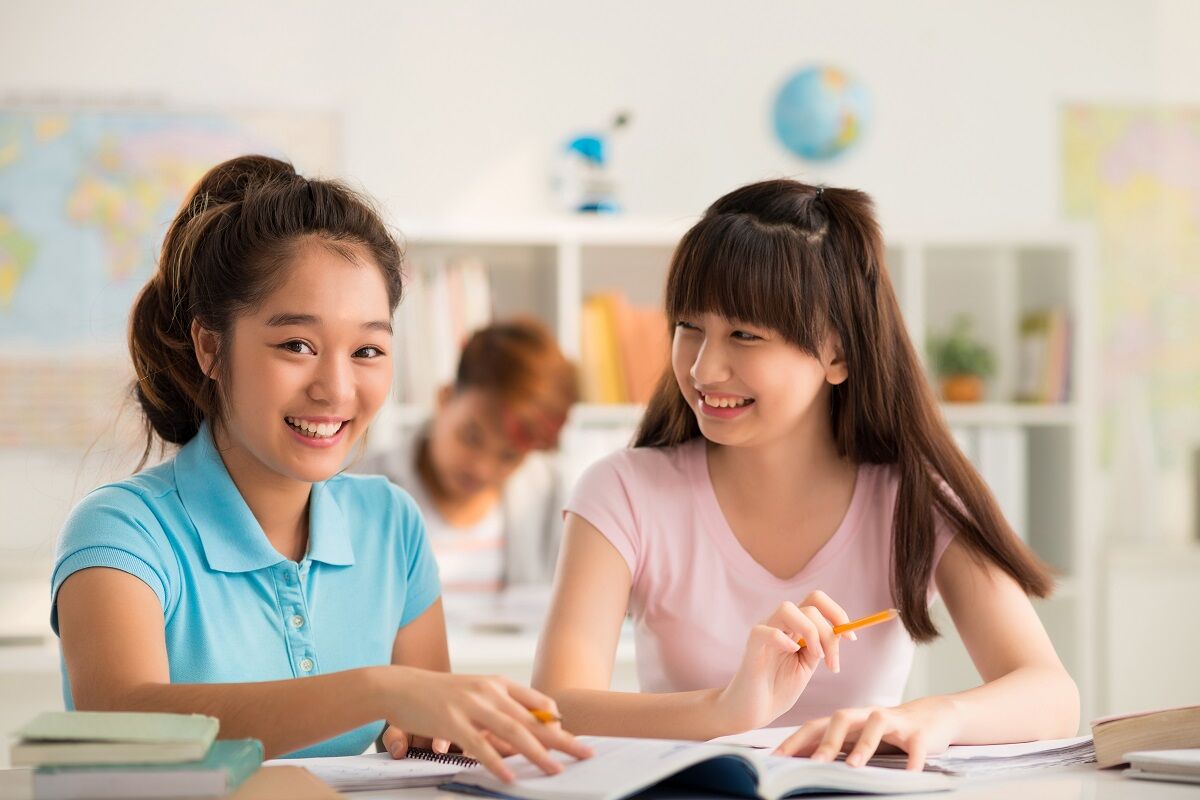 P3 Chinese
Tuition
P4 Chinese
Tuition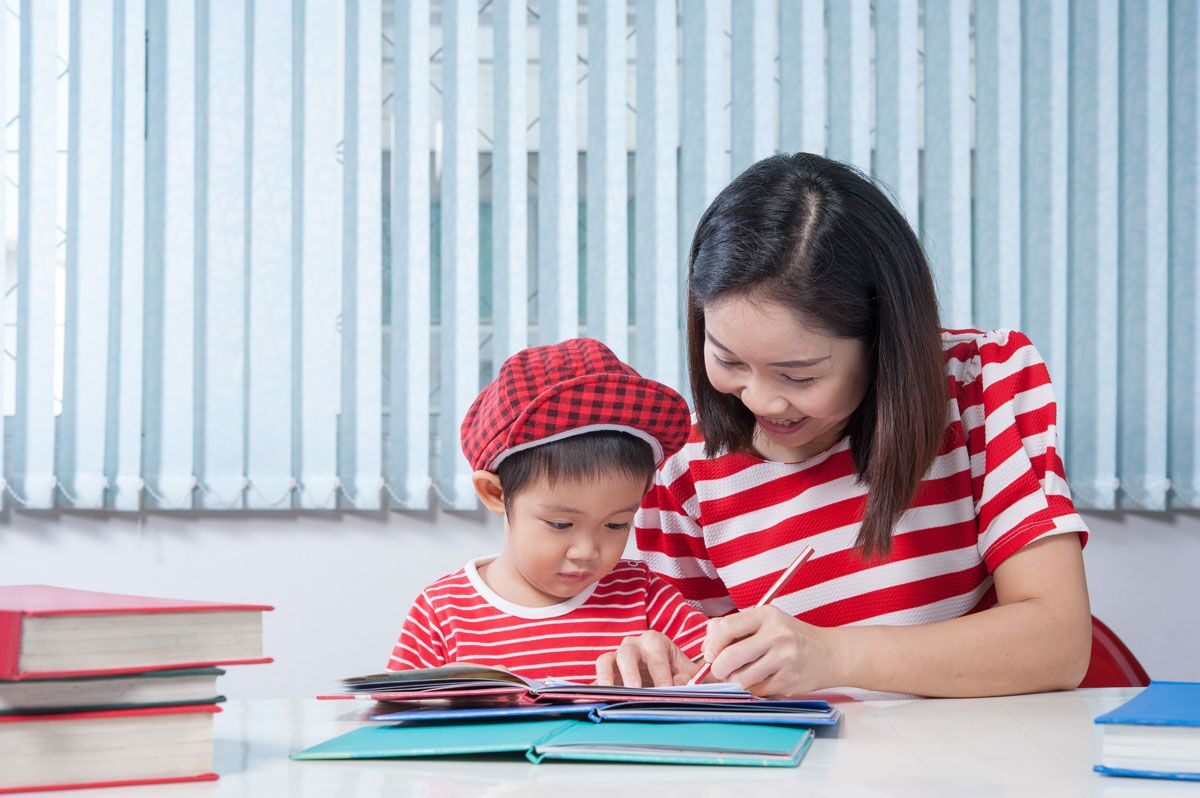 P5 Chinese
Tuition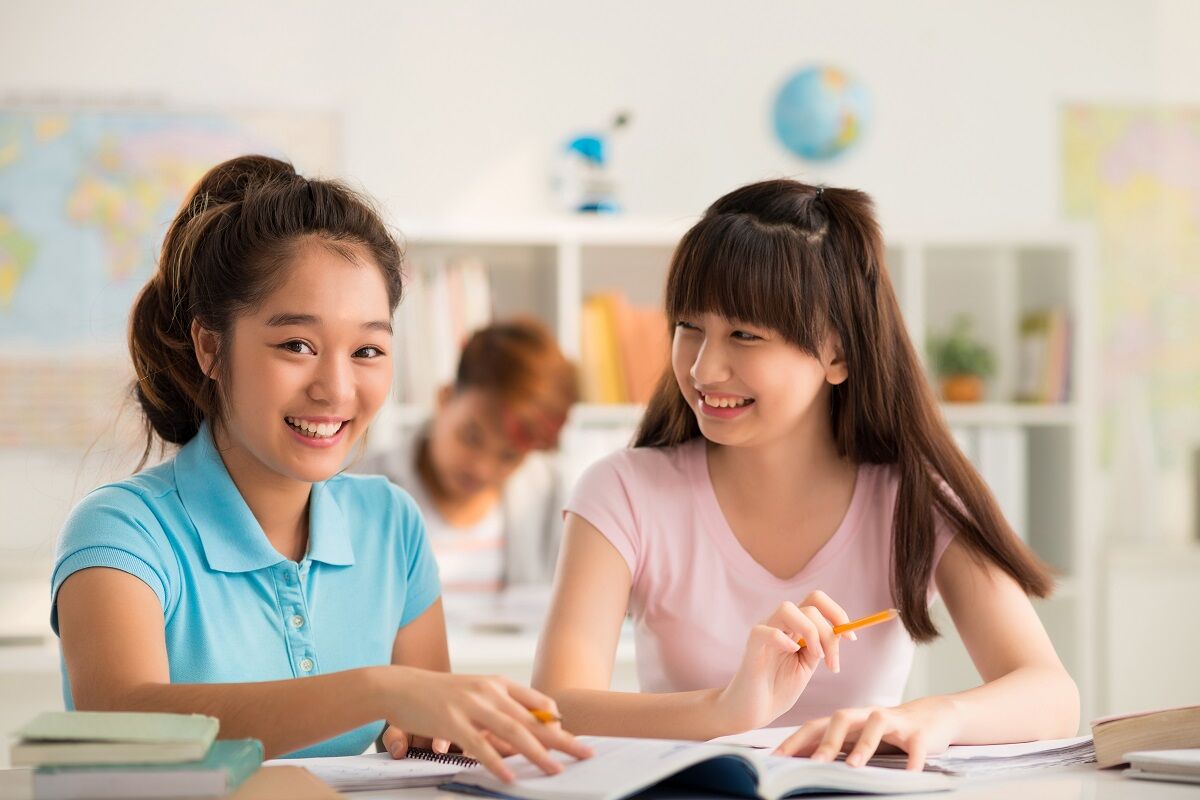 P6 Chinese
Tuition