Looking for IP Biology Tuition in Singapore?
Distinction Tutors has many qualified and capable IP Biology tutors that have helped numerous IP Biology students improve in their Biology.
Importance of IP Biology Tuition
Although IP students are not required to take the O level Biology examinations, it is still critical for IP students to do well in their Secondary 4 End of Year Biology examinations. The Biology grade for the Secondary 4 End of Year examinations will be considered when students embark in their Junior College education.
There is a minimum Biology grade of B4 that Secondary 4 students must achieve for them to take H2 Biology. Hence, it is essential for students to do well in their Secondary 4 IP End of Year Biology examination.
Furthermore, the content taught in the IP Biology syllabus will extend slightly beyond that of the O level syllabus and go into the JC Biology syllabus. If IP students are intending to pursue H2 or H1 Biology in JC, then it is essential for students to understand the content taught in IP Biology fully in order to set a better foundation for their study of Biology in Junior College.
Request for a Biology Tutor
Cater to all subjects and budgets.
No agency fee.
Common problems faced when studying IP Biology
Problems understanding extensions in content
IP Biology covers content that is beyond the O level syllabus. Some of this content could be applications of Biology in the real-world context, while others may skim the surface of the JC Biology syllabus. Many IP Biology students often find these extensions confusing and struggle grasping these harder concepts. This is especially the case when they are exposed to extensions when they barely understand the basic information that is part of the O level Biology syllabus.
Exposure to too much information
O level Biology already has huge amounts of content that secondary school Biology students will need to memorise. IP Biology compounds on this information, adding in various extensions and real life applications that students are required to study as well. Students are often confused as to what information is core to the Biology syllabus, and what information is merely an extension that is good to know. Furthermore, students often struggle with synthesising and digesting this huge mass of information, especially before examinations.
More natural affinity towards Physics than Biology
In secondary school, Chemistry is the compulsory science, whereas you can choose one or both of Physics and Biology as the second science. Hence, an IP student could take Chemistry and Biology, Chemistry and Physics, or Chemistry, Biology, and Physics. Students naturally talented in understanding based subjects like Physics may struggle with a more memorisation based subject like Biology.
A proportion of these students naturally inclined towards Physics may end up mistakenly taking Biology instead. These students should take the two years of upper secondary to understand their strengths and weaknesses in terms of their sciences in order to choose the science they are better at when selecting subjects for Junior College.
What to look for in an IP Biology Tutor
Familiar with the IP Biology Syllabus
The IP Biology syllabus differs slightly from the O level Biology syllabus. IP Biology students are taught slightly more content, and this content could range from real world applications of Biology knowledge to a brief overview of topics in the JC Biology syllabus.
It is important that IP Biology tutors are familiar with the content taught in the IP Biology syllabus in order to better guide their students. At Distinction Tutors, we conduct stringent background checks to ensure that all our IP Biology tuition teachers have the necessary qualifications to teach IP Biology.
Good Knowledge of Biology
As the IP Biology syllabus extends beyond the O level Biology syllabus, it is important for any IP Biology home tutor to have an understanding of Biology beyond that of the O level syllabus. It is preferable for private IP Biology tutors to have studied Biology at a higher level, such as taking H2 Biology in Junior College or pursuing a University course related to Biology. This would enable IP Biology tuition teachers to help students understand any extensions of knowledge in IP Biology in addition to the core syllabus.
Develop Student's Interest in Biology
The IP allows students to skip the O level examinations. This gives IP students more time to explore subject matter beyond the core syllabus. A capable IP Biology tutor can make use of this extra time to introduce interesting Biology concepts to students, hence stimulating the student's interest in Biology. This could also help lay a better foundation for the student in preparation for JC Biology.
Benefits of IP Biology Tuition
The benefit of one-to-one IP Biology tuition is that tutors can adjust the pace of the lesson according to the student's ability. 1-to-1 IP Biology tutors can also spend more time on topics that their students find difficult, while going at a faster pace for topics that students find easier. The content covered and speed of lesson can all be adjusted by the private IP Biology tutor to fulfil the student's needs.
Some of the content extensions that are briskly covered in the IP Biology syllabus are in fact content that will be required if students take H2 or H1 Biology in Junior College. Having a dedicated IP Biology tutor will help students understand such topics better through exposure to detailed explanation. This will in turn give students a head start for JC Biology.
Results remain an important aspect of student's lives, and the main goal of IP Biology tuition is to help students score better for their Biology examinations. Our IP Biology tutors understand the importance of securing good Biology results and are committed to helping students succeed. This commitment is manifested through our student statistics, with many of our IP Biology students improving in Biology after engaging our services for more than three months.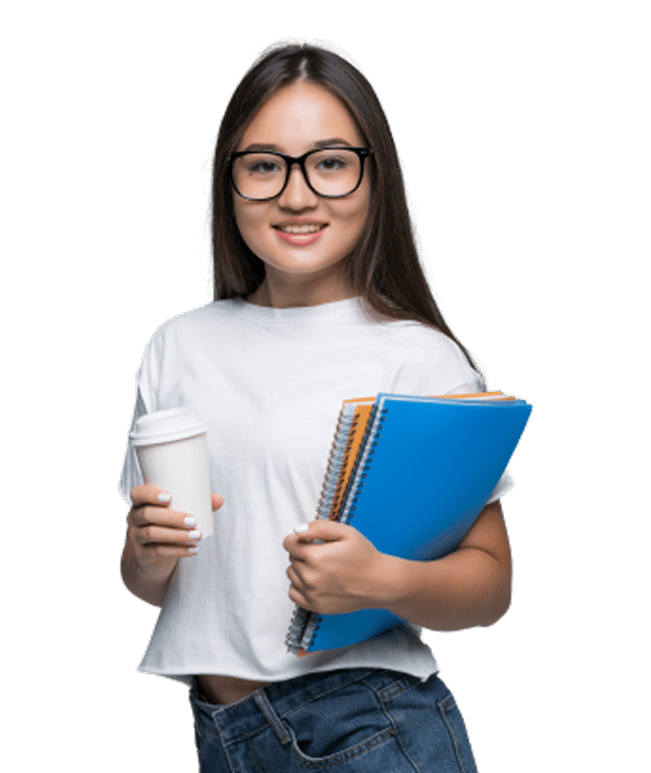 Download Free Exam Papers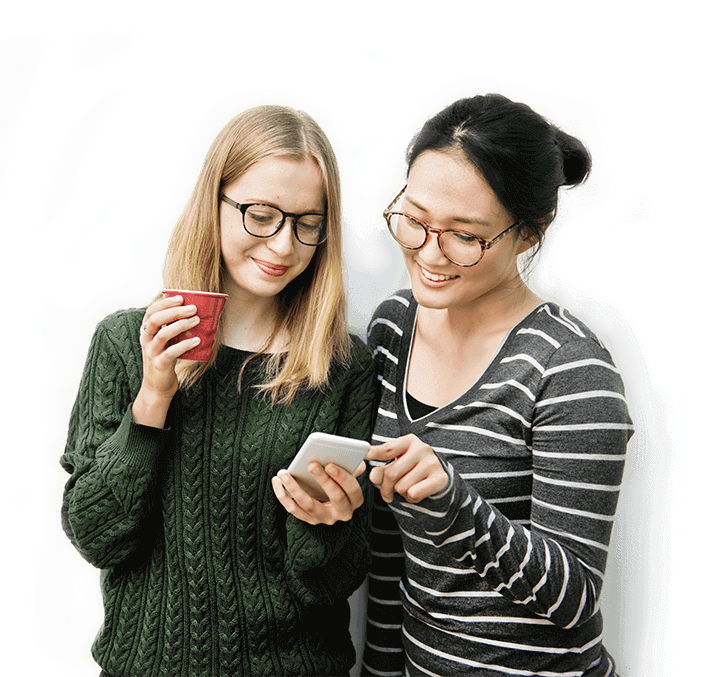 Distinction Tutors can help
At Distinction Tutors, our extensive database of IP Biology home tutors has helped numerous students improve in IP Biology. In fact, many of our IP Biology students scored an A1 at the Secondary 4 End of Year Examinations. Hence you can be sure that our services generate great results. Contact us today to learn more!