Looking for PSLE Chinese Tuition?
Distinction Tutors' PSLE Chinese tuition helps students master the techniques to ace their PSLE Chinese exams. Through customised revision and lesson plans, students will receive the tools to do so.
Importance of PSLE Chinese Tuition
PSLE Chinese is one of four core subjects taken by primary six students. Students must aim to do well in all subjects as the grades they receive will influence their secondary school posting.

In addition to helping students perform well for PSLE Chinese, PSLE Chinese tuition ensures that students have mastered the fundamentals needed to transition to secondary school Chinese.

Since secondary school Chinese builds upon the primary school Chinese syllabus, students who strengthen their Mandarin foundations will be capable of managing more advanced Chinese later on. Moreover, students with a stronger foundation in the language have the added option of taking Higher Chinese in secondary school.
Request for a Chinese Tutor
Cater to all subjects and budgets.
No agency fee.
Common problems faced when studying PSLE Chinese
Since the PSLE tests students' understanding on topics taught throughout the duration of their primary school education, students may struggle to recollect all that they have learnt. Without a clear method for ascertaining what they know and don't know, it can be difficult for students to identify which topics to revisit and where to begin their revision. As such, students may simply attempt past year papers and hope for the best.
The high stakes of the PSLE exams can be a point of stress for graduating students. The step-up from primary five and the pressures of the final year can suddenly hit them. Students who were previously laissez-faire about their studies all of a sudden start paying attention in class. Burdened with peer competition and an overemphasis on achieving good academic results, students may find themselves feeling increasingly overwhelmed. As such, these may affect their ability to focus on preparing well for their PSLE Chinese examination.
Poor Coping Skills and Time Management
Transitioning from primary five to the intense curriculum of primary six can come as a shock for graduating students. This is due to them having to grapple with copious amounts of past year papers and exercises. Lessons will be fast-paced as teachers focus more on revision and practicing sample papers to prepare students for the PSLE. Students who have difficulty keeping up and managing their time well may find this unnerving. For PSLE Chinese, students who are weaker in the language may find themselves lagging behind and having insufficient time to catch up.
What can PSLE Chinese Tutors offer?
The benefit of having one-to-one private tuition is that a PSLE Chinese tutor is able to customise lesson plans according to the student's pace and language proficiency. One-to-one coaching is less feasible in school as teachers must attend to the needs of many students. With a PSLE Chinese home tutor, students who are more advanced will be able to learn more content, while students who are weaker will receive more guidance in understanding content and re-establishing foundations.
Composition and Comprehension Skills
A PSLE Chinese tutor can equip students with the specific skills they need to do well in composition and comprehension. This is accomplished by targeting problem areas and leveraging the use of relevant techniques. For instance, reading a passage once over for understanding, identifying keywords, and the context (why, when, where, what). Moreover, teaching the student more expressive adjectives and Chinese idioms helps to increase their vocabulary. This helps the student incorporate new words into his or her writing. In terms of comprehension, the PSLE Chinese tutor can provide guidance in the form of supplementary materials such as newspaper and magazine articles to train students' reading comprehension skills.
If spring cleaning a cluttered storeroom is considered tough, compiling the right notes from the past six years for revision can be a monumental task! Students may not know where to begin and how to go about summarising notes for revision. Experienced PSLE Chinese tutors have the benefit of responding to commonly-asked questions and helping past cohorts of students. This allows them to reproduce pre-prepared summary notes so that students need not have to waste time compiling these notes from scratch. With these notes, students can receive a convenient summary of important information from each topic for their benefit and ease of revision.
Benefits of PSLE Chinese Tuition
PSLE Chinese tuition enables students to cut through the clutter to focus on the essentials. Reviewing each and every syllabus from primary one to six is impractical, laborious, and time-consuming. PSLE Chinese tuition helps students make better, more constructive use of their time by recapping and revising essential topics for the PSLE Chinese examination. With the help of relevant practices and exercises, students will receive the tools they need to be exam-ready.
Students need not worry about receiving inadequate revision for the PSLE Chinese examination. PSLE Chinese tuition offers positive stress coping mechanisms through equipping students with the necessary techniques and skills to do well in PSLE Chinese. With the support and watchful guidance of PSLE Chinese tutors, students will be more confident in their revision for the PSLE Chinese exams.
How we use and manage our time matters. Having fixed PSLE Chinese tuition sessions each week lets students deliberately carve out the time they need for revision. Starting PSLE Chinese tuition lessons earlier in the year alleviates the pressure of last-minute revision and gives students more opportunities to catch up on areas that may be lacking.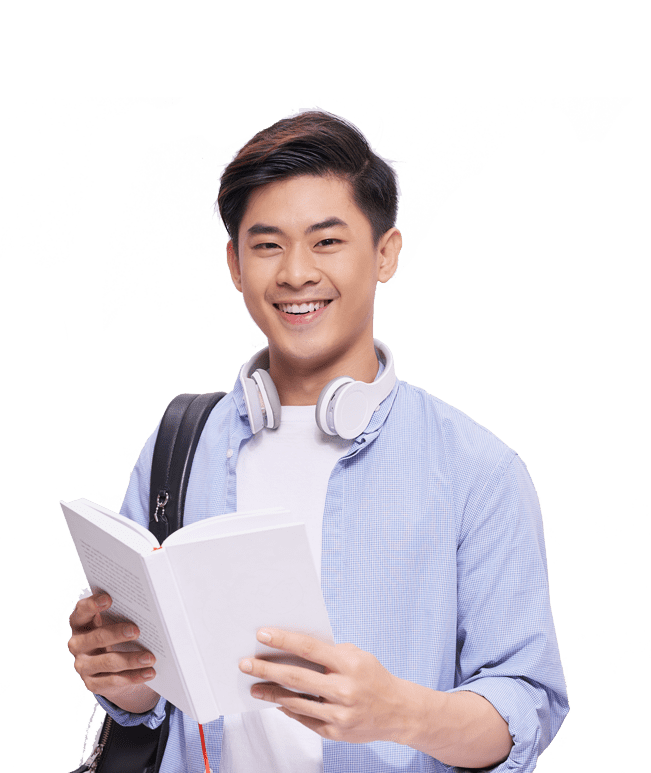 Download Free Exam Papers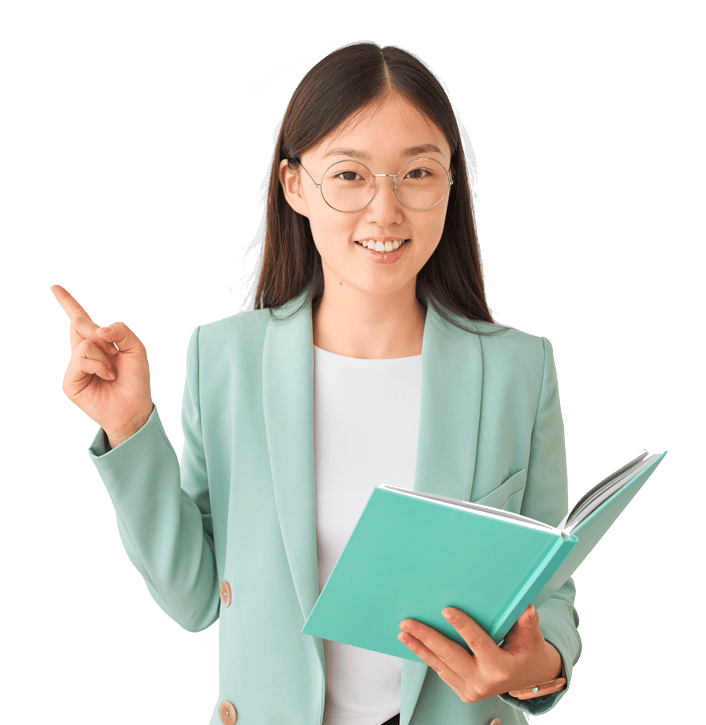 Distinction Tutors can help
Distinction Tutors' PSLE Chinese tuition helps students master the techniques to ace their PSLE Chinese exams. Through customised revision and lesson plans, students will receive the tools to do so.