Looking for Chinese Oral Tuition in Singapore?
Chinese Oral tuition helps students to excel in their oral examinations. Students learn to confidently vocalise reading passages while receiving techniques for identifying themes and crafting effective replies.
Importance of Chinese Oral Tuition
Reading, listening, and speaking well are important aspects of oral communication. Students are tested on their ability to read aloud, articulate thoughts, and speak confidently through oral assessments.

The use of IT-enabled learning to integrate cultural knowledge and contemporary materials/stories has changed the way that oral assessments are conducted in Mother Tongue Languages (MTLs). Departing from picture descriptions in the conversational segment, videos are increasingly used to portray real-life situations and provide authentic contexts for oral conversations.

The e-Oral examination is now offered at four different levels: PSLE, N-Level, O-Level, and A-Level. It comprises two parts: Reading Passage or Presentation Topic, and Oral Conversation. Presentation topics apply to O-Level/secondary school students taking Higher Mother Tongue Language (HMTL) and A-Level/JC students taking H1 Mother Tongue (H1MTL) and Mother Tongue Syllabus B (MTLB).


In the Reading Passage segment, students' reading and listening skills are assessed by reading aloud a short text. This accounts for a third of the oral grade. In the presentation topic, students pick from two topics to talk about. And in the oral conversation segment, students' critical and linguistic abilities are tested in the way they articulate their opinions and ideas about a given topic. They are given 10 minutes of preparation time to study a text and watch a video clip any number of times.

Chinese Oral tuition helps students to excel in their oral examinations. Chinese oral tutors enable students to confidently vocalise reading passages while equipping them with techniques for identifying themes and crafting effective replies.
Cater to all subjects and budgets.
No agency fee.
Common problems faced by students in Chinese Oral
Limited Exposure to Chinese
Mandarin can be especially challenging for monolingual, English-speaking students who lack exposure to the Chinese culture. They mainly speak English at home and have little exposure to conversing in Mandarin aside from Chinese lessons in school. Having hour-long Chinese lessons in school two-to-three times a week is insufficient for developing fluency in the language.
Students usually have no problem conversing with friends in an informal setting. However, oral assessments in a one-to-one examination setting can be stressful and daunting for students. They may become self-conscious due to the impending scrutiny. As a result, they may not be able to articulate the points well.
Students who have trouble reading Chinese generally encounter plenty of unfamiliar characters. Their reading flow is frequently interrupted by characters that they have trouble pronouncing. As such, students may mumble or skip over unfamiliar words which inevitably leads to a poor reading of the passage.
What can Chinese Oral Tutors offer?
A Chinese Oral tutor can provide interventive assistance in real-time. Looking up the meanings and pronunciations of every word that they have difficulty reading can be tedious and time-consuming. Students can receive immediate help for this from a Chinese Oral tutor.
Flow, Pace, and Intonation
Rather than flatly reading the words, students are taught to use the appropriate intonations for questions, statements, and exclamations. In assessing students' reading ability, Chinese oral tutors can ascertain if they understand what they are reading. Chinese oral tutors teach students to read smoothly, clearly, and audibly. He or she can pace students in their reading and assess them through mock tests and reading exercises.
Practical Coping Strategies
Chinese oral tutors teach practical coping strategies for students who need help preparing themselves mentally and emotionally for their oral exam. From offering tips for the silent preparation station to anxiety-coping strategies like breathing exercises, having frequent one-to-one interactions with a Chinese Oral tutor reduces the fear of Chinese oral exams and boosts confidence in students.
Benefits of Chinese Oral Tuition
Chinese oral tuition is conducted in an immersive Mandarin-speaking environment. Chinese oral tutors converse with students in Mandarin and urge students to do the same. Encouraging them to express themselves in Mandarin hones students' ability to practise speaking properly. Not only does Chinese oral tuition present students with more opportunities to use the language, but it also provides the rigor needed for students to solely converse in that language (Mandarin).
Chinese oral tuition imparts techniques for crafting effective replies in oral exams. Students will learn how to structure their replies and cite personal examples that relate the conversational topic to their life. Furthermore, Chinese oral tuition shows students how to score in oral exams by elaborating on their replies to offer the examiner more complete and thorough answers.
Students must be able to pick out clues in a given video clip to discuss the second part of their oral examination. For this conversational segment, Chinese Oral tuition helps students identify key points and themes. Here, students learn how to look for contextual clues like location, event type, people, and more to use in the discussion. Collating these contextual clues will help students describe the scene, make inferences, share their own experience of it, and its impact on society.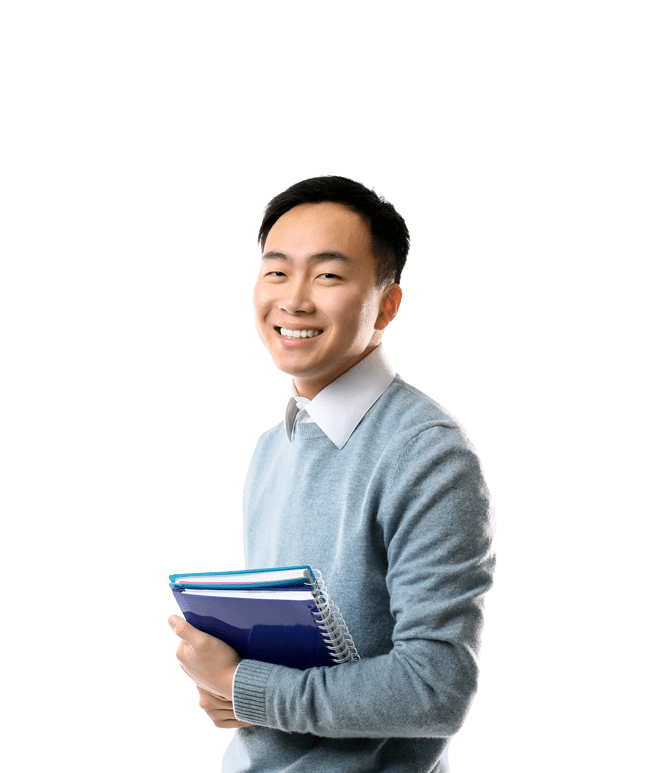 Download Free Exam Papers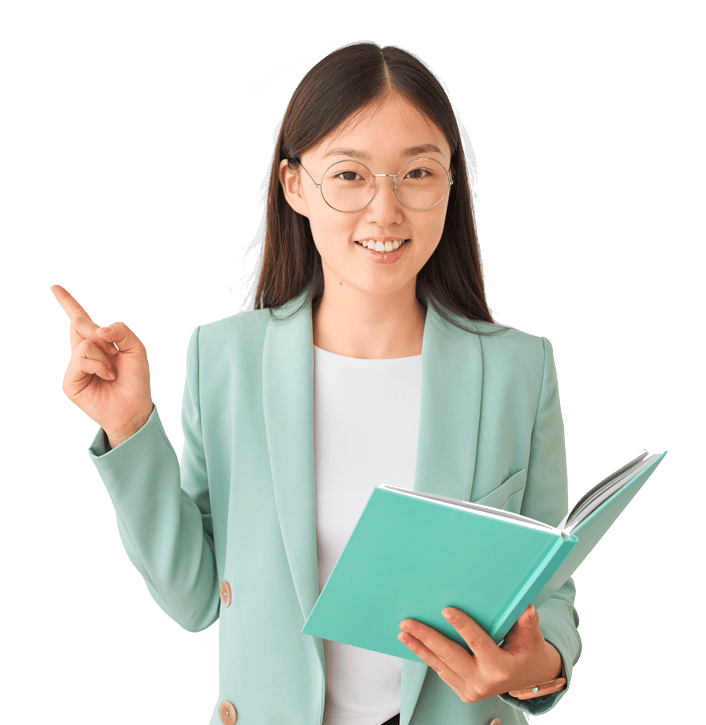 Distinction Tutors can help
Distinction Tutors' Chinese Oral tuition equips students with techniques to read and speak with confidence. Vocalise reading passages and craft effective replies. Identify talking points and receive immediate help for unfamiliar words and pronunciation errors.