Looking for A-Level History Tuition in Singapore?
Our history tutors will help your child to ace their H1/H2 history exam!
Importance of A-Level History Tuition
Change is the only constant. In order to keep up with the momentum of change, we need to understand it. A-level history trains students to analyse events that were considered major turning points in history. This allows students to better understand the causes of change and how it shaped the world today. In an increasingly diverse society, students need to accept diversity.
There is a rich diversity of viewpoints in history. Students are taught to reconcile such differences and respect different opinions. A-level history students are thus well equipped to handle different perspectives that coexist in this volatile age.
Request for a History Tutor
Cater to all subjects and budgets.
No agency fee.
Common problems faced when studying A-Level History
Struggles with time management
A-level history students are given 3 hours to complete a history paper. On the surface, this sounds like ample time to finish the paper. In reality, most history students struggle to complete a history paper on time. This is mostly due to the intense analysis required for the different components of a history paper.
Thinking of a nuanced and accurate answer takes up a considerable amount of time. After planning an answer, it takes time to craft out a well-reasoned response. Sometimes, students get too caught up in answering one part of a question, eating into the time that could have been used to answer other questions. Hence, finishing the paper is one of the most common obstacles for history students.
Unable to handle the depth of A-level history
The Singapore Cambridge GCE A levels is one of the hardest A level examinations in the world. It is no surprise that the GCE A-level history syllabus would be rigorous and in-depth. Most A-level history students struggle with the depth of the history syllabus. At the A-levels, rote-memorisation is not enough. A-level history students are required to fully understand their content.
Beyond knowing the different historical events that happened, history students are required to understand the full extent of their causes and effects. Most history students already struggle with memorizing the various historical events of the twentieth century. Hence, acquiring an in-depth understanding of the syllabus is another huge obstacle altogether.
Challenging to prepare for different question types
The difficulty of A-level history also comes from the various essay questions that can be thrown at students. There are multiple types of history essay questions and A-level history students need to be well prepared to handle each and every one of them.
This is perhaps the most challenging aspect of A-level history as it requires students to have a full understanding of every historical topic tested in the A-levels history paper. Beyond understanding the different historical topics, application is key. Without properly answering the essay question, there would be no hopes of ever attaining a good score for history.
What to look for in an A-Level History Tutor
It is important to find a history tuition teacher that is passionate about history. Passion is a key element in effectively engaging students. The depth and rigour of A-level history can be dry for some students and it is important to find a private history tutor that knows how to make history tuition fun. Moreover, passion is infectious and students could find themselves enjoying history tuition a lot more than they initially expected. In essence, passion makes or breaks the lesson.
Able to explain historical concepts well
Since the A-level history syllabus requires students to display a well-rounded understanding of historical concepts, it is essential to find a history home tutor that knows how to explain these concepts well. Having a deep well of information is not good enough, it is important for the history tutor to know how to impart this knowledge onto their students. Hence, a good A-level history tutor would know how to explain abstract concepts in a simple yet comprehensive manner.
Understands the A-level history syllabus
This is an important quality found in good history tutors. The A-Level history tutor needs to know the requirements of the A-level history paper in order to target the weaknesses of their students. Moreover, it would be wise to find a history tutor that displays a good understanding of the marking requirements of the A level cambridge examiners. This would greatly benefit students in gearing them towards better scores.
Benefits of A-Level History Tuition
With various timed trials and mock papers, history tuition forces students to work under the pressure of timed constraints. Practice may not make perfect but it makes permanence. With sufficient practice and the guidance of our A-Level history tutors, students would know which components to focus on and the required time that should be allocated to the different parts of the history paper. This would be a habit they carry into the eventual A-level examination hall and it could very well be the most essential exam skill they use.
Our team of history tutors are well equipped with A-level history notes that are comprehensive yet easy to digest. The density of A-level history requires students to have a good understanding of the syllabus. Thus, the notes provided by our A-level history tutors are well structured and organized. During history tuition, the tutor will break down the different historical topics into different historical causes and effects. This makes it easier for students to understand. Moreover, A-level history tuition trains students to come up with accurate and in-depth historical analysis. This would definitely give A-level history students a razor-sharp edge over their peers.
Being well equipped to answer the different types of essay questions is key to scoring well for history. Students can expect to be exposed to a myriad of essay questions in A-level history tuition. Exposure brings familiarity and as students get acquainted with different question types, they would be more confident at answering the question. Beyond exposure, our team of A-level history tutors ensure that students have full mastery in tackling different history essay questions. This includes providing students with different essay templates to handle the different essay types.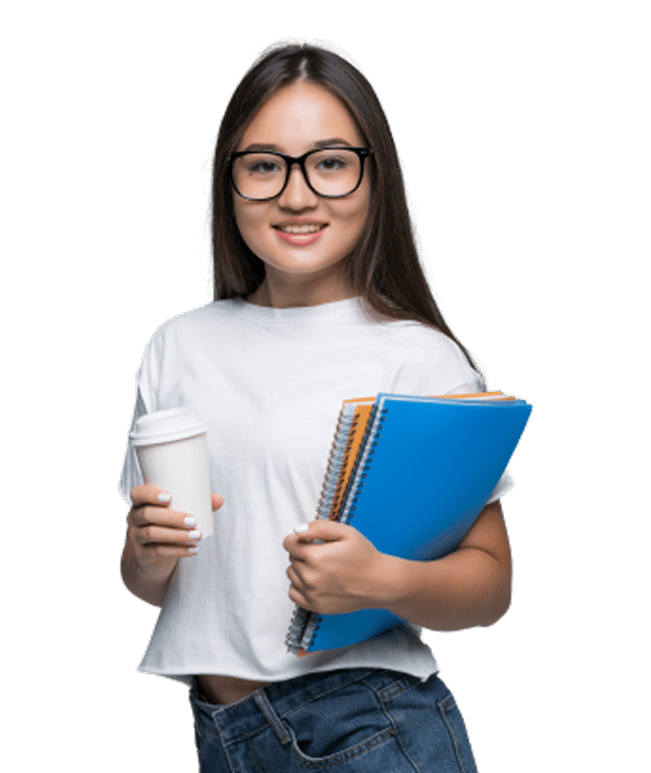 Download Free Exam Papers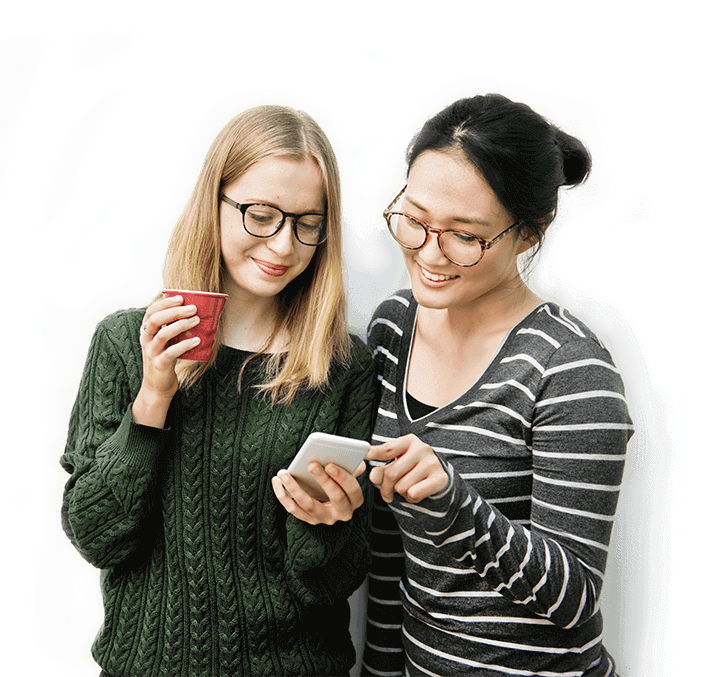 Distinction Tutors can help
Our team of history tutors has helped many students scored As for their A-Level H1/H2 history exam. Look no further and request a history tutor today!