Looking for Sec 4 English Tuition?
Distinction Tutors can help you find tutors that have a great record in maximising student's potential for O-Level and enabling them to score distinctions for English!
Importance of Sec 4 English tuition
Out of all the subjects, O-Level English has one of the lowest distinction rates in a national level. Often, many students who can be extremely proficient in English find themselves getting B3 or below. Likewise, some unexpectedly secure an outstanding A1 for the subject. However, we can assure you that such instances are not down to luck. Sec 4 English emphasis very highly on skills – which is something that can be easily sharpened through the guidance of experienced English tutors.
Request for an English Tutor
Cater to all subjects and budgets.
No agency fee.
Common problems faced when studying Sec 4 English
A common mistake students make is not understanding what exactly markers are looking out for. Often, students can be seen writing powerful quotes by various historic figures. Furthermore, many force "big words" into their essays to improve on their language marks. However, students have to realise that showing a profound vocabulary does not equate to scoring for language.
Instead, how a student writes and what he has written is far more important. Including big words into scripts rarely makes a big impact, but it can further elevate a student's essay provided that the student has used these terms appropriately. A student does not need an extravagant vocabulary to ace the subject. What he needs is a frequent reminder to link what he has written to what the original topic of the essay is.
Students often study incorrectly by simply memorising sample answers. For example, there are often similar questions in English Paper 2 – such as the "What is the tone used by the author" questions. These questions sometimes do have the same answers and students simply memorise the common answers and write it down during examinations.
Similarly, many students try to ingest the content of model essays written by students and regurgitate it. However, this is often futile as it is not a sustainable mode of learning and does not build on the core of a student's English skills.
Poor Basics and Attention
A student's lack of a strong foundation in English can be especially damaging. Many students jump the basics and skip straight to the advanced English because they are mistaken that the advanced English secures them good grades. This leads to a shaky foundation – especially in terms of analytic skills, critical reading, grammar and spelling.
Often, basic grammatical and spelling errors can reduce a student's language marks significantly. This can be easily avoided by being focused while writing and re-reading every sentence or two after it is written. Many students do not realise that their spelling, flow and grammar are the most crucial aspects to scoring language marks.
What to look for in a Sec 4 English Tutor
In Sec 4, O-Level are already around the corner. There is no time to waste and a tutor must be able to immediately go into the core of the language. He must be able to repeatedly emphasise on the dry skills of English – such as grammar, sentence writing structures, connectors and vocabulary, until it becomes second nature to students.
A Sec 4 English tutor must not be afraid that his lessons may be unexciting, as instilling the dry skills of English can be extremely repetitive. Yet, experienced tutors would know that the perfection of these dry skills can guarantee a student to secure a good language mark.
While a student should not simply practice test papers for the sake of improvement, practising with the right idea can be greatly beneficial. A student can practice attempting test papers to incorporate what he has learnt during lessons into actual exam-like questions. A timed test paper enables a student to ensure that he will be sufficiently prepared to finish the paper within the time limit during the examination.
However, English is a subject that does not have one fixed answer and students may not know how to thoroughly assess themselves. As such, tutors should be understanding of this and encourage students to practise test papers with the right intention. Tutors should be willing to mark the attempts of the student – especially for comprehension answers and essays.
Brush Up Skills before Examinations
Tutors must also be able to help students brush up their skills before each examination. For example, situational writing is a component that requires creativity as well as discipline. A student must be able to follow the requirements of the question extensively, while adding his own creativity and thoughts to further supplement his point. A student must also be thorough with the preamble given.
Therefore, before a situational writing paper, a tutor should remind the student of exactly what he should focus on, instead of simply letting the student practice. The tutor should be able to revisit every single key area of focus with the student, so that the student's alertness is heightened during the examination and he would make an extra effort to not make the mistakes highlighted.
Benefits of Sec 4 English Tuition
Experienced english tutors can develop a student's analytical ability. In English Paper 2, a student is required to actively analyse the given text. He would be encouraged to annotate key points of each paragraph, as well as find links between multiple paragraphs. This ensures that students are not passively reading, but instead actively trying to break down the passage given.

A common framework – the 5W1H (What, Why, When, Where, Who + How) method is often used as a beginner's tool to analysing texts. With more familiarity and experience in analysing, students should be able to craft their own "formula" of analysis.

Students can then proceed to breaking down questions and finding out exactly what the question is out looking for – whether it is an inference question, a vocabulary question, a direct lift question, or a "use your own words" question. Each question requires a different skill and with proper guidance, students can easily break down exactly what the question is looking out for.
Often, students largely focus on P1 (Essay) and P2 (Comprehension). However, Oral and Listening Comprehension still carry a significant portion of a student's total marks. Contrary to popular opinion, these 2 components are trainable. If a student maximises his marks in these 2 components, a distinction is guaranteed.
Sec 4 English tuition would go through all aspects of the English syllabus, from P1 to P4. This ensures that students are excellent at all components of the language and are not disadvantaged at any. Sec 4 English tuition also ensures that they are thoroughly prepared for the two components that students often neglect.
English is often the first paper a student takes for his O-Level examinations. It is pivotal that a student sets off his journey well, as doing it otherwise can have a significant toll on a student's confidence and mentality for the rest of the papers.
Sec 4 English tuition ensures that a student is prepared for all aspects of the subject and can be confident in his abilities no matter the question or difficulty of the paper. This gives students the edge in terms of mentality as they will not be tumbled by difficult papers during O-Level, and more importantly, prevent future papers from getting affected. Setting off on the right foot enables a shared confidence for all the student's papers – ensuring that his mental readiness is on point.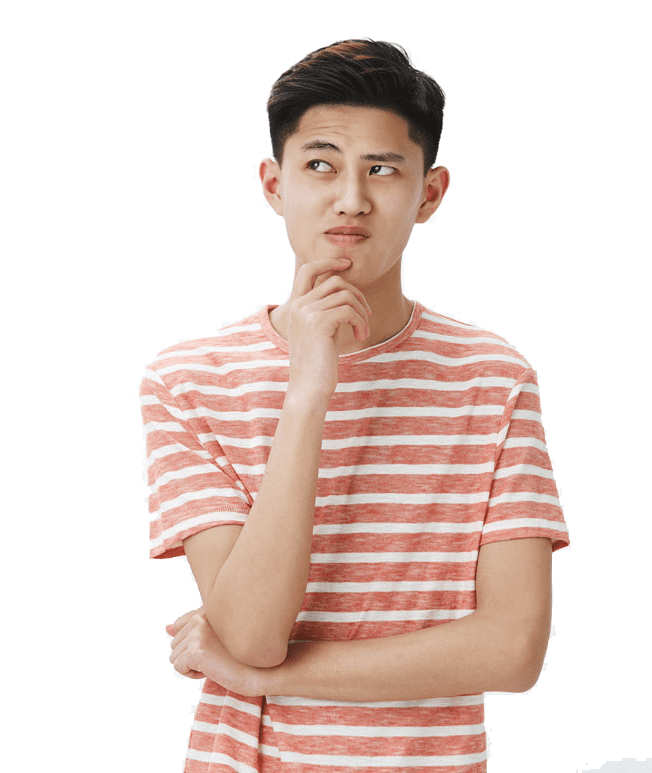 Download Free Exam Papers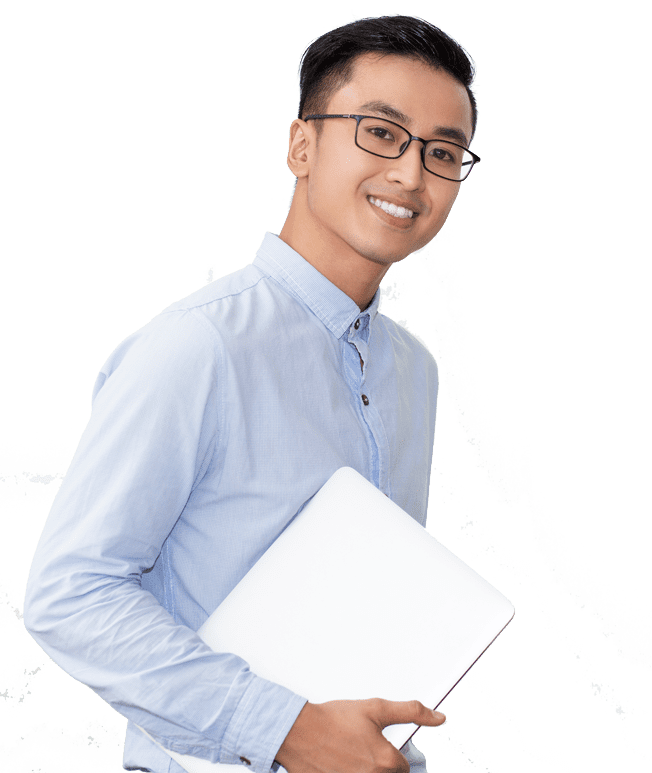 Distinction Tutors can help
If your child is struggling in Upper Secondary English, we can assure you that it is never too late to turn his grades around. Contact us today so that we can help you locate your preferred tutor that can sharpen your child's English skills!