Looking for AEIS Tuition in Singapore?
AEIS tuition offers practical help to international students in adjusting to Singapore's education system and getting up to speed with the contents of its school syllabi.
Singapore's education is reputed as one of the best in the world. It has consistently produced students who are highly rated in literacy, reading, mathematics, and science as evidenced by OECD's Programme for International Student Survey (PISA). PISA consistently ranked Singapore as a top-five nation in educational outcomes. In early 2021, Singapore's International Baccalaureate (IB) diploma exam results made up over half of the perfect scorers globally. Being the preferred educational destination for 50,000 foreign students worldwide, Singapore has witnessed a steady increase in its influx of international students.
Competition to be enrolled in local schools has seen an increase as well with about five percent of pupils in primary and secondary schools and junior colleges comprising international students as of 2021. To gain admission, international students seeking entry to Primary 2 to 5 and Secondary 1 to 3 in the following academic year must undergo the Admissions Exercise for International Students (AEIS). The AEIS is a centralised admissions exercise conducted by Singapore's Ministry of Education (MOE) around September or October each year for new international students who wish to join the local mainstream primary and secondary schools in January the following year. It assesses students' proficiency in English and Mathematics based on Singapore's education system.

While similar to the AEIS, the Supplementary Admissions Exercise for International Students (S-AEIS) is conducted around February or March of each year. It is meant for international students who missed the AEIS testing in September or October and do not have a place in local schools. Some parents prefer to have their children take the S-AEIS instead so that they have more time to prepare for their exams. School placements will depend on successful applicants' test performance, locality, and school vacancy.

To aid international students in their preparation, AEIS tuition offers practical help in adjusting to Singapore's education system and getting up to speed with the contents of its school syllabi. As applicants must be familiar with the English and Mathematics syllabi of the level preceding the one they are applying for, preparatory classes and tuition are available for applicants requiring help in both subjects.

Request for an AEIS Tutor
Cater to all subjects and budgets.
No agency fee.
Common problems faced by international students
Speaking English can be a major hurdle especially for international students hailing from non-English speaking countries. Mainstream public schools in Singapore use English as the primary medium of instruction and assessment. Students must be able to read, comprehend, and write English as the centralised admission tests for (S-)AEIS are conducted in English as well.
Socio-cultural Adjustments
Adjusting to a new environment can be tough especially when everything seems new and unfamiliar. People, climate, and culture can seem different from what students were used to. Homesickness and culture shock are common struggles with other areas including food and social isolation.
Adapting to the New Syllabus
(S-)AEIS applicants should be familiar with the English and Mathematics syllabuses of the level preceding the one they are applying for. For example, if your child is sitting for the Primary 4 test, they must be familiar with the Primary 3 syllabus. Since the AEIS and S-AEIS are based upon Singapore's school syllabus, a challenge for international students would be mastering the new syllabus to ensure a smooth transition into mainstream public education.
What can an AEIS Tutor offer?
Most AEIS tutors are effectively bilingual or multilingual and well acquainted with Singapore's culture and educational system. Sensitive to the socio-cultural needs of new students, knowledgeable and friendly AEIS tutors can offer practical tips for integration and a smoother transition into Singapore's educational system.
The advantage of having a private AEIS tutor is their attentiveness to your child's learning needs and progress. This is possible with 1-to-1 AEIS tuition. AEIS tutors can focus on acquainting students with the Singapore school syllabus while monitoring individual areas of strengths and weaknesses. Whatever their proficiency levels, students will receive tailored lesson plans and appropriate learning solutions from AEIS tutors to enhance their learning.
AEIS tutors communicate with parents to integrate their child's learning needs with lesson objectives. Based on the duration of time before (S-)AEIS exams, AEIS tutors can develop a customised lesson plan with set targets within a realistic time frame. These take into account the student's pace, ability, and learning style. Parents are encouraged to engage an AEIS tutor first to ensure ample preparation time in the lead-up to their child's (S-)AEIS exams.
AEIS tuition provides 1-1 preparatory classes upon request. Rather than have separate preparatory classes and supplementary tuition, 1-to-1 AEIS tuition is a one-stop which offers both. Students can receive input as well as practice sessions to discuss and ask questions. For best results, we recommend two days a week—one day for class and one day for tuition. However, arrangements are customisable to the requests of parents and the learning needs of students.
Depending on the proficiency level of students, AEIS tuition will focus on instilling foundations in the English language and advance to more complex operations. From vocabulary, spelling, and grammar to reading, writing, comprehension, and communicative skills. Not only are these essential for passing the (S-)AEIS exams but imperative for studying other academic subjects in mainstream public education and communicating with classmates.
The AEIS learning curriculum and syllabi are based upon Singapore's syllabi for English and Mathematics. AEIS tuition aims to familiarise students with each segment of the test papers to equip them with the requisite skills to do well. For instance, the English AEIS test papers will include multiple-choice questions (MCQs) on comprehension and language use.
Other segments include comprehension cloze, vocabulary, grammar, and spelling. AEIS test papers for Mathematics include MCQs, short-answer, and open-ended questions. Acquainting students with each of the segments will enable them to understand what is required of them and receive the skills needed to tackle such questions.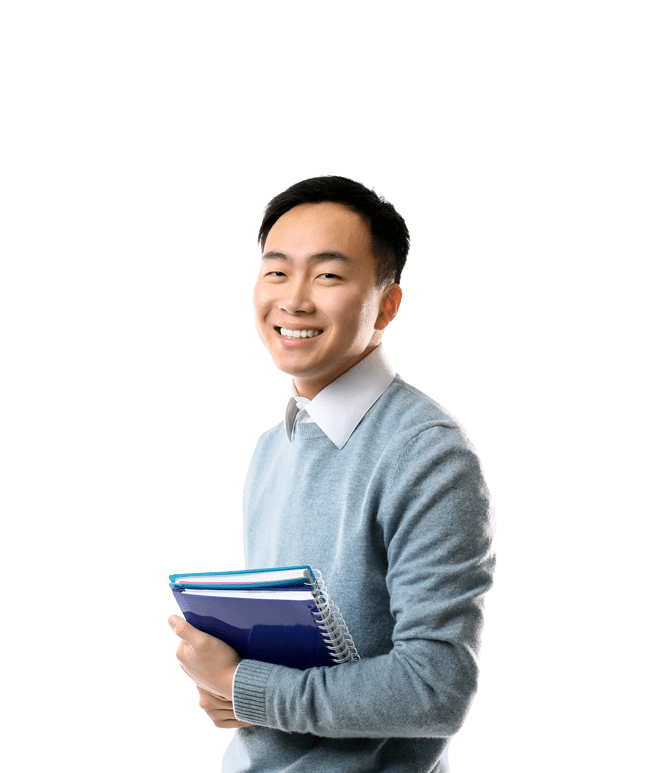 Download Free Exam Papers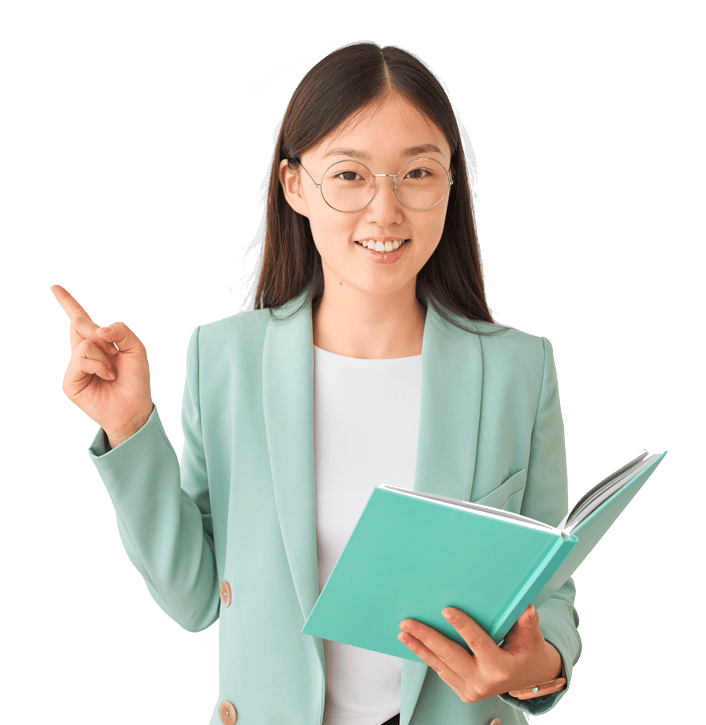 Distinction Tutors can help
Adjust to Singapore's education system and get up to speed with the contents of its school syllabi. With preparatory classes and supplementary tuition for English and Mathematics, Distinction Tutors' AEIS tuition helps international students prepare well for their (S-)AEIS exams.