Premier Home Tuition Agency in Singapore
Distinction Tutors has a wide range of tutors to meet the academic needs of students. With a carefully curated list of tutors available, your search for a tutor ends here today!
Cater to all subjects and budgets. No agency fee.
3 Simple Steps To Find A Tutor
Download Free Exam Papers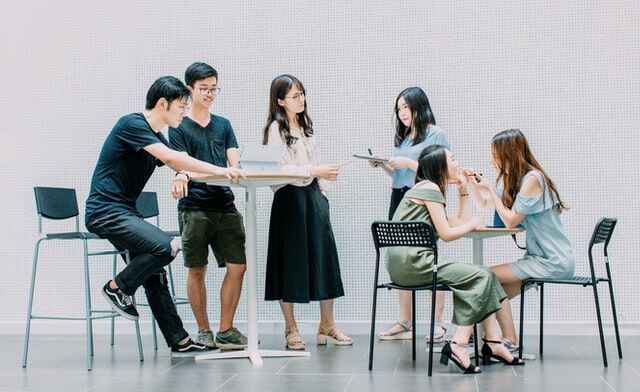 Background Checks
We are serious about upholding a high quality of tutors. Comprehensive backgrounds checks are conducted so that only qualified and capable tutors remain in our databases.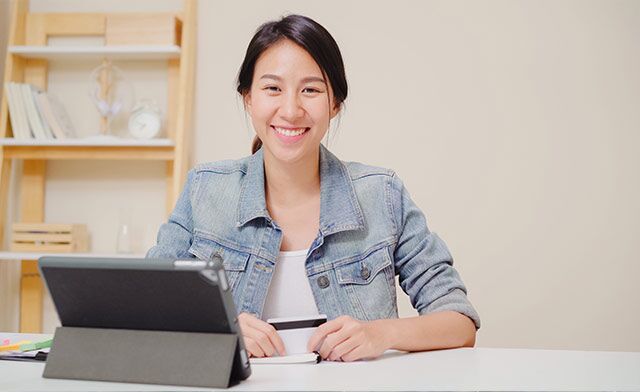 21,000+ tutors
With an extensive database of more than 21,000 tutors, we are sure that we will be able to find the most suitable tutor for you!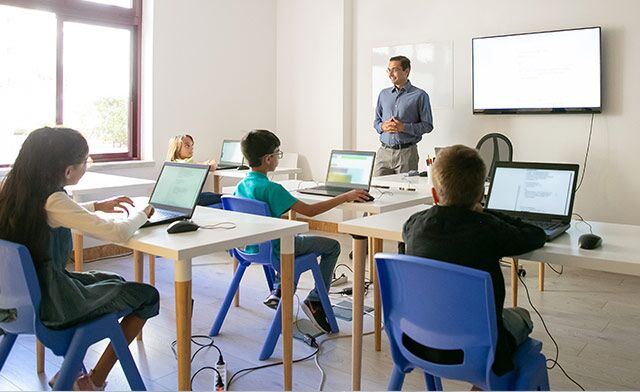 Satisfaction Guaranteed
Most of our clients are satisfied with the tutors we recommended, and many of our tutors have received glowing testimonials from students and parents alike.
Home Tuition Rates in Singapore
| | Part-Time / Undergrad Tutors | Full-Time / Graduate Tutors | Current / Ex-MOE Teachers |
| --- | --- | --- | --- |
| | | | |
| | | | |
| | | | |
| | | | |
| | | | |
| | | | |
Education is the heart in everything we do!
Distinction tutors was founded by a group of ex MOE teachers in 2014. As educators, we understand that the right teacher could change a student's life. Here at Distinction tutors, we take pride in choosing the most compatible teacher for each student, from our database of over 21,000 qualified and capable tutors. We cater to all subjects, budgets, and ages, to ensure that no student is left behind. Our brand has been synonymous with quality for the past 7 years, and that will always be a promise from us, to you.
Reputable Tuition
Agency in Singapore
Education provides the opportunity for every child to succeed and is the bedrock of our society. It enables your child to develop the necessary skills and aptitude for future careers and jobs.

It is for this reason that we started Distinction Tutors, to ensure students can receive the help they need to excel in schools. Juggling school work and co-curricular activities can be challenging. We know how stressful it can be for both parents and students, and we want your child to succeed with the right tutor and the best resources. With 1-1 home tuition, bringing the best out of your child is possible!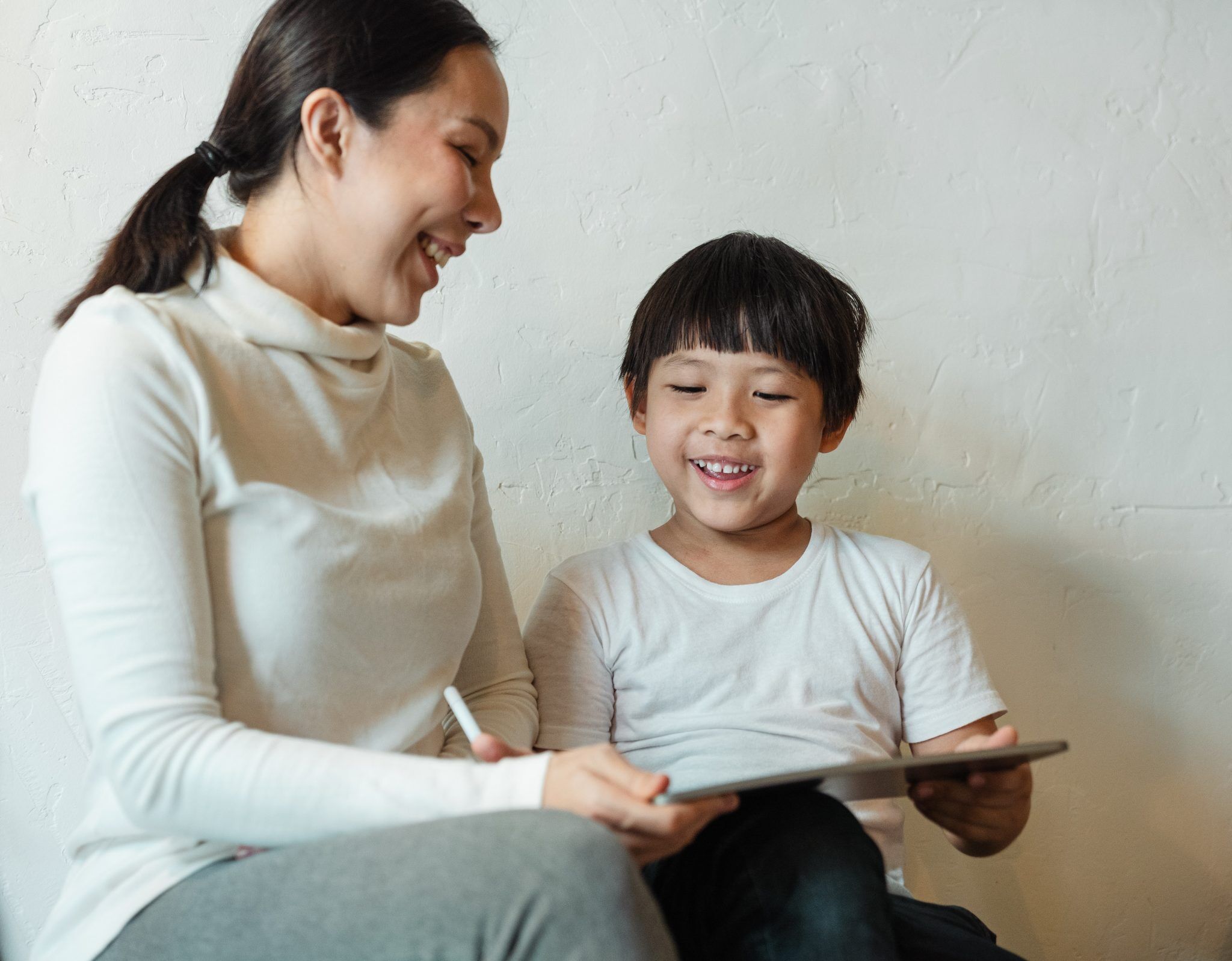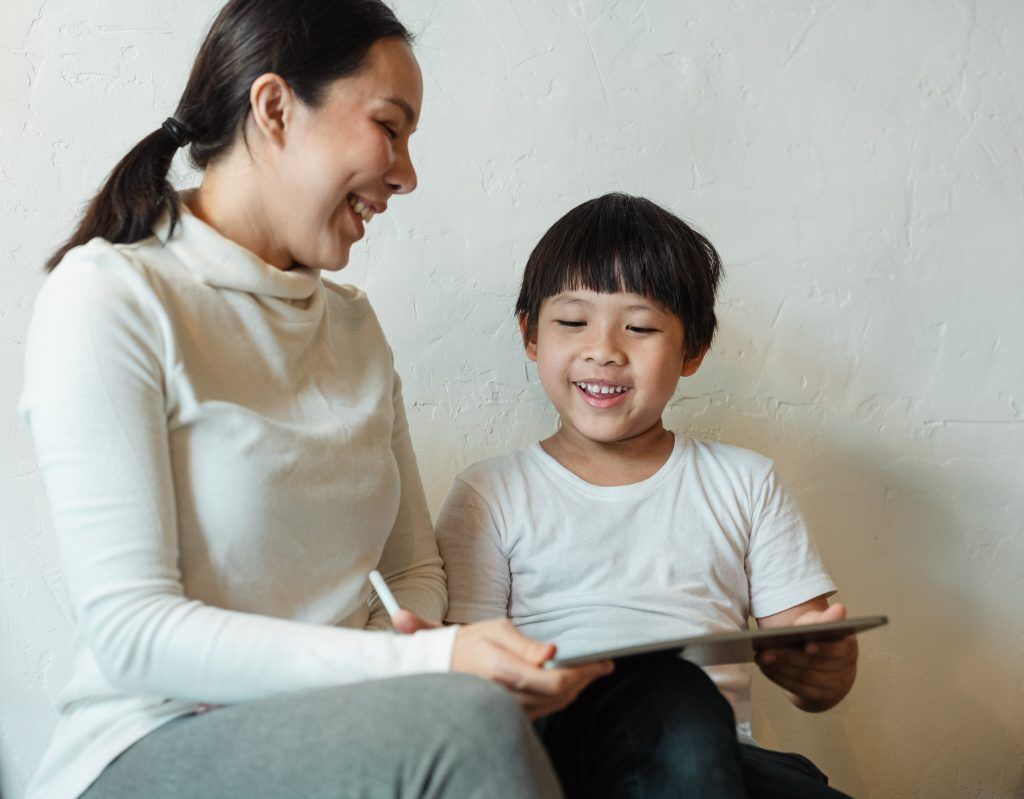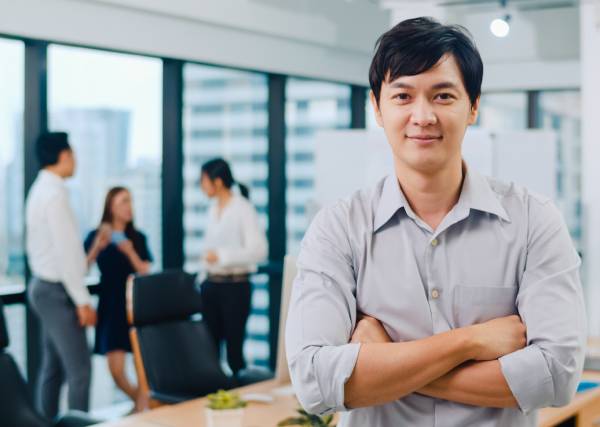 Over the years, we have amassed a database of more than 21,000 tutors and have matched more than 20,000 students successfully. Our network of tutors is carefully curated and assessed so that we only match our students with the very best-in-class. Whether you are looking for a home tutor in English, Math or Science, or something more niche such as learning a third language or a specific module in University, you can always count on us. More than just a home tuition agency, the needs of our students remains our utmost priority. You can trust us with delivering quality with agility.
Convenience
We understand how busy the life of a student in Singapore can get. With assignments, homework, and CCAs, time always seems to be in short supply. Commuting to-and-from school may also leave you with less time to do the things you need to do.

Engaging a tutor from our tuition agency lets you save time commuting as our tutors travel to your home. Moreover, being able to indicate your preferences on our matching system means you get to decide on the location, frequency and duration of your lessons—saving precious time for other activities and pursuits, and the things you love.

One-to-one coaching
Tailored learning
Interesting and engaging lesson plans
A preview of what's to come
1. Talk with others in English 2. Teach your child to ask you questions In order to address issues that your child may have in relation to the English language,
Read More »
Being able to communicate fluently in English is a necessary skill, and is among the abilities assessed when taking higher education, and even when applying for a job later on
Read More »
Education had not always been available to the public the way it is today. It was only reserved for the rich and elite. Private sages were to kings and noblemen
Read More »
Home tuition for all subjects and academic levels