Looking for PSLE English Tuition in Singapore?
Distinction Tutors has one of the best teams of PSLE English tutors in the country. Our tutors have helped numerous primary school students obtain an English AL1 at their PSLE examination.
Importance of PSLE English tuition
The Primary School Leaving Examinations (PSLE) is the first major examination students face in their formal schooling. The importance of PSLE to a primary student's confidence and future cannot be overemphasised. This is especially applicable to PSLE English.
English is a subject that will follow primary school students from primary school all the way to junior college, and it is hence important for primary school students to do well in their first major English examination to build up confidence for subsequent exams. PSLE also acts as a summative assessment to check on primary school student's English ability.
PSLE English tuition can help students consolidate weaknesses and improve on them, hence improving their overall English ability. This would benefit students in their further education, as the medium of education and communication in Singapore is mainly English. Most importantly, a good grade in PSLE English is essential for students to get into a good school and secure a bright future.
Request for an English Tutor
Cater to all subjects and budgets.
No agency fee.
Common problems faced when studying PSLE English
In Singapore, Singlish is used more in our day-to-day conversations as compared to proper English. While Singlish is a part of our heritage, one must also realise that PSLE English is an examination that evaluates a primary school student's mastery of formal English, and not Singlish.
Students who are overly exposed to Singlish may find it harder to communicate in a formal manner during oral communication as they are too used to conversing in Singlish. Singlish also does not follow the grammatical rules of proper English, hence primary school students may need to put in extra effort to read, write, and speak grammatically correct sentences.
Primary school students often find it difficult to develop revision frameworks for PSLE by themselves. This is especially the case for PSLE English, where students have four papers to revise for, with each paper requiring mastery of a different component of English ability.
Paper 1 tests the student's writing ability, Paper 2 tests language use and comprehension, Paper 3 tests listening comprehension, and Paper 4 tests oral communication. Each PSLE English paper requires students to adopt a unique revision approach in order to do well, however, primary school students are often unsure of what this revision approach is. PSLE English tuition will prepare students for all the English papers.
Many primary school students find Paper 1 to be the most difficult paper out of all four PSLE English papers. This is because writing is the hardest English language ability to master. To write, one must first be able to read, listen, and speak English well. PSLE English requires students to not just write, but also to write in an engaging and interesting tone. Students taking PSLE English often struggle with coming up with a coherent situational writing and continuous writing in the short time of 1 hour and 10 minutes.
What to look for in a PSLE English Tutor
Focuses on all PSLE English Papers
Some PSLE English tutors choose to only focus on Paper 1 (Writing) or Paper 2 (Language Use and Comprehension) as these are written papers with more things to teach. However, this could cause private PSLE English tutors and PSLE students to neglect Paper 3 (Listening Comprehension) and Paper 4 (Oral Communication) which many primary school students do not know how to study for. It is much better if the PSLE English tutor can focus on all papers with additional emphasis on papers the student is weak in.
Identifies Student's Weaknesses
Different primary school students have different areas they are weak in. Some may find having a formal English conversation difficult and may struggle with the oral communication paper. Others may not have a wide vocabulary and struggle with vocabulary questions in Paper 2. It is crucial that PSLE English tutors can identify the student's weaknesses early on and adjust their lessons accordingly to create a more tailored approach.
Teach Students how to Study
A good PSLE English tutor will not just teach students what to study, but also teach students how to study. For example, PSLE English home tutors can recommend students who have a limited vocabulary to read extensively and across different genres of books.
Students who struggle with oral communication can be exposed to videos on public speaking. Ultimately, PSLE English tutors should develop Primary 6 students to be able to know what to work on and where to look for resources when they are struggling with English. This is so that students can study English independently at a higher level.
Benefits of PSLE English Tuition
Having a private PSLE English tutor will allow primary school students to have more chances to practice oral communication. Sessions are one-to-one, so students are offered a conducive environment and will not feel so self-conscious. PSLE English tuition teachers will also give students personalised guidance on how to improve their speech and pronunciation. This will not only help students in their PSLE English oral communication exam but also increase student's confidence in public speaking.
All our English tuition sessions are conducted by a 1-to-1 PSLE English tutor. This ensures that the tutor's attention is undivided and focused solely on helping the student improve. PSLE English private tutors can also adjust lesson pacing and content in order to better match the student's needs. This provides a much better learning environment as compared to classes in school where schoolteachers must go at a pace set by the school.
In the end, the ultimate goal for PSLE English tuition is to help primary school students achieve their desired grade at the PSLE examinations. This could be an AL 1, or any grade that primary school students are aiming towards. Distinction Tutors has generated proven results in PSLE English, with many of our students obtaining an AL 1 after engaging our services. Parents and students alike can have more assurance of obtaining their desired grade after engaging our services.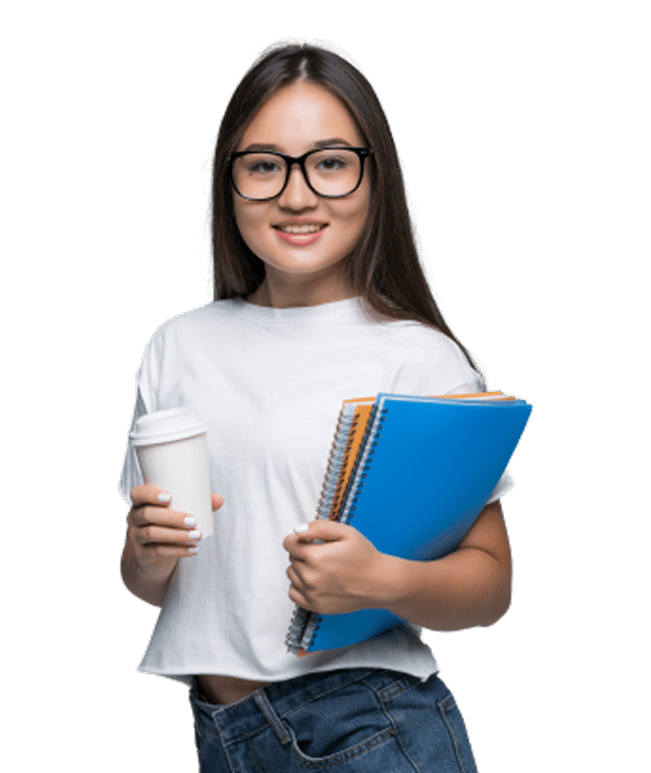 Download Free Exam Papers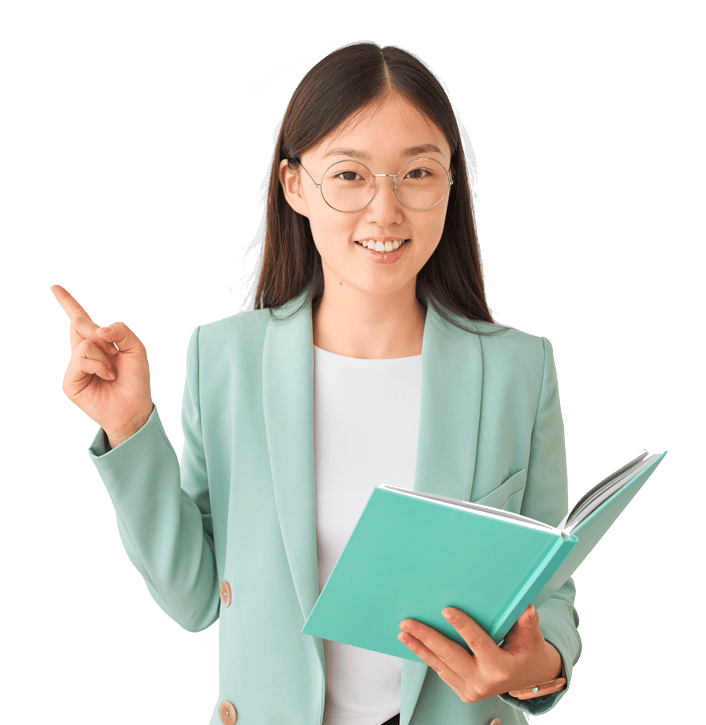 Distinction Tutors can help
Distinction Tutors conduct copious background checks to ensure that only the best PSLE English tutors are recommended to our students. Our PSLE English tutors have helped many Primary 6 students obtain AL 1 for English at the PSLE Examination, and they are confident that they can help you too. Request a tutor!