Looking for JC Math Tuition in Singapore?
Look no further! Distinction Tutors has excellent Math tuition teachers catering to both H2 and H1 Math.
Importance of JC Math tuition
There are many different types of Math offered at a Junior College (JC) level. This ranges from the more common H2 and H1 Math, to even H3 Math. You will need to take some form of Math at JC no matter what your subject combination is.
Most students take H2 Math as this opens the most number of doors in University, with almost all Science and Engineering courses in Singapore requiring students to undertake H2 Math at the A Level examination. Some students who are more inclined towards the humanities choose to take H1 Math, which is heavier in statistics and can prepare you for University courses like Business, Accountancy, and Social Sciences.
No matter which type of Math you take, doing well in it will greatly benefit your University applications and also give you a solid foundation in your University course.
Cater to all subjects and budgets.
No agency fee.
Common problems faced when studying JC Math
Not Used to Increase in Academic Rigour
JC Math is a huge jump in difficulty as compared to secondary school A Math and E Math. The amount of time spent understanding and practising Math at a JC level can be more than three or four times that of secondary school.
In fact, secondary school math only skimmed the surface of many pure math topics like differentiation and integration, and students only get to fully appreciate the depth and complexity of such topics in JC Math. Many students are not used to the large difference in academic intensity and may start struggling with JC Math. JC Math tuition will helps students to shorten the learning curve.
Difficulty in Understanding Theories behind Topics
In secondary school A Math and E Math, students could get by even if they did not understand the theory behind topics like differentiation. As long as students had enough practice in a variety of questions, they would still have been able to secure an A1 in their exams.
However, in JC the variety of questions increases drastically, and many questions involve real world context. It is impossible to be exposed to all sorts of questions during revision. Hence, JC Math students need to have a full understanding of the theories behind topics to apply them to all sorts of questions during exams, instead of hoping that the exam will have similar questions to what they practised. JC Math tuition will provide students with exposure to different types of questions.
Lack of time to Digest New Topics
The two years of JC are arguably the busiest time in a student's life. Almost every subject has a huge jump in difficulty from secondary school, and students often find themselves being rushed through the syllabus, with lecturers going on to the next topic when students did not even understand the previous one.
Students need to spend copious amounts of time doing self-revision, which is on top of the time spent doing homework, balancing CCA commitments, and revising for exams. This results in many students not having the time to fully understand and digest new topics taught in Math, which causes many gaps in knowledge.
What to look for in a JC Math tutor
JC Math is extremely difficult, and it is not something that can be taught by every Math tutor. JC Math tutors must have a high degree of proficiency in both pure mathematics and statistical mathematics themselves to even complete an A Level Math paper, let alone teach a student. At Distinction Tutors, we conduct detailed background checks to ensure that all our JC Math home tutors have a high degree of proficiency in JC Math.
Experienced Teaching JC Math
Tutors that are proficient in JC Math might still not be able to teach Math well to students. There is a gap between knowing how to do a Math question and explaining to student how to answer the Math question. The best way to know that a JC Math tuition teacher can teach math to a student is by finding out about their teaching experience.
Able to Spot Mistakes Quickly
One of the most effective ways of studying for JC Math is by having a JC Math tuition teacher sit next to the student while he/she practise the questions. The private JC Math tutor will be able to guide the student and give them hints if they are unsure of what the next step should be, and they can also spot their mistakes promptly. Having a JC Math tutor that can identify the mistakes quickly is essential as this will save the student valuable time and prevent them from working in the wrong direction.
Benefits of JC Math Tuition
One of the biggest benefits of JC Math tuition is that it is conducted in the comfort of the student home. Our private tutors will travel to the student house or a study area convenient for them. This saves the student travelling time which could be used to do revision for Math or even other subjects.
Being able to study Math at the students own pace is essential in Junior College. This is because students will need to fully understand every JC Math topic before going on to the next topic in order to do well, and this process of understanding requires time. With a JC Math tutor, students are able to revisit any topics they find difficult, and they can instantly clarify any doubts with the tutor. This is much preferable compared to being rushed to the next chapter in school to finish the syllabus before a certain deadline.
Math is a subject where the student cannot have any doubts before going into the exam hall. However, JC Math is difficult, and students may require many repeated explanations before being able to fully understand a topic. JC Math lessons are often conducted in large lecture settings, and students may feel embarrassed to ask lecturers any questions because they will be holding up the whole lecture hall. It is also hard to get a consult with teachers in school as the demand for private consults is very high. Private JC Math tutors are a great option for students to clarify doubts, as lessons are one-to-one so students can ask any questions without fear of being embarrassed. JC students can also WhatsApp their Math tutors if they face any doubts outside of lesson time, hence clarifying their doubts almost immediately.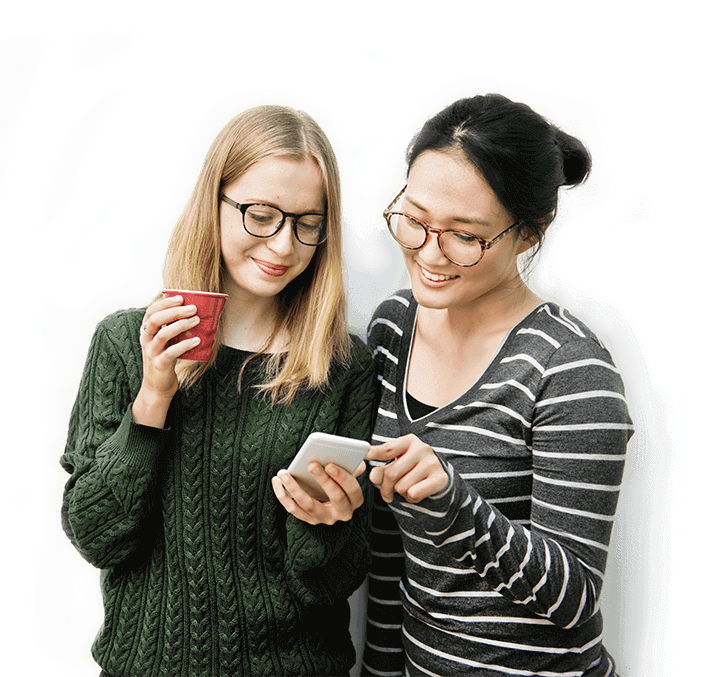 Download Free Exam Papers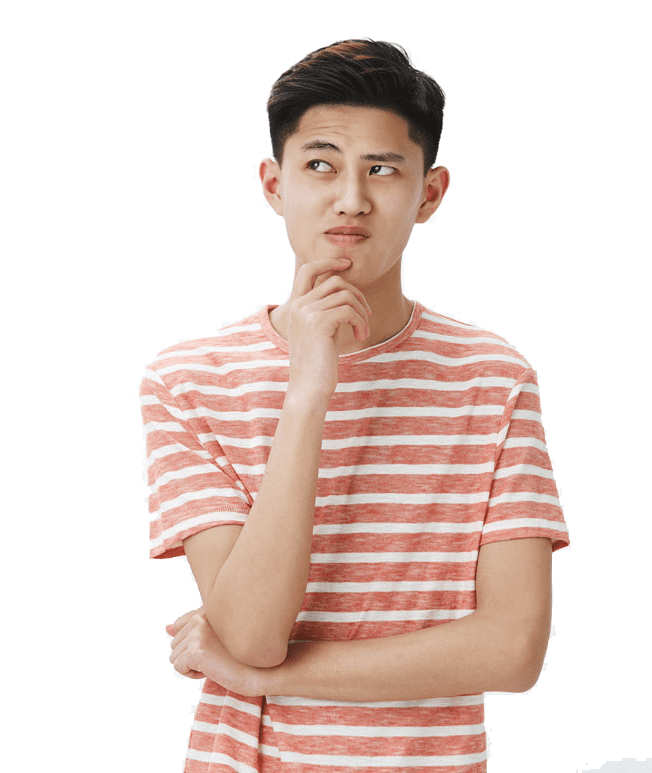 Distinction Tutors can help
Distinction Tutors has more than 1,500 JC Math tutors registered in our databases. Whether you need help with H1 Math, H2 Math, Further Math, or even H3 Math, we are sure that we can link you up with a tutor who is capable and committed. Request a JC math tuition teacher today!