Looking for P5 Science Tuition in Singapore?
Distinction Tutor has one of the best P5 Science tuition teachers in Singapore with comprehensive lesson plans and materials. With their dedicated teaching, our P5 Science tutors have helped many students obtain high marks for their P5 Science examination in Singapore.
Importance of P5 Science Tuition
Primary 5 is known to be a transition year where students have to start adapting to the heavier workload and greater depth of teaching across all subjects. Students dive deeper into Science in primary 5, compared to the cursory introduction to the subject in primary 3 and primary 4.
Request for a Science Tutor
Cater to all subjects and budgets.
No agency fee.
Common problems faced when studying P5 Science
Underperform in difficult topics
Students will struggle more in certain topics like the electrical systems and circulatory systems. These topics are typically introduced at the primary 5 to primary 6 level as they are harder concepts for students to grasp.
They are disproportionately more challenging in primary 5 compared to the easier topics learnt in primary 3 and 4. Coupled with a greater number of topics in the primary 5 Science syllabus, many students will have a hard time in their Science classes and underperform in these challenging topics if they don't have additional support from primary 5 Science tuition and a good P5 Science tuition teacher.
Losing interest and confidence in Science due to lower Science grades
Doing well in primary 5 Science examinations will not be as easy as it was in primary 3 or 4. With harder conceptual questions and more topics in the P5 Science syllabus, your childs' primary 5 Science results will definitely be lower as compared to his/her results in the previous academic levels.
Faced with dismal results and alarmingly difficult questions, he/she may gradually lose interest — and subsequently, confidence— in primary 5 Science, which is alarming as he/she has to take the PSLE Science examination in the following year. This is when a good P5 Science tutor should step in to help.
Cannot produce comprehensive scientific answers
In order to better prepare students for the upcoming national Science examination, more questions in the primary 5 Science examination papers will mimic the questions in the primary 6 Science. For example, scientific phenomena and scenarios that are not commonly found in the textbook are tested. This means that straight-forward answers are no longer enough. Without primary 5 Science tuition and guidance from a good P5 Science tuition teacher, many students will struggle to describe the Science process and give more detailed responses.
What to look for in a P5 Science Tutor
Plug gaps in new and challenging topics
Students usually face difficulties in challenging new topics like the electrical systems and circulatory systems. These topics will be further taught in primary 6. If students are weak in one component, this will compound over to subsequent chapters and confuse them in future. Going for P5 Science tuition with a knowledgeable P5 Science tutor can help students tackle this problem. A good P5 Science tuition teacher will spend more time revising the new topics as well as tackling their weak topics so they can excel in the subject.
Able to decode the P5 Science questions effectively
Many students struggle in grasping the different requirements of the P5 Science questions. Achieving full marks for these Science questions is extremely rare. This isn't their fault as the P5 Science paper is created to be more application-based and experimental-based. However, it is not impossible with primary 5 Science tuition and an experienced P5 Science tuition teacher in Singapore.
Though most questions are now application-based and experimental-based, the core concepts of the questions do not change. P5 Science tutors can teach students how to approach questions with unfamiliar contexts and apply what he/she had learnt to answer in context of the questions.
Understanding that P5 is a crucial year
Excelling in Science cannot be achieved overnight. It takes at least a year of hard work and dedicated practice with a P5 Science tutor to be able to do well in Science. As such, the preparation begins from primary 5 onwards. Primary 5 is the year for P5 Science tutors to lay the foundation so your child will have a smoother year ahead while preparing for the national Science examination in future. P5 Science tutors have to be prepared to drill the basics to build a strong foundation in all the Science topics learnt so far.
Benefits of P5 Science Tuition
There is actually a big jump between primary 4 to primary 5, compared to primary 3 to 4. Your child may have difficulty overcoming this wide gap in his/her Science skill-level. Going for primary five Science tuition will help to bridge the gap, giving your child an advantage to ace his/her P5 Science school examination papers.
With repeated revision and practice with their P5 Science tuition teachers, students can tackle high-order thinking questions easily. These are typically application-type or experimental-type questions. Going for P5 Science tuition will definitely give students more confidence in scoring well during the P5 Science examination paper.
The upcoming primary six year will be extremely busy—teachers will accelerate their pace of teaching to cover the syllabus and squeeze in the revision of past year papers in time for the PSLE Science examination. Attending primary five Science tuition will support the learning needs of students and build up their fundamentals in Science, which better prepares them for progression to the upcoming PSLE year ahead.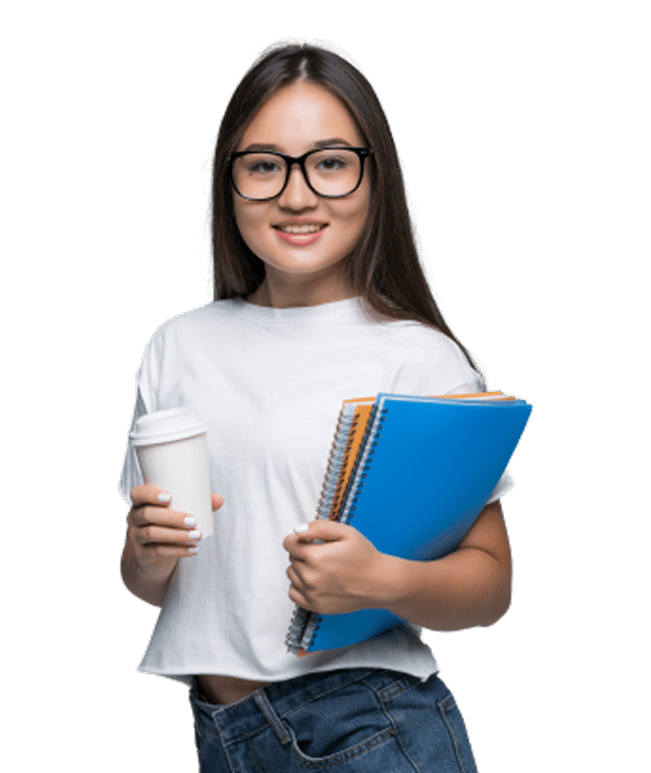 Download Free Exam Papers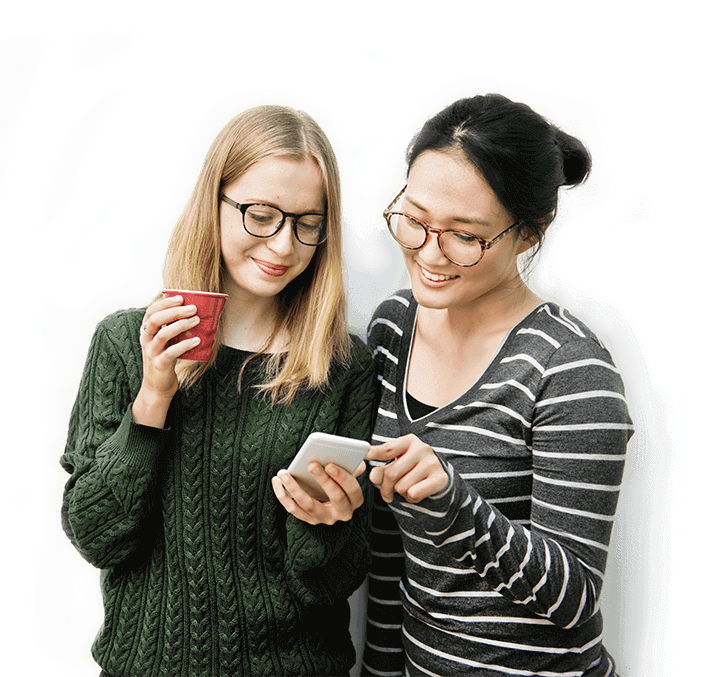 Distinction Tutors can help
Give your child's confidence and grades a boost with primary five Science tuition. Distinction Tutors is a tuition agency that helps parents to look for their P5 Science tutors, completely free-of-charge and at their own preferred timeslots. Our P5 Science tuition teachers in Singapore will help your child learn P5 Science in a smarter way and perform better during primary 5 Science classes and examinations.
1. Talk with others in English 2. Teach your child to ask you questions In order to address issues that your child may have in relation to the English language, it's best to directly hear from him. Are there words that he's having challenges with? Is he having a hard time dealing with the rules
Read More »
Home tuition for all subjects and academic levels
Math & Science Subjects
Math Tuition
Science Tuition
Biology Tuition
Chemistry Tuition
Physic Tuition
POA Tuition
Academic Levels
Preschool Tuition
Primary School Tuition
Secondary School Tuition
JC Tuition
IB Tuition
IP Tuition
Humanities Subjects
Geography Tuition
History Tuition
Literature Tuition
Social Studies Tuition
Economics Tuition
Language Subjects
English Tuition
GP Tuition
Chinese Tuition
Malay Tuition
Tamil Tuition
Hindi Tuition
Major Examinations
PSLE Tuition
O'Level Tuition
N'Level Tuition
A'Level Tuition