Looking for A-Level Chemistry Tuition in Singapore?
Our tutors have helped countless students fulfil their potential and score an 'A' for A-Level Chemistry through interactive and holistic lesson plans.
Importance of A-Level Chemistry tuition
A-Level Chemistry, be it H1 or H2, is a huge jump from what students are exposed to in Secondary School Chemistry. Excelling in Secondary School Chemistry doesn't necessarily guarantee that the same success will be translated in JC. Nevertheless, scoring well for A-Level Chemistry is essential for students who endeavour to be accepted in competitive university programmes like Medicine, Dentistry, Pharmaceutical Science, and so on.
The pressure on students to excel at this daunting subject is compounded by the fact that the Chemistry curriculum is so fast-paced, and failing to grasp one concept could inadvertently snowball into inadequacies in future topics that rely on the same concept and eventually result in poor performances in tests and examinations. A-Level Chemistry tuition provides students with the academic support that can allow them to better understand concepts and ultimately excel at Chemistry, empowering students to do well in A-Level Chemistry which will then open up more programme choices in university.
Request for a Chemistry Tutor
Cater to all subjects and budgets.
No agency fee.
General problems faced when studying A-Level Chemistry
Confusion About Underlying Concepts
A-Level Chemistry is widely regarded as one of the most challenging JC subjects. Many topics require an integration of good memory work and a keen understanding of the underlying concepts in order for a student to even get on the right path in answering the question. Yet, concepts are often rushed through and for those deemed less important, sometimes even glossed over, resulting in students taking home the wrong understanding about integral concepts.
Fast-paced Nature of the Subject
A-Level Chemistry, be it H1 or H2, is taught at a very fast pace. Before students can even concretise their understanding in one topic, the next topic's notes have already been distributed for pre-reading. Ultimately, many students have no choice but to put aside understanding the previous topic in order to keep abreast with the curriculum. The result? Subpar understanding in each topic that has been hastily chucked away to prepare for the current topic. By the time exams roll in, students can only revise and practise questions based on whatever understanding of the topics they can muster, resulting in less-than-optimal grades and a lot of frustration.
Poor Chemistry Foundation
While some students may have excelled in O-Level Chemistry, others barely scrape through with shaky foundational knowledge. This will be a stumbling block in A-Level Chemistry, given that the syllabus already assumes that students have mastered O-Level Chemistry and will not recap previously taught topics. The domino effect from failing to develop a strong foundational knowledge in Chemistry cannot be understated, as students may well find themselves deeper in the weeds over time in JC. This makes progress extremely difficult.
What can A-Level Chemistry Tutor offer?
Clarify Confusions Effectively
An A-level Chemistry tutor who is experienced in sifting out common misconceptions is invaluable, not only in helping students understand the concept but also save precious revision time. In the classroom, the teacher may not be privy to what exactly a student is having trouble with, and different students may require different clarifications. An A-level Chemistry tutor is able to devote more attention to students, clarifying misconceptions more effectively. Having A-level Chemistry tuition would iron out confusions and allow students to progress on to attempting questions with more confidence and understanding.
Teach at a Manageable Pace
Having an A-Level Chemistry tutor consistently review content with students and fill in their gaps in understanding is vital to avoid progressing from topic to topic with minimal understanding. A-Level Chemistry tuition helps students to tackle Chemistry step-by-step at a manageable pace, relieving stress from the thought that they are 'lagging behind' and equipping them with a good understanding of the subject. An A-Level Chemistry tutor can afford to teach the student at his/her optimal pace, instead of having to follow the school's pacing. When the time comes for them to face the A-Level examination, students will find that it is more than manageable.
Strengthen Chemistry Foundation
An A-Level Chemistry tutor who has had experience working with other struggling students one-on-one would be well-equipped to strengthen their foundation and narrow the learning gap for those with weaker Chemistry foundation. A-Level Chemistry tuition offers students the opportunity to have their weaker topics reviewed more thoroughly together with a tutor who is knowledgeable in that topic. This ultimately bridges those knowledge gaps students may have carried with them from Secondary School, allowing them to excel in Chemistry in JC.
Benefits of A-Level Chemistry Tuition
A-Level Chemistry tuition gives students the opportunity to learn at a pace they are comfortable at. Instead of stressing over content gone through in school and rushing to prepare for new lessons, an A-Level Chemistry tutor can follow up on a student's weaker topics and only move on when the student has mastered it, following the student's pace. Different teaching styles suit different students, hence having A-Level Chemistry tuition gives the student the chance to learn with a style that suits them best.
Having one-on-one lessons from an experienced A-Level Chemistry tutor helps students to expedite the process of building a strong Chemistry foundation without having to sink many hours trying to grasp trickier concepts through trial-and-error. A-Level Chemistry tuition not only offers students consistent tutoring classes to build up their foundation, but also streamlines and speeds up the learning process (like a catalyst in a reaction).
A-Level Chemistry tuition offers personalised teaching that matches each student's learning aptitude, as well as concise and clear clarifications about any queries that they may have. With a safe and helpful environment, students can take on A-Level Chemistry with more confidence and belief, knowing that they have all the tools they need to excel.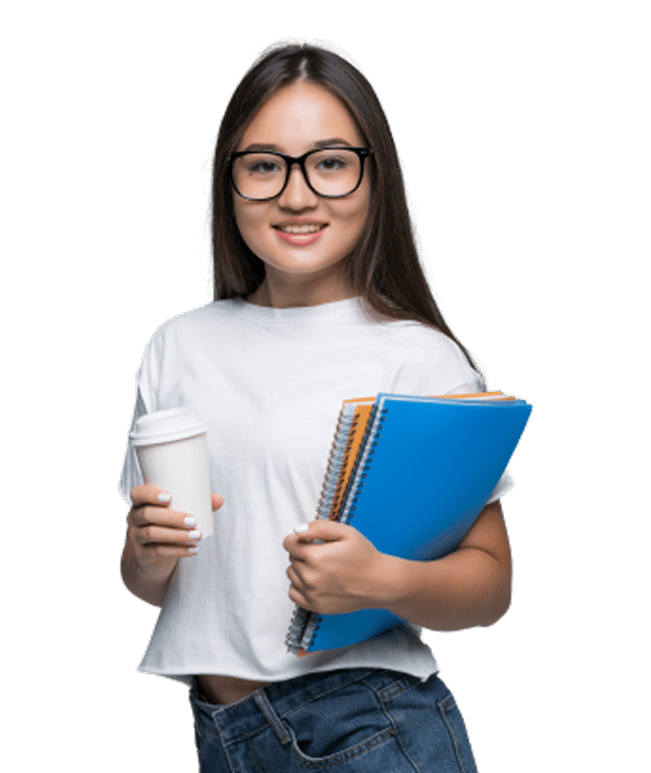 Download Free Exam Papers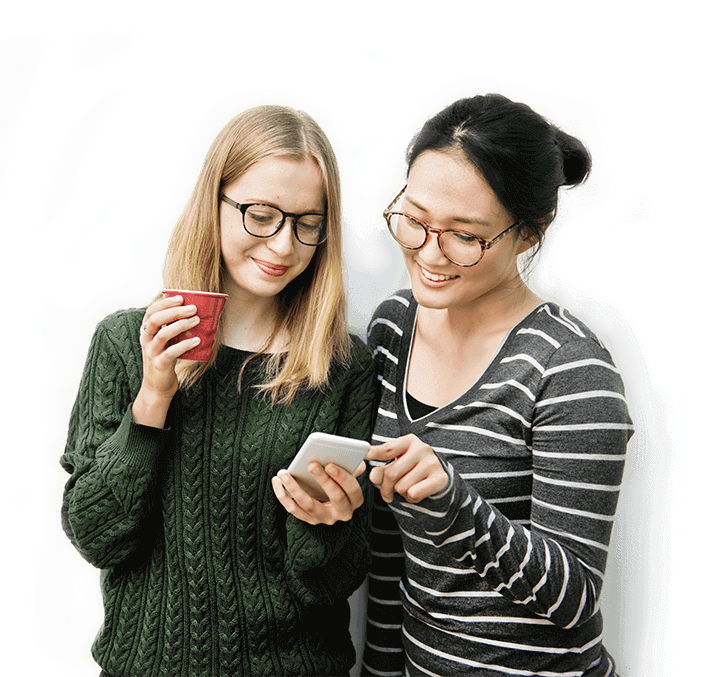 Distinction Tutors can help
Distinction Tutors has a network of dedicated, diverse and experienced A-Level Chemistry tutors who can simplify complex concepts and make A-Level Chemistry less daunting for students. Students enrolled in our private A-Level Chemistry tuition have experienced drastic improvements, with many going on to score an 'A' for A-Level Chemistry. Reach out to us to increase the chances of your child doing likewise!