Looking for O-Level Geography Tuition in Singapore?
Our Geography tutors have helped many students scored an A1 in their O-Level Geography Examinations.
Importance of O-Level Geography Tuition
O-Level Geography places a great emphasis on the integrative nature of physical and human environments. It focuses on both content mastery and the connections found between these two dimensions of Geography. As both Physical and Human aspects of Geography are inherently different content-wise, students may find difficulty in one theme, but not as much in the other. In order to do well for O-Level Geography, students need to ensure that they are proficient in both Geographical themes.
Request for a Geography Tutor
Cater to all subjects and budgets.
No agency fee.
General problems faced when studying O-Level Geography
As a relatively new subject that is only introduced to students in secondary school, most students face difficulty in adjusting to the new content and rigour of O-Level Geography. Yet, as a humanities subject, content mastery is crucial to do well in O-Level Geography. The heavy amount of content required for students to learn, along with the complexity of O-Level Geography as a subject makes it difficult for students to do well.
Lack of Geographical Investigation Skills
Geographical Investigation aims to help students interpret and evaluate data from the real world, mainly through the focus of topographical map reading, data representation, as well as fieldwork techniques. Students usually go on an excursion trip with their schools to put these techniques and skills into play. However, with such excursions usually happening only once, students find difficulty in adjusting to the rigour of Geographical Investigation which is very different from content learning in the classroom. Geographical Investigation also takes up about 25% of the O-Level Geography paper, and hence a poor understanding of it can potentially hinder the student from attaining their A1.
It is common for students to leave their exam scripts incomplete because of poor time management skills. O-Level Geography tuition will help students to work on their time management skills.
What to look for in O-Level Geography Tutors
Ability to compartmentalize content into manageable chunks
With a heavy emphasis on content knowledge, students are expected to be well versed in the O-Level Geography content. Hence, O-Level Geography tutors who can break down the overwhelming content into bite-sized information would be greatly beneficial to students.
Strong Geographical Investigation skills
Given that students have a very small exposure to Geographical Investigation, students will benefit from O-Level Geography tutors who can teach these skills. Geographical Investigation makes up a significant proportion of the student's O-Level Geography grade. As such, it is important to have an O-Level Geography tutor who is able to teach students these skills.
Ability to make O-Level Geography engaging for students
Humanities subjects can be perceived as dry due to the large volume of content students are required to learn. As such, many students lose motivation to study Geography soon after they take up the subject. O-Level Geography tutors should be able to make the learning of O-Level Geography exciting and appealing even to the least interested of students. After all, engaging students is key in encouraging students to continue studying hard for Geography.
Benefits of O-Level Geography Tuition
Due to the complexity of O-Level Geography especially in the beginning stages, students may fall behind their peers in the classroom. Having O-Level Geography tuition provides students with the opportunity to pace themselves and make sure that they completely understand the content covered before moving on to the next topic. This is an important point as understanding content rather than just memorizing content is crucial in the learning of O-Level Geography.
Practice makes perfect. Geography is no exception. O-Level Geography tuition provides additional support and practice for students. It helps to prepare them for any types of questions they may encounter during their examinations. As the O-Level syllabus continues to bring in more application-based questions, students are continuously encouraged to expose themselves to different question types so that they will not be caught by surprise during the paper.
O-Level Geography tuition focuses on writing skills as well. By practicing more questions during tuition lessons, students put their analytical and critical thinking skills to the test as well. With more practice comes greater writing skills and hence greater confidence. Our O-Level Geography home tutors have constantly encouraged and helped instill a sense of confidence in our students, helping them clinch their A1s.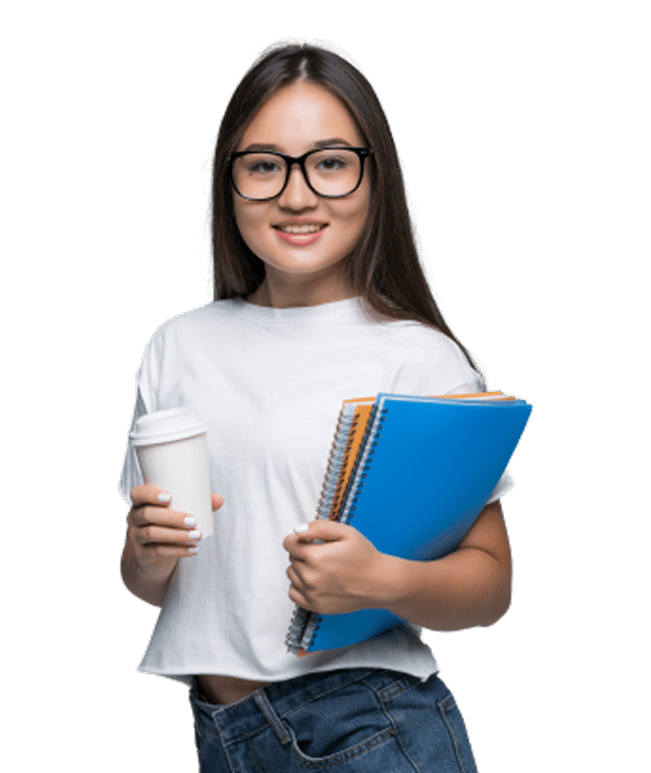 Download Free Exam Papers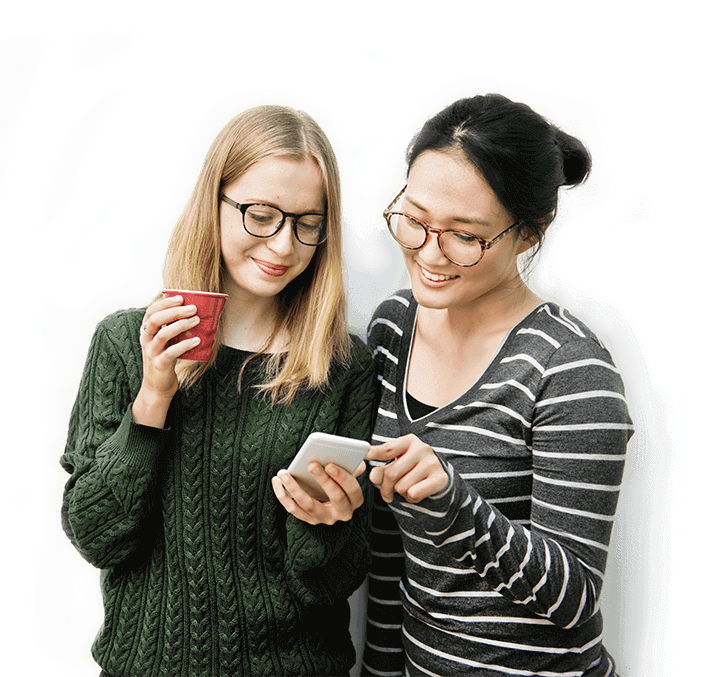 Distinction Tutors can help
Over the years, many students have benefitted from one to one O-Level Geography tuition. Many of our students scored distinctions for their O-Level Geography. Contact us now to secure your A now!