Looking for N-Level Tuition in Singapore?
At Distinction Tutors, parents and students will never have to worry about poor performance in school as our dedicated tutors can offer help in many ways.
Importance of N-Level Tuition
Acing the N-Levels opens up multitudes of doors to a student. Be it in terms of schools or career paths, it is undeniable that a student's future becomes a lot more promising when they do well in major national exams.
Through N-Level tuition, a student will gain both a teaching figure and mentor that they can look up to. As their academic troubles reduce with each N-Level tuition session, so will any existing pressure and stress that have been weighing them down.
With N-Level tuition, most students will receive a boost in confidence and grades.
Cater to all subjects and budgets.
No agency fee.
Common problems faced when studying for N-Level
Growing Pressure and Stress
As the N-Levels will be a student's second major national examination after PSLE, students will inevitably feel the pressure and stress from before come creeping in again. Even more, this time around.
The number of subjects tested during N-Levels has increased to at least a double and expectations laid out by family and teachers are even higher. There is so much at stake and students are aware that their future is riding on this one examination, thus the added stress.
Difficulty in Keeping Up with School Curriculum
In school, a teacher does not wait for any student as time is a constantly ticking factor and there is only one of them compared to a class of 40. When a student finds themselves stuck and unable to understand a concept with no opportunity to clarify, they are unable to move forward.
Should this occur, students will fall into the trap of falling behind their peers. More so, content tested for the N-Levels are vast and students need to be alert at all times or risk losing track of concepts taught.
Provided a student was not able to keep up with the curriculum and syllabus from the very beginning, they will kick-off their Secondary School journey with very weak foundations. Without a strong basis to keep them sturdy, students will find the latter part of the curriculum to be beyond their capabilities.
Having a solid foundation is advantageous as it helps a student keep on track in class, allows them to have a better understanding of concepts taught and increases their ability to score well during exams.
What to look for in a N-Level Tutor
Students taking the N-Levels are particularly sensitive due to the nature of their age and the stressful environment they are in. If they are forced to attend tuition classes with N-Level home tutors who are strict and dull, the tutoring sessions will not make much positive difference to their attitude for learning.
When an N-Level tutor is enthusiastic and bright, their positivity can bring good influence to a student. When an N-Level tutor fails to show their love for the subject being taught, students will feel even more indifferent for the subject they are already lacking at in the first place. Through enthusiasm, students may even find a new interest in a subject.
An N-Level tuition teacher must be a subject-matter expert in order to make a difference to your child's grades. Without clear teaching experience and knowledge in a certain subject, how else can one assure they are worthy of being an N-Level tutor?
Students would be under good care when taken under a qualified N-Level tutor's wings. As a subject master, they would have had multiple personal experiences of how to strengthen a student's weakness or even have various teaching methods up their sleeves to overcome any misconceptions.
A good N-Level tutor is someone who understands that the grades on a slip of paper are not the only important thing in the world. They are aware that a bright future also requires good personal skills and a positive outtake on life.
Other than just imparting academic knowledge, N-Level tuition teacher should also promote growth in a student in the best way possible. Especially in such trying periods before the big paper, the N-Level home tutor should encourage a student to be the best versions of themselves so they can turn their aspirations into reality.
Benefits of N-Level Tuition
Different from a bustling classroom environment, tutoring sessions promise undivided attention and guidance from a tutor to a student. As the entire tutoring session is used to work out any misconceptions or troubles of a student, each minute is used for their improvements.
As N-Level tuition teachers have the flexibility of pouring their utmost focus on one student at a time, they tend to be more attentive and eagle-eyed. Any weaknesses spotted can be addressed immediately and direct feedback can be shared regularly between the tutor and parent-student.
Not every child has the same learning method that works best for them and as such, tailored lesson plans are necessary when students fail to keep up in school. While teachers in schools are unable to personalise a teaching method per student in a class, tutors can do that for tutoring sessions.
Various alternatives can be explored in a tutoring session until a student discovers a lesson plan that fits them like a glove. When a learning style is discovered, students can make full use of it during classes in school and when self-studying at home to take full advantage of it.
When signed up for N-Level tuition, a student can expect to be linked-up with exclusive studying materials that they cannot get their hands on anywhere else. A private N-Level tutor with experience knows how important extra materials are during exam preparations and will strive to provide as many as a student may need.
With these additional papers and notes, students are given more exposure and will have a better visual on what the actual paper may look like.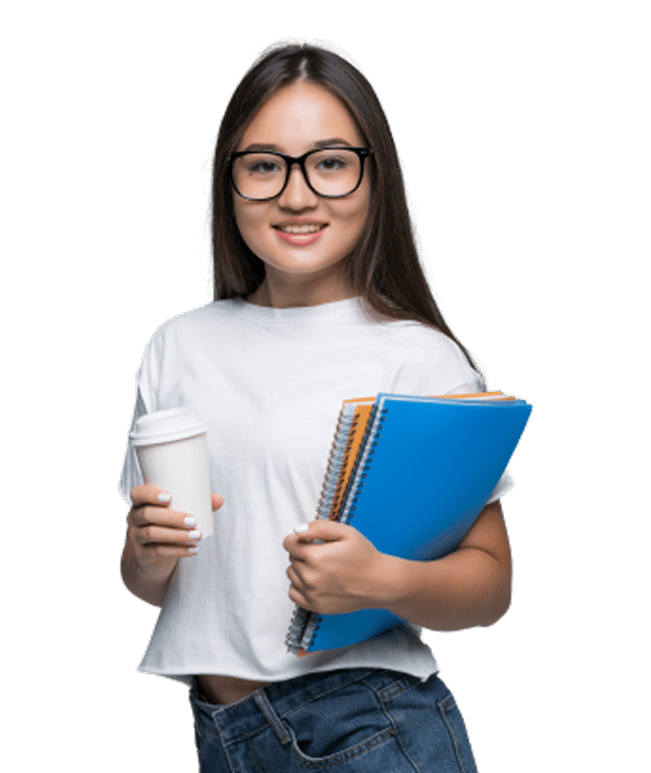 Download Free Exam Papers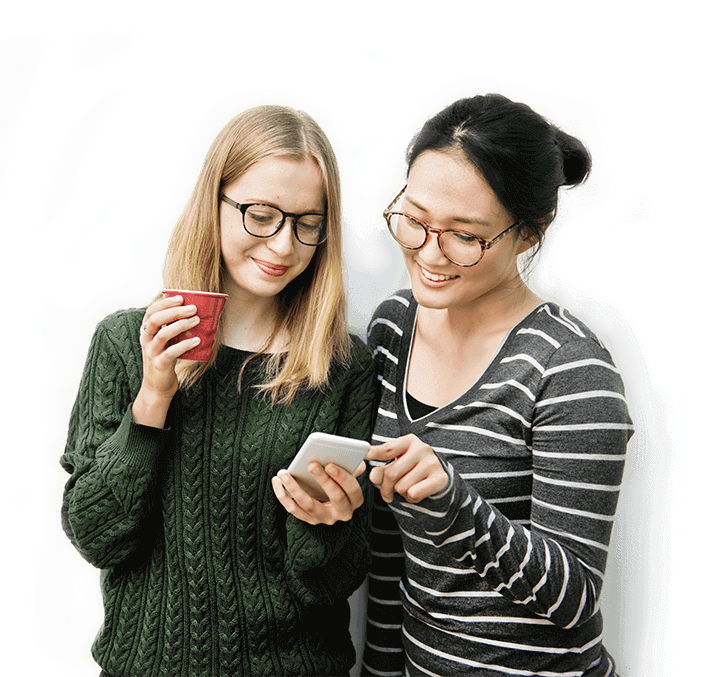 Distinction Tutors can help
Distinction Tutors has team of N-Level tutors to help your child academically and instil the necessary skills to grow their talents and abilities. N-Level tuition can also help a child realise their potential and uncover strengths they never knew they possessed before.
So, why wait when you can reach out to our friendly tutors here to help your child ace their upcoming N Levels!