Looking for P6 Science Tuition in Singapore?
Distinction Tutors has one of the best team of P6 Science tuition teachers in Singapore. Our P6 Science tuition teachers can significantly shorten the learning curve and provide the targeted help your child needs to obtain AL1 for their Science Primary School Leaving Examination (PSLE) paper.
Importance of P6 Science Tuition
Science is introduced to all students in primary three. In the primary three Science syllabus, there is a greater emphasis on life science topics like the diversity of living and non-living things, life cycles, as well as plant and human systems. These topics will form the foundation of many branches of Science (Biology, Chemistry, and Physics) in future and help them gain a better understanding of themselves and the world around them.
Request for a Science Tutor
Cater to all subjects and budgets.
No agency fee.
Common problems faced when studying P6 Science
Making constant careless mistakes is a common problem faced by students. This causes them to lose marks unnecessarily and not being able to reach their fullest potential. Often, teachers are already struggling to cover the entire Science syllabus in time for the PSLE.
They don't have extra time to teach your child how to look out for common pitfalls and avoid careless mistakes. Going for P6 Science tuition will bridge this gap between theory and application. An experienced P6 Science tuition teacher will teach your child what exactly to look out for in each question to avoid careless mistakes.
Unable to answer higher-order questions
While most students can answer basic Science questions, not many can actually solve higher-order thinking questions like application-type or experimental-type questions. If your child can answer these questions well, he/she will automatically be pushed to a higher Achievement Level. Without going for P6 Science tuition, your child will struggle to give the appropriate scientific answers for these higher-order thinking questions.
Cannot manage time effectively
Some notorious topics in P6 Science are forces, electrical systems, and the circulatory system. In these topics, there is simply too much content for a twelve year old to remember and apply. They waste a large amount of time to understand the concepts behind topics and practise the different types of questions without the help of a P6 Science tuition teacher.
This disproportionate amount of time used for Science can be spent on other subjects that are also tested during the PSLE. With the help of a P6 Science tutor in a P6 Science tuition class, students will learn the common question types that examination setters love to test and the approach behind tackling these questions. They can then replicate these approaches and spend less time solving the Science questions in future.
What to look for in a P6 Science Tutor
Credibility and qualifications
Primary 6 is a critical year for every student in Singapore. If your child is underperforming in Science, hiring a highly qualified P6 Science tutor is a good start. Most importantly, the P6 Science tutor must stay up-to-date with the current MOE Science syllabus and be aware of the latest trends in the PSLE Science questions. Look for P6 Science tutors who have experience in preparing graduating classes for PSLE, setting Science examination papers, and/or being involved in PSLE marking exercises.
This is when an experienced tuition agency with a track record in P6 Science tuition comes in. Distinction Tutors can help parents to look for P6 Science tutors with different qualifications, completely free-of-charge.
Can help your child ace the PSLE Science paper
To ace the PSLE Science paper, your child needs to understand the concepts in every topic, master proper answering techniques, and use appropriate scientific vocabulary or terminology. Our P6 Science tutors will diligently guide your child through the concepts, answering techniques, and scientific terminology needed to answer the tough Science PSLE questions. With the help of a P6 Science tutor, your child will then be better able to give thoughtful and scientifically correct answers, scoring well for the Science PSLE paper.
Benefits of P6 Science Tuition
With P6 Science tuition, your child will receive constant guidance and valuable resources, saving him/her the time and trouble of figuring out his/her own mistakes himself/herself. Good P6 Science tuition teachers know what the PSLE examination setters are looking out for. The P6 Science tutor will teach your child how to think and what exactly to look out for in each question. Your child will slowly learn to identify various question types or trends and answer them appropriately. This greatly helps your child to achieve his/her desired results within a short period of time.
Under the new Achievement Level (AL) system, the 8 ALs are designed to represent these results in a broader manner. This also means that the number of students in each band decreases as the AL band increases (i.e there are more students grouped into the AL3 band than the AL2 band). Reaching the higher bands is more difficult and lesser students will be able to achieve a higher AL.
Going for P6 Science tuition with a P6 Science tuition teacher will help your child confidently score well in their PSLE Science paper. With a higher AL for the PSLE Science examination paper, your child will have a lower cut-off point and have better chances of getting into his/her desired secondary school.
Primary 6 is an important year for your child. Many teachers will be rushing to complete the syllabus in time for PSLE and may not be able to give your child consistent, personal attention. Going for P6 Science tuition with a P6 Science tuition teacher will solve this problem. A personal P6 Science tutor is present to fully give your child 100% attention as well as improve his/her thought processes and answering techniques to tackle the Science questions. The P6 Science tutor will be aware of your child's weaknesses and can give your child the targeted help he/she needs.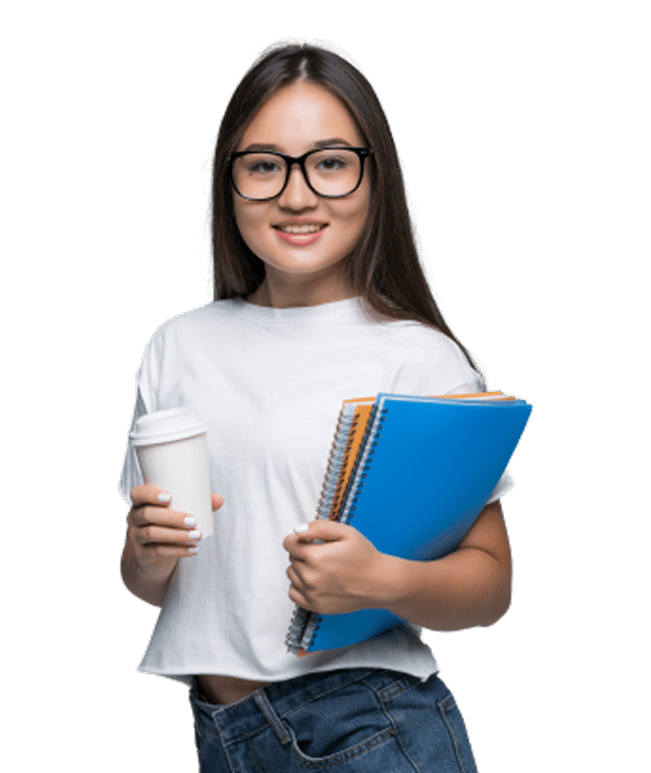 Download Free Exam Papers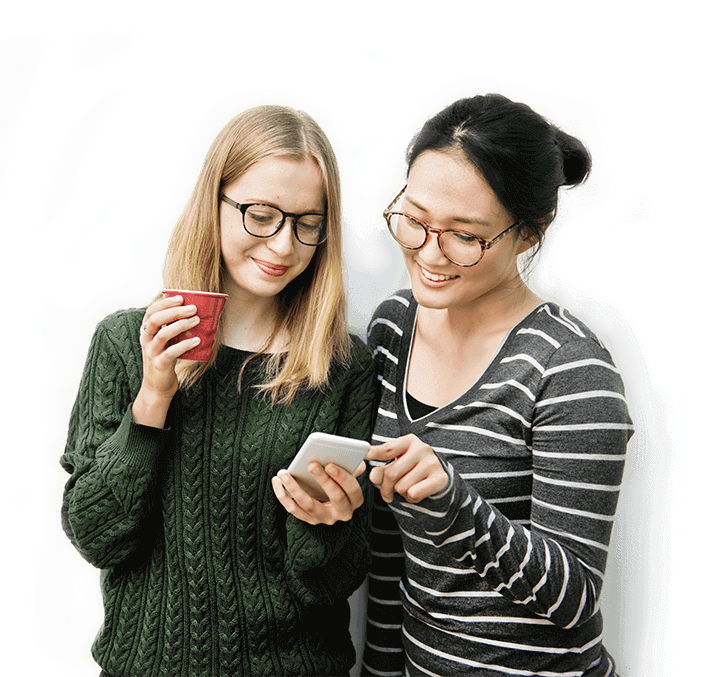 Distinction Tutors can help
It's never too late to attend P6 Science tuition. P6 Science tuition teachers are pivotal in helping students confidently tackling the Science PSLE paper. Distinction Tutors is a reliable, one-stop tuition agency that helps parents to look for their P6 Science tuition teachers free-of-charge. Our track record speaks for itself. We have many satisfied students and parents.
1. Talk with others in English 2. Teach your child to ask you questions In order to address issues that your child may have in relation to the English language, it's best to directly hear from him. Are there words that he's having challenges with? Is he having a hard time dealing with the rules
Read More »
Home tuition for all subjects and academic levels
Math & Science Subjects
Math Tuition
Science Tuition
Biology Tuition
Chemistry Tuition
Physic Tuition
POA Tuition
Academic Levels
Preschool Tuition
Primary School Tuition
Secondary School Tuition
JC Tuition
IB Tuition
IP Tuition
Humanities Subjects
Geography Tuition
History Tuition
Literature Tuition
Social Studies Tuition
Economics Tuition
Language Subjects
English Tuition
GP Tuition
Chinese Tuition
Malay Tuition
Tamil Tuition
Hindi Tuition
Major Examinations
PSLE Tuition
O'Level Tuition
N'Level Tuition
A'Level Tuition