Looking for Sec 1 Science Tuition?
With a strong track record in helping students obtain A1 for their secondary one and upper level Science examinations, Distinction Tutors is one of the best tuition agency to look for sec 1 Science tutors. Our tutors specialise in all branches of Science, up to O' and N' Levels Biology, Chemistry, Physics, and combined Science.
Importance of Sec 1 Science Tuition
Sec 1 Science is a bridge between primary and secondary school science. The syllabus builds upon topics learnt in primary school, such as diversity, cycles, systems, interactions, and energy. This forms the foundation for the pursuit of scientific studies at upper secondary levels. It is crucial for your child to have a solid foundation during his/her early secondary school years for smoother progress. Sec 1 Science tuition will help to strengthen this foundation.
Request for a Science Tutor
Cater to all subjects and budgets.
No agency fee.
Common problems faced when studying Sec 1 Science
Big gap between primary school and secondary school Science
The topics in secondary school Science cover both breadth and depth of the subject. Sec 1 students are taught introductory Biology, Chemistry, and Physics that require a deeper understanding of the various scientific principles like calculations of forces, separation techniques, and transport in living things. This is significantly different from the simplistic concepts learnt in primary school like living and non-living things, the life cycles of animals and plants as well as body systems.
Without Sec 1 Science tuition, some students may struggle to overcome this gap between what was covered in primary school and what is currently being taught in secondary school. Sec 1 Science tuition will help to bridge this gap so they can cope better during their secondary school years and excel in their O-Level and N-Level Science examination in future.
Other than adapting to the new school environment, students are exposed to a wide range of 7-8 subjects in secondary one. It may come as a rude shock to many who are used to only 4 subjects in primary school. With a large student-teacher ratio of 38:1 and heavier reliance on independent learning, secondary one students will struggle to keep up with the Science curriculum and the overload of information. If they don't get adequate attention, they will fall behind their peers in class and it'll become harder to catch up as time goes by.
Unfamiliar with new concepts
Even though some Science topics are covered in primary school, most of the topics taught in secondary school are completely new. Sec 1 Science is taught as three independent subjects: Biology, Chemistry, and Physics. Students need to learn how to commit a lot of new content to memory in Biology, be familiar with the chemical terms and equations used in Chemistry, as well as solve mathematical calculations in Physics. They need to learn most of the content from scratch and develop their practical Science skills.
What to look for in a Sec 1 Science Tutor
Develop confidence in Science
The early teenage years shape your child's journey of learning Science in secondary school. It is important to cultivate interest in Science at the lower secondary level so this passion for learning stays with your child for the remaining 4-5 years in secondary school. With one-to-one Secondary 1 Science tuition, your child will get individualised attention.
A personal Sec 1 Science home tutor will be aware of how much your child can cope and start with a manageable amount of content, instead of an extensive amount of scientific theories and concepts. Once your child grows confident in tackling questions and answering them correctly, he/she will be enthusiastic to learn more from the Sec 1 Science tutor.
Science tuition lessons with bite-sized information
Secondary one Science may appear very daunting to students as they may be unfamiliar with the introductory modules like forces, chemical composition of matter, and ecosystems. Students will not be able to understand the modules immediately during their Science classes in school.
A good Sec 1 Science tuition teacher will patiently break down important concepts into bite-sized information so it is easier for students to comprehend. This effectively engages students in their learning. With Secondary One Science tuition, Science lessons in school becomes more coherent, meaningful, and less overwhelming for your child
Attention and interest play a big role in helping a student remember scientific concepts and principles. Instead of taking a one-size-fits-all approach like in school, Sec 1 Science tutors will prepare their lessons to cater to your child's learning style and needs. Each lesson builds on what has come before and prepares your child for what comes next. A good Sec 1 Science tuition teacher plays a very important role in planning, structuring and emphasising the different topics during Sec 1 Science tuition.
Benefits of Sec 1 Science Tuition
Some students may not be able to fully adjust to the greater number of subjects taken in secondary school. Sec 1 Science tuition provides additional support for students, especially those with weak Science skills. Students who need to build on more basic topics like atoms and molecules, diversity, and interaction of forces are supported. They are taught by specially trained Sec 1 Science tutors using strategies that will improve their Science skills.
Those who are stronger in Science will be challenged with complex questions during Sec 1 Science tuition. Students are not bound by their school grades and can progress at their own pace, with the help of their Sec 1 Science tutor.
Your child will be taught proper techniques to study Science. This will prevent them from wasting disproportionate amount of time studying for the subject. This also frees up more time for other subjects that require more practice like Mathematics. Home tuition with a Sec 1 Science home tutor also gives you and your child a flexible and comfortable schedule as no traveling is required.
Topics in Science are intricately related within the subject itself and other subjects. For example, students have to be familiar with some basic Mathematics when they learn introductory Physics. A specialised Sec 1 Science tutor will be able to better support his/her students in making connections across Biology, Chemistry, and Physics as well as solve interdisciplinary problems.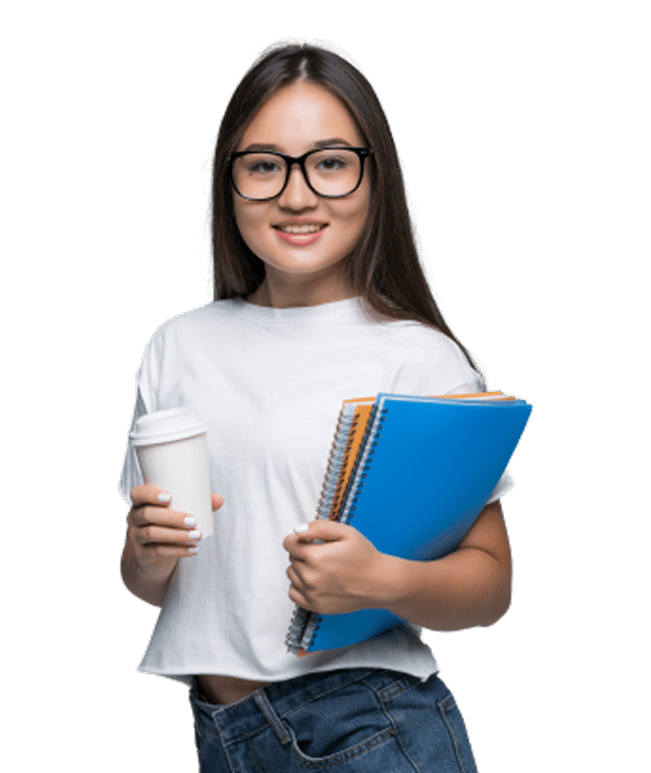 Download Free Exam Papers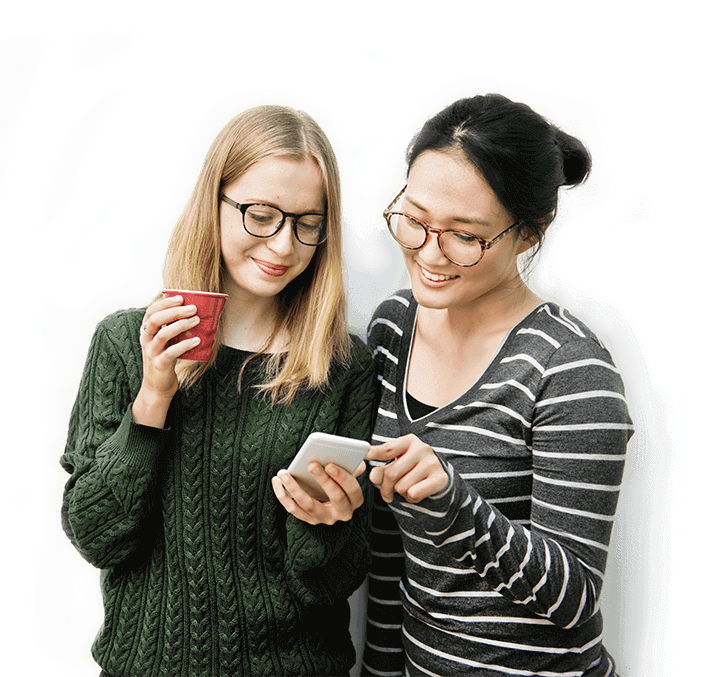 Distinction Tutors can help
Distinction Tutors is a tuition agency that helps parents look for qualified secondary one Science tutors, completely free-of-charge. Each tutor tailors the secondary one Science tuition lessons and teaches according to the student's learning style.
With the use of data analytics, Distinction Tutors monitors tutor track records and keeps a list of secondary one Science Star Tutors who received good feedback from parents. We strive to recommend these secondary one Science tuition teachers to parents.
Give your child the opportunity to learn secondary one Science with a specialised and experienced secondary one Science tuition teacher.
1. Talk with others in English 2. Teach your child to ask you questions In order to address issues that your child may have in relation to the English language, it's best to directly hear from him. Are there words that he's having challenges with? Is he having a hard time dealing with the rules
Read More »
Home tuition for all subjects and academic levels
Math & Science Subjects
Math Tuition
Science Tuition
Biology Tuition
Chemistry Tuition
Physic Tuition
POA Tuition
Academic Levels
Preschool Tuition
Primary School Tuition
Secondary School Tuition
JC Tuition
IB Tuition
IP Tuition
Humanities Subjects
Geography Tuition
History Tuition
Literature Tuition
Social Studies Tuition
Economics Tuition
Language Subjects
English Tuition
GP Tuition
Chinese Tuition
Malay Tuition
Tamil Tuition
Hindi Tuition
Major Examinations
PSLE Tuition
O'Level Tuition
N'Level Tuition
A'Level Tuition