Looking for English Tuition in Singapore?
Distinction Tutors has some of the most experienced English tutors in the industry, catering to PSLE English Tuition, O Level English Tuition, A level General Paper, and even IB English.
Importance of English tuition
English is the most prevalent language in the world
English is spoken by a whooping 1.5 billion people, which is roughly equivalent to 20 percent of the world's population. Although there are other languages with more speakers, English has undoubtedly become the world's universal language. This is because English has become the de facto language in key sectors like education, entertainment, and business. A good command of written and spoken English will open the doors for us to excel in our increasingly globalised world.
English is the main language used in Singapore
In Singapore's multicultural society, English is common language shared by all cultures. We use English not just to communicate with friends of other races, but also to secure global business deals with multinational companies. English has become so prevalent in the lives of everyday Singaporeans, that surveys have shown English has overtaken the respective mother tongues as the most common language spoken in Singaporean homes. Therefore, a strong ability to communicate in English would undoubtedly help us to succeed in all aspects of life in Singapore.
Most subjects in school are taught in English
English is the official medium of instruction for all subjects in Singapore, with the exception of mother tongues. A good foundation in English is essential to doing well in other subjects and further education. Sadly, many students with great talent in Math and Sciences struggle due to a poor command of English. This problem can be easily rectified with the help of English Tuition.
Doing well in English exams is a requirement to take further education
English exams are compulsory at primary school, secondary school, and even junior college. Failure to meet a certain grade requirement means that you will not be able to progress to the next step in education. This shows the emphasis our education system places on English, and the importance of seeking help through English tuition if you find yourself struggling.
A Good Command of English allows you unlock vast amounts of knowledge
Other than being the universal business language, English is also the language of the internet. The internet contains vast amounts of information across all aspects of life. Most of this content is written in English. Having a good command of English will therefore allow readers to be exposed to worlds of information that they would not be able to understand if they did not have a solid foundation in English.
Request for an English Tutor
Cater to all subjects and budgets.
No agency fee.
General problems faced when studying English
A common problem faced by non-native English speakers is how to effectively communicate their ideas verbally. Oral communication could be hampered due to poor pronunciation, confusing sentence structure, or just an inability to put ideas into words. Sadly, most students are discouraged or embarrassed by their poor speech and end up speaking up less.
This creates a vicious cycle whereby students create fewer chances for themselves to practice communicating in English. With 1 to 1 English tuition, students are provided with an encouraging environment, in which they can practice English oral communication without fear.
Understanding innuendos in text
Great writers are able to structure text such that there are multiple meanings open to interpretation. There is also a multitude of writing techniques, such as sarcasm , irony, satire, and allegory, that writers use to make their writing more interesting. For example, irony is used when the writer tries to signify the opposite meaning.
Younger students often struggle to understand the "hidden meaning" behind text. Although this can be practised through reading more, guidance and explanations from English home tutors could expedite this process.
Expressing Ideas in Writing
Conveying your ideas in essays is something even native English speakers struggle with. In fact, most students feel that writing is much harder than speaking or reading. This is because the expression of ideas does not flow naturally in writing like how it does in speech.
In writing we are constrained by structure, word limits, and words themselves. In speech, our tone and body language can help us convey our ideas, but in writing it is all limited to the words we put on paper. Stringing your words together in a masterful way that can help you express your ideas is a key goal of English home tuition.
Benefits of English Tuition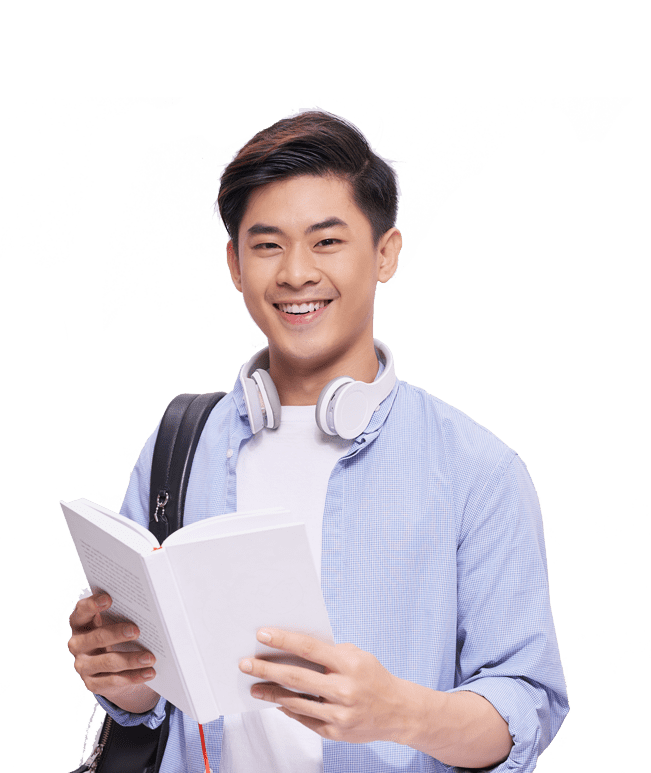 Download Free Exam Papers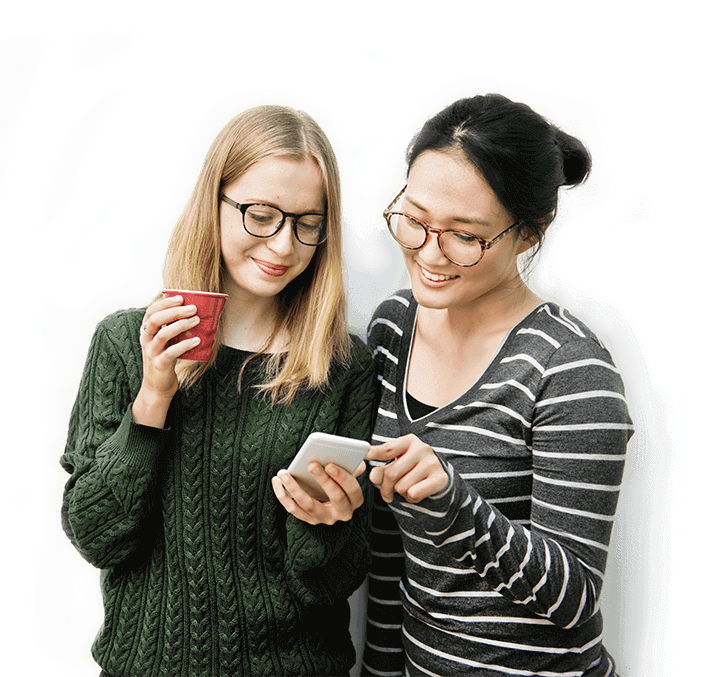 Distinction Tutors can help
With more than 3,000 English tutors registered in our databases, Distinction Tutors is confident that we will be able to provide the most suitable English tutor for your needs. Whether its Primary School English Tuition, Secondary School English Tuition, IB English Tuition, or even A level General Paper tuition, Distinction Tutors will definitely have someone to match your needs. What's more, our tutors have shown proven results, with a high satisfaction rating given by parents. Get in touch with us today to secure your future!