Looking for Sec 3 A-Math Tuition in Singapore?
Upper Secondary A-math tuition can be extremely beneficial for students aspiring to attain distinction for O Levels. Secure good grades throughout your child's O Level journey, from as early as Sec 3!
Importance of Sec 3 A-Math Tuition
Sec 3 is the year most students should start devoting extra time, energy and commitment into sharpening their academic skills. It is their first year taking a more specialised and diverse subject combination of their preference. Therefore, students must ensure that they start off their journey towards O Levels on the right foot.
However, due to the increased number of subjects, as well as enhanced difficulty and depth of each subject, students often become lost midway into their journey, especially for subjects that are commonly perceived to be difficult, such as A-math. We believe that although A-math can be difficult, with the right guidance, it is one of the most scorable subjects in O Levels. A-math tuition can push students to achieving success in the subject.
Cater to all subjects and budgets.
No agency fee.
Common problems faced when studying Sec 3 A-Math
Massive Jump In Difficulty and Depth from Sec 2
One of the biggest reasons why many students struggle with Sec 3 A-math is the huge jump in content as compared to Sec 2. Many can breeze through their Sec 2 Math, but upon touching the surface of their Upper Secondary Math syllabus, they realise that Upper Secondary A-math is a whole new ordeal.
This massive jump in difficulty by itself puts many students under worry and pressure that they may be unable to cope with A-math. These feelings are perfectly normal, as students will soon come to realise that the basic algebra they learnt in Lower Secondary is simply a transitional basic required to branch out onto many new topics.
Algebra further divides and is commonly required into chapters like Inequalities, Partial Fractions, Polynomials and Modulus Functions. Each chapter can be relatively content heavy, and students rarely expect such a massive increase in depth of content.
The pace of Sec 3 A-math lessons is much faster than in Lower Secondary. The number of chapters to be covered by Sec 4 mid year is far greater than in Lower Secondary. As such, students may not be mentally and physically prepared for rushed lessons. Moreover, most schools do not allocate separate periods for A-math and E Math – so the same teacher has to go through both A-math and E Math with limited periods.
Students may not be used to switching between A-math and E Math initially, causing them to face struggles in switching between different modes of thinking that is required for each subject. Another key factor why students may struggle in Sec 3 A-math is due to the change of teachers in Upper Secondary.
Students may not have adapted to the various requirements and tutoring style of the new teacher. Through our Sec 3 A-math tuition, we can provide personalised attention and adaptability to each individual student so that we can impart our knowledge onto them in the most optimum way possible.
Questions are Phrased Complexly
When flipping through Sec 3 A-math question papers, the most prominent differences when comparing it to lower secondary papers is the increased complexity of questions. Questions are no longer direct and straightforward – What is A + B? Or draw the Line Graph of y = 5x + 18. Such questions simply do not exist in A-math anymore.
In fact, many students think that the questions are hard. In reality, most of the time the questions only test basic concepts and do not require excessive critical thinking, as this is not fair on students. Instead, most questions are phrased complexly to make sure that students understand the core of the question, and exactly what the mathematical concepts related are.
For instance, instead of simply asking students to directly plot a graph of y = 5x + 18, students could be first made to construct the equation of the graph, before being told to draw the graph of the equation they put together. However, such questions can be heavy in mark allocations, and a misunderstanding of the question can lead to a significant loss in marks.
What to look for in a Sec 3 A-Math Tutor
Through our Sec 3 A-math tuition, our Amath tutors can provide personalised attention and adaptability to each individual student so that we can impart our knowledge onto them in the most optimum way possible.
This is necessary for students as they may be struggling to follow their school tutor due to large class size and rushed teaching of syllabus. As such, a good Sec 3 A-math tutor will be understanding of each student's preferences. The A-math private tutor will also be adaptable and be ready to change his or her teaching style to further optimise learning.
Once the Mathematical core is perfected, an A-math tutor must be able to constantly administer rigorous practice. This helps to build upon a student's knowledge and push the student to explore further capabilities within himself and reach new heights. The practice must be administered progressively, yet rigorously.
Students must learn to cope with the intensity, and A-math home tutors must find the middle ground between pushing too hard and letting the student take it easy. This is because the intensity of the syllabus is only going to get tougher and tougher as time passes, especially when complex concepts like Trigonometry, Differentiation and Integration are introduced.
Students must learn to consistently practice both current and previous chapters to ensure that their mathematical progression is in tandem with the syllabus, ensuring no loss of knowledge.
Provide Mental Preparation
Sec 3 Amath tuition teacher must also be able to develop a student's determination and resilience. As mentioned earlier, the syllabus will only get tougher as time passes. Feeling the pressure is extremely common amongst students, but what sets the brightest students apart from their peers is how they respond to the stress and pressure.
Through maintaining progressive practice, frequent encouragement, and a constant reminder that students are on the right path to success, our Sec 3 A-math tutors will develop their mental readiness to face even more complex chapters in Sec 4 and beyond.
Benefits of Sec 3 A-Math Tuition
Performing well in Sec 3 AMath, one of the most difficult subjects in Secondary education, will provide a huge morale boost for students. This instils in them greater confidence and self-belief, further motivating them to do well in not just Math, but other subjects as well. More importantly, they will be heading into Sec 4, a crucial year, with a positive mindset.
Our Amath tutors will prepare our students not just in terms of Math, but also mentally. We want to make sure that our students do not just gain Sec 3 Math knowledge from our tuition, but also become mentally resilient for their O Levels.
This is because we believe that simply being Mathematically prepared is only half the battle. The other half is dependent on the mental readiness of students while preparing for exams, as well as on the day of exams. Sec 3 Amath tuition helps student to achieve an all-rounded education whereby all essential aspects of performing in exams are enhanced.
Sec 3 A-math tuition will equip students with the necessary foundation and skills to perform for their O Level A-math, enabling them to get distinction in the subject. This will largely help in their O Level score, as well as allow them to take H2 Mathematics in JC. The student will also be provided with opportunities to deepen his interest in math, which can be further supplemented through pursuing H2 Further Mathematics in JC, on top of H2 Math. This can be greatly beneficial if the student discovers a passion in Mathematics.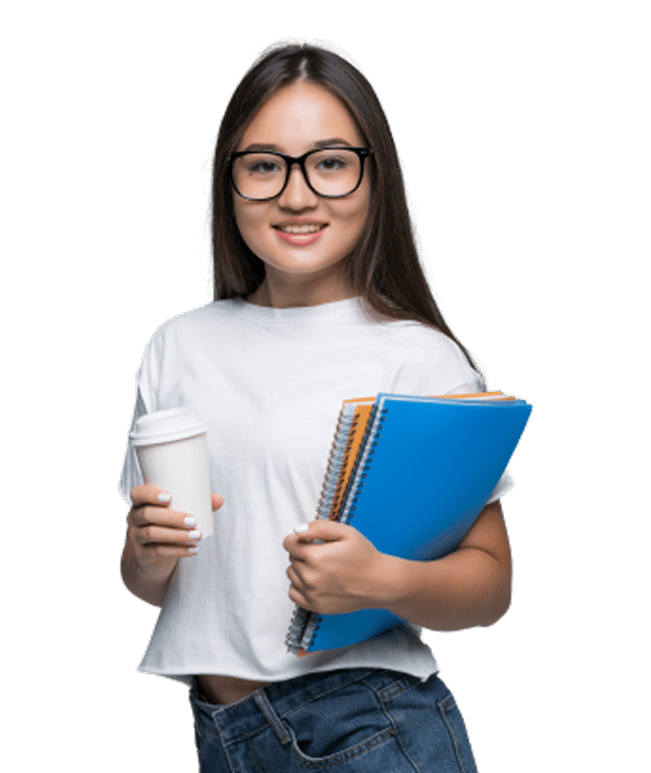 Download Free Exam Papers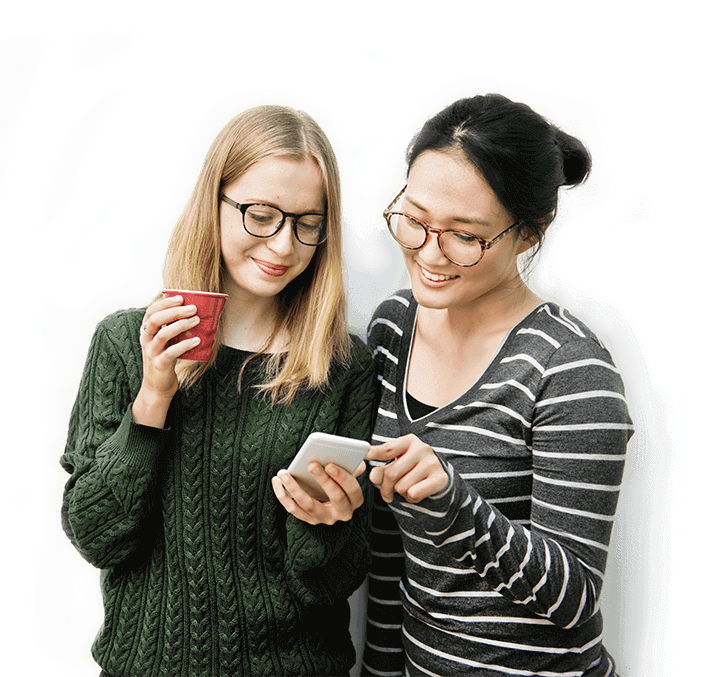 Distinction Tutors can help
Upper Secondary A-math can be a daunting subject for students, due to its perceived difficulty. We can help you by breaking down the difficulty of the subject and progressively training our students to become experts in Upper Secondary math!