Looking for Sec 4 Chinese Tuition?
Our team of Sec 4 Chinese tutors are well-prepared to aid students in obtaining good results in O-Level Chinese.
Importance of Sec 4 Chinese Tuition
Competence in Chinese is a life skill, where students will be able to set themselves apart from their peers by having high quality command of the language. Good ability in Chinese opens doors for students in terms of career options and learning.
Additionally, the rich world of Chinese culture and literature will become readily accessible for students to immerse themselves in when they are well-versed in the language. As Chinese students, it is highly encouraged for them to improve their skills and maintain connections to their roots. Knowledge of Chinese in terms of the language and culture can provide huge boosts for a student in their life.
Cater to all subjects and budgets.
No agency fee.
Common problems faced when studying Sec 4 Chinese
With Chinese as a second language that students may not often practise speaking as compared to English, students may lack a strong foundation in the language. This would undoubtedly impact students' ability to understand texts in Chinese, as well as converse in a clear, sophisticated manner that can impress.
Without a strong grasp of the Chinese language, students may be restricted from producing high-quality answers or essays by their limited vocabulary. Students tend to have a problem of knowing what they want to say, but end up unable to present it in a grammatically correct, compelling manner.
This ultimately results in poor presentation of language, which can negatively impact the students' scores in examinations. For example, students' compositions may end up looking overly simplistic for their educational level, and while the content makes sense, the relatively basic language would force a ceiling upon the scores a student can obtain.
The lack of motivation in mastering Chinese has been shown to lead to poorer results as compared to a student interested and working to improve their skills in the language. For example, students that refuse to or avoid speaking Chinese will be robbed of quality time where they can hone their speaking skills, and indirectly improve grammar and vocabulary. Limited focus placed on Chinese will hinder students from improving quickly in the language.
What to look for in a Sec 4 Chinese Tutor
A Sec 4 Chinese tuition teacher should be able to converse fluently in Chinese, and explain ideas in a simple, straightforward manner to students. They should engage students in conversation for speaking practise, as well as coach students on improving their grammar and vocabulary. The teacher should ideally be able to teach using guided essay structures that students can make use of it for reference when producing their own content, as well as ensure they are hitting all the points necessary for scoring well.
Ability to explain in English
A Sec 4 Chinese tutor good in English will be a huge boost for students who are relatively weaker in Chinese. For example, Sec 4 Chinese tutors can explain certain ideas and new words with reference in English, where students can grasp quickly and easily. This makes good use of the bilingual strength of students that is expected at a secondary school level.
Curate a list of Chinese idioms
An ideal Sec 4 Chinese home tutor can create a list of Chinese idioms for students to use in their compositions to impress the examiners. Students with a weaker foundation in Chinese may find this highly useful as they can memorise quality phrases from the list. This broadens their vocabulary pool and allows for improved quality of writing in their practices or examinations.
Students who are actively interested in Chinese and put in the effort will undoubtedly attain better results in examinations. An ideal Sec 4 private Chinese tutor should thus be able to engage students through explanations that interest them, such as incorporating Chinese history into the learning of a new Chinese idioms. Students are able to obtain better understanding of phrases and sentences taught in an interesting manner, as well as be better unable to utilize them accurately in composition writing or answering questions in comprehension.
Benefits of Sec 1 Chinese Tuition
Within a classroom setting in schools, there is one teacher teaching to a large group of students. There is little time for teachers to practice speaking with each student and guide them on their individual writing capabilities. However, Sec 4 Chinese tuition can provide the above. This allows tutors to guide students closely in practices and offer effective recommendations for improvement.
A Sec 4 Chinese tutor will also be able to dedicate lesson time to suit the students' needs. For example, a student relatively weak in composition can request for more resources to help in performance, and Sec 4 Chinese tutors can spend more lesson time going over good essay structures and providing more writing practices.
Students are able to obtain additional resources from tutors in Sec 4 Chinese tuition that may not necessarily be provided by schools. For example, Sec 4 Chinese home tutor may provide their own compilation of model essays that students can refer to in revision, or a well-written list of good words and sentences that students can pick up. With the extra aid provided by Sec 4 Chinese tuition, students can be sufficiently boosted beyond their peers in terms of performance, combined with the additional practices they complete, which Sec 4 Chinese tuition teachers will also guide students in.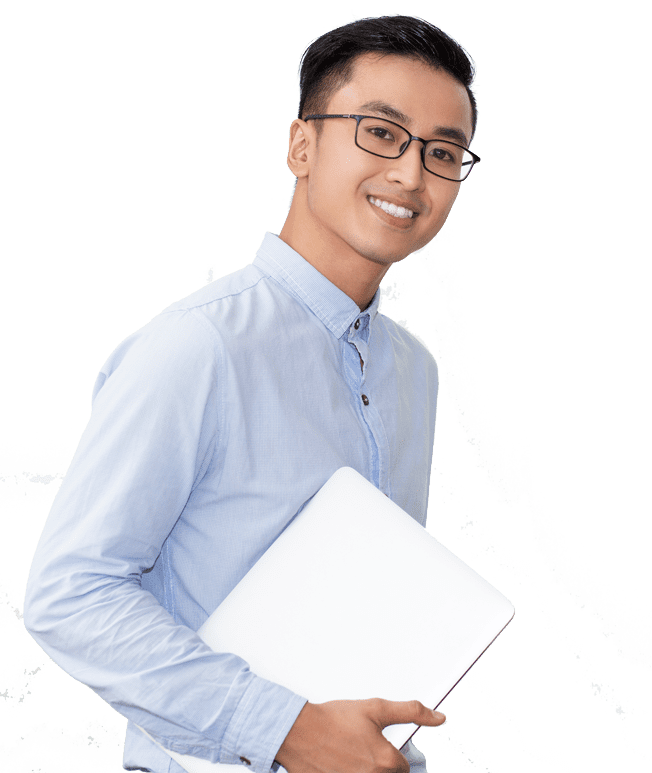 Download Free Exam Papers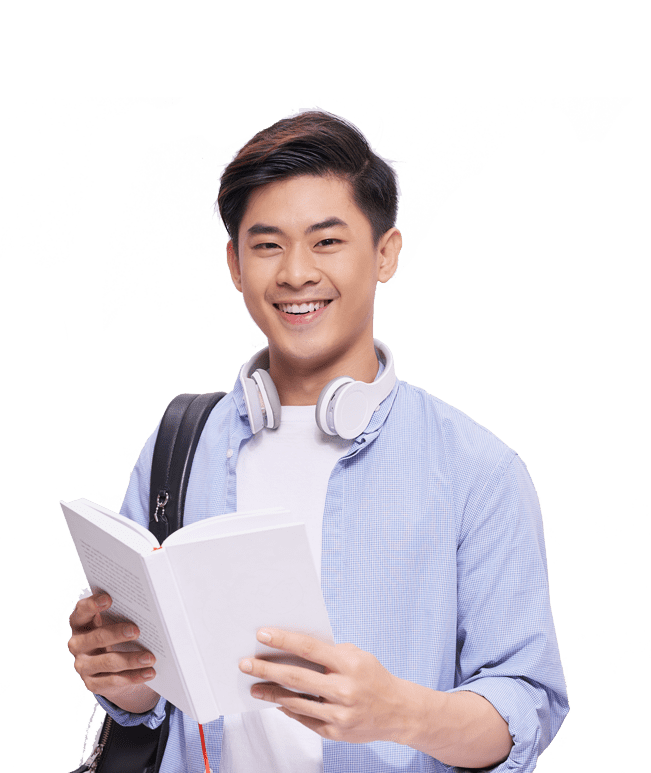 Distinction Tutors can help
Distinction Tutors has a team of dedicated tutors that aim to improve the quality of students' Chinese, allowing them to score high marks in examinations. Students can rest assured that with sufficient practices provided by our tutors, they will be able to build up stronger foundations in Chinese.